AKA Wins Best Hip Hop At The Sound City MVP Awards Festival In Nigeria
The Supa Mega, AKA, expands his international award collection with a Best Hip Hop win at the annual Sound City MVP Awards Festival which took place in Lagos, Nigeria this past weekend, on Saturday, 5 January 2019.
The Sound City MVP Awards Festival is known as the biggest awards show on the continent, with an attendance of 5000 people in Lagos and 20 million live TV viewers in Africa.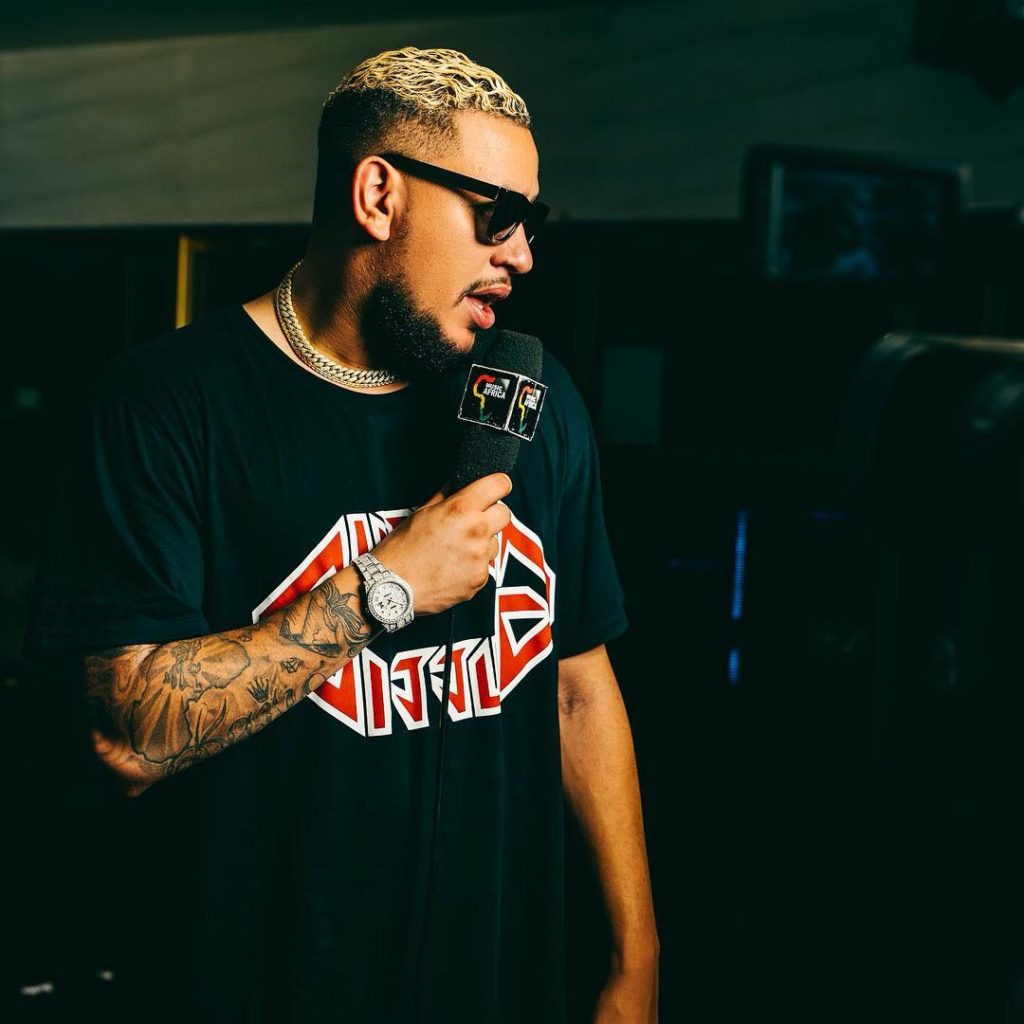 AKA paid tribute to the late Nelson Mandela and Fela Kuti in his acceptance speech and gave what the Sound City MVP Awards Festival organisers described as a "stellar performance" during the Hip Hop set on the night.
AKA's nominations alongside Wiz Kid, Burna Boy, Mr Eazi and Davido in categories such as Best Male MVP and Best African Artist Of The Year, further reinforced his positioning as one of the Top 5 artists on the continent. The Big 5.
"The #1 Hip Hop Artist in Africa. It's a great start to the year. Nigeria has the second most steams for Fela In Versace (5 million streams) after South Africa and before the UK according to Apple Music and Spotify…" shares Raphael Benza of Vth Season.
Benza further adds: "AKA's win is testament to his brand appeal in Africa. 2019 will see us tour the continent with AKA as well as internationally. To the fans and music lovers, look out for more great music this year."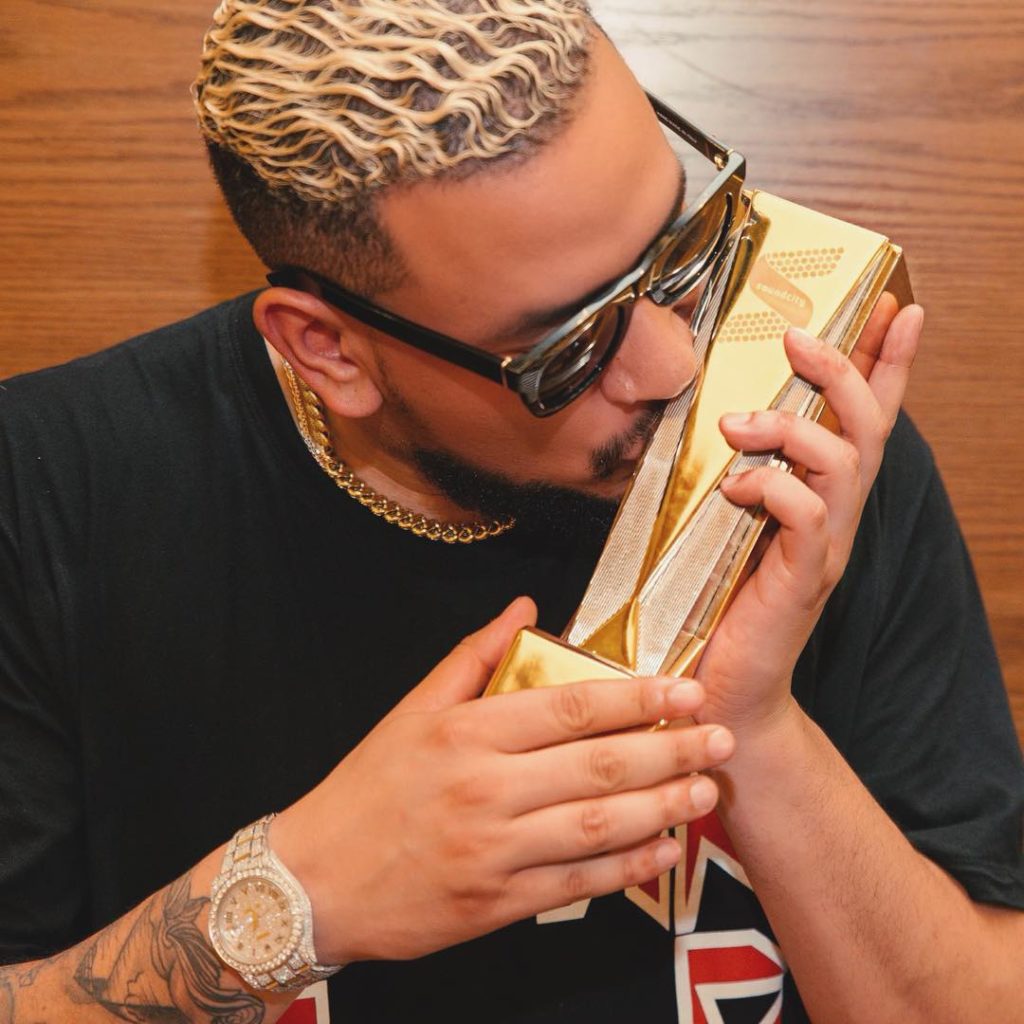 Congrats Supa Mega!
Facebook Comments

TRESOR and AKA collaborate on 80's disco inspired song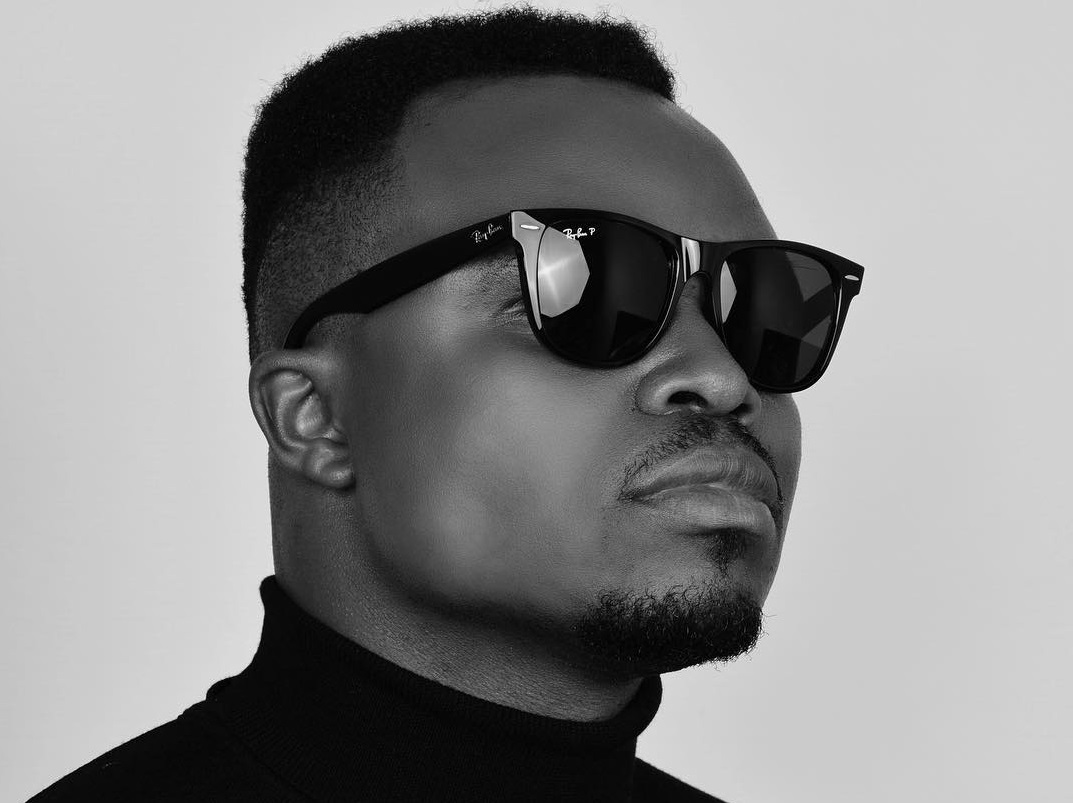 TRESOR and AKA make a new song titled Electric Night.
Electric Night continues on from the reminiscent theme on the upcoming Nostalgia album set to be released by TRESOR on 25 January 2019.
The 13 track album also features some of the biggest names in the game such as multi-award winning trio The Soil; Kenyan Pop Group Sauti Sol; contemporary singer Msaki; Kwaito rapper Kwesta; renowned DRC singer Lokua Kanza; Afro Pop Group Mafikizolo, pop trio Beatenberg and Supermega AKA – who now joins TRESOR for the new single Electric Night.
I am excited to once again share the magic AKA and I have made with this electrifying song. When I approached AKA for the collab, he immediately said 'Let's do it!' and then we both started crafting what we believed would be a time lapsing song that reminded us and our fans of what we grew up vibin' to at 80's disco's and parties. We had so much fun making this song and the video and I can't wait for everyone to experience Electric Night
Says TRESOR.
Fans can officially pre order the album here.
Facebook Comments