AKA Working With Darkchild, This Is Why You Should Care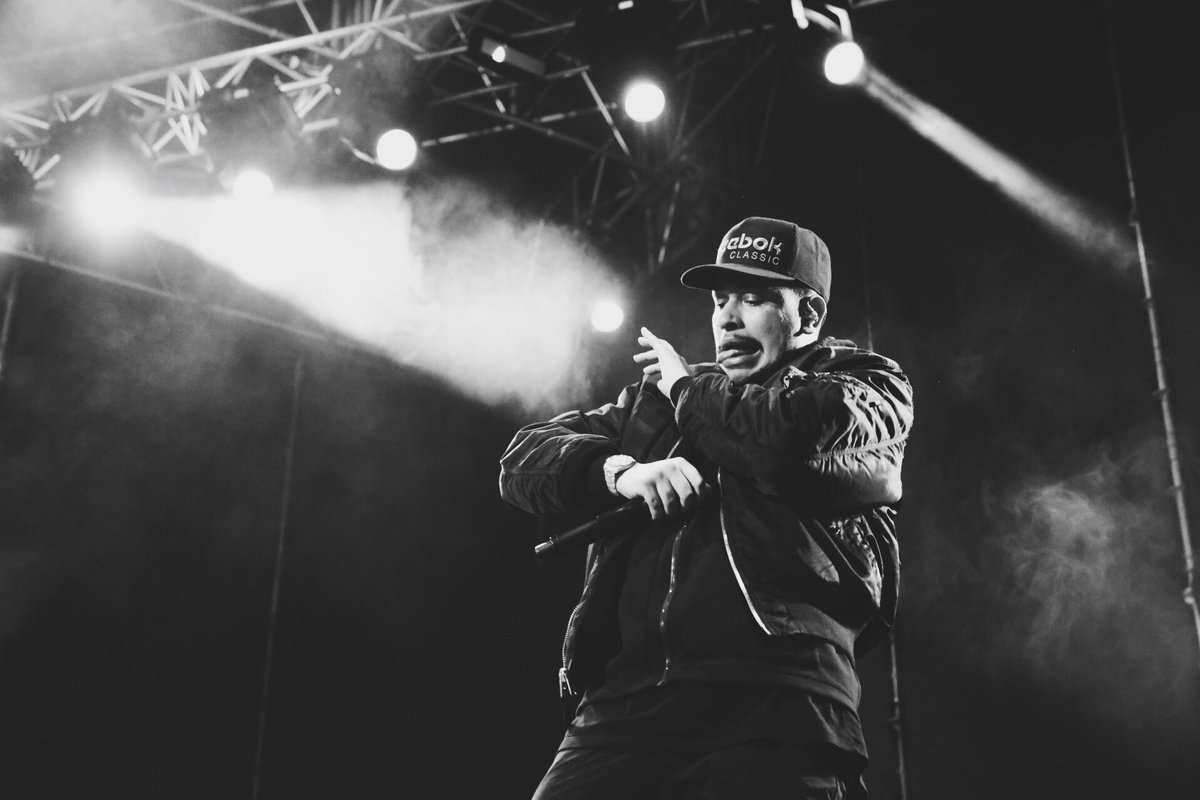 AKA is working with Rodney Jerkins and this is why you should care
Its been quite an eventful week for AKA fans and the man himself. From having the most talked about artwork in South African Hip Hop history to give the winner of the #TouchMyBloodChallenge and internship opportunity, Supa Mega is the talk of the town!
In between all this busyness, AKA is seemingly still busy on the album. Yesterday, in the midst of all this talk about Supa Mega, he announced a new release date – the 15th June 2018. This new date is definitely the result of a last minute collaboration with Rodney Jerkins. AKA tweeted his excitement to work with the legend that has a track record that would make any artist green with envy.
https://twitter.com/akaworldwide/status/994558406802493443
If you don't know Rodney Jerkins, he goes by the stage name Darkchild. He has produced some of the biggest songs in music history like Michael Jackson's "Rock My World" and Brandy's "The Boy Is Mine" to name a few. Simply put, he is someone you should know!
https://twitter.com/akaworldwide/status/994319762028158976
If you're a true AKA fan then you know how much he idolizes MJ so it's quite a big deal that he is working with Jerkins. After all, he has a tattoo of Michael! Considering that fact then this collaboration is a no-brainer and another opportunity for Supa Mega to flex his musical muscle.
We hope that the collaboration will make the album worth waiting for. For now, count down the days to the Megacy!
https://twitter.com/akaworldwide/status/994311621353893893
Facebook Comments

Why Call-Out Culture Is Important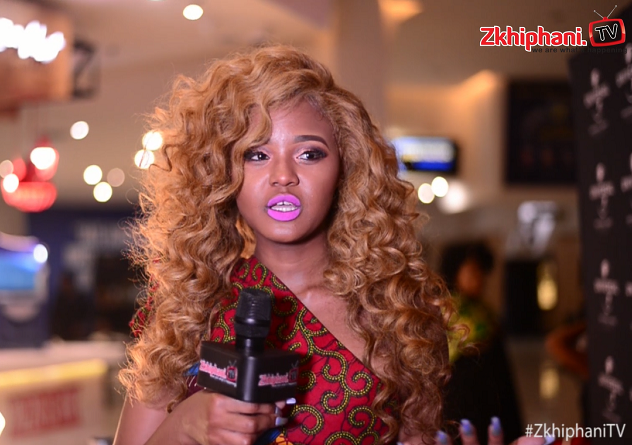 On Friday, a story broke about Gqom Queen Babes Wodumo being domestic violence victim, being abused by her lover and collaborator Mampintsha. This came as a shock to many as we all imagined their relationship to be blissful, however, all that glitters isn't goes.
The details of this abuse to Babes were forced out of her by radio personality and actor Masechaba Ndlovu on national radio. This situation divided social media into two, with some stating that Masechaba's approach was unsolicited and that it was not her place to publicly speak about Babes' situation like that. On the other hand, some Twitter peeps congratulated her and sang her praises for speaking on the situation and possibly helping Babes and many other women out of a similar situation. This ultimately meant that Masechaba put her job on the line.
Yes, it may not have been Masechaba's place to speak of something so personal to Babes Wodumo but it cannot be denied that it was necessary. A call out culture in the media space is more important now than ever before. The media/entertainment space is about the size of a peanut so its easier for the people within these spaces to take the responsibility to call out the nonsense.
Wait guys in 2 days we have people who confront SA's hardest issues LIVE on air. #Masechaba and #AshwinWillemse are the baddest!

RT for appreciation! pic.twitter.com/yniFyDTx2S

— Madiepetsane Motaung (@madiepetsane2) May 19, 2018
Ladies & Gentlemen, Women & Men, Uncles & Aunties, Boys & Girls under the powers vested on me by the Black Twitter Constitution I hereby present to you Masechaba Ndlovu. You are welcome. #BabesWodumo #Mampintsha #Masechaba

Retweet To Annoy The Abusers Out There. pic.twitter.com/hjRcgDglIt

— Man's Not Barry Roux (@AdvBarryRoux) May 19, 2018
Y'all always have something to complain about. Had #Masechaba kept quiet then y'all were gonna complain that she knew about it and did nothing. She spoke up and y'all are still complaining, kahle kahle nifunani? pic.twitter.com/CCXgqCnmwe

— NANA Motsepe. (@MsMotso) May 18, 2018
South Africa has become synonymous with domestic violence, assault and rape. With personalities such as OkMalumKoolKat, Brickz and Arthur Mafokate being found guilty of these heinous crimes against women. This is evidence that there is a problem that needs to be addressed beyond the online space. More women could benefit from this.
If you know anyone or you are a victim of abuse call:
Facebook Comments