In June 2018, AKA dropped the now iconic, Touch My Blood, an album that reinforced his hold in the game. Here's why we're still bumping it until today
When AKA announced that he will dropping his third and final album, the industry was shook because although he is one of the greatest music artists to come out of South Africa in recent history, his discography wasn't that extensive. We wanted to hear more from him. Before Touch My Blood, Supa Mega dropped two impeccable albums, Alter Ego (2011) and Levels (2014). Both bodies of work cementing his brand of Hip Hop but also setting him apart as a musician. Touch My Blood was to be the third instalment of the Holy trilogy.
Read more: AKA: "I Lied About Touch My Blood Being My Last Album"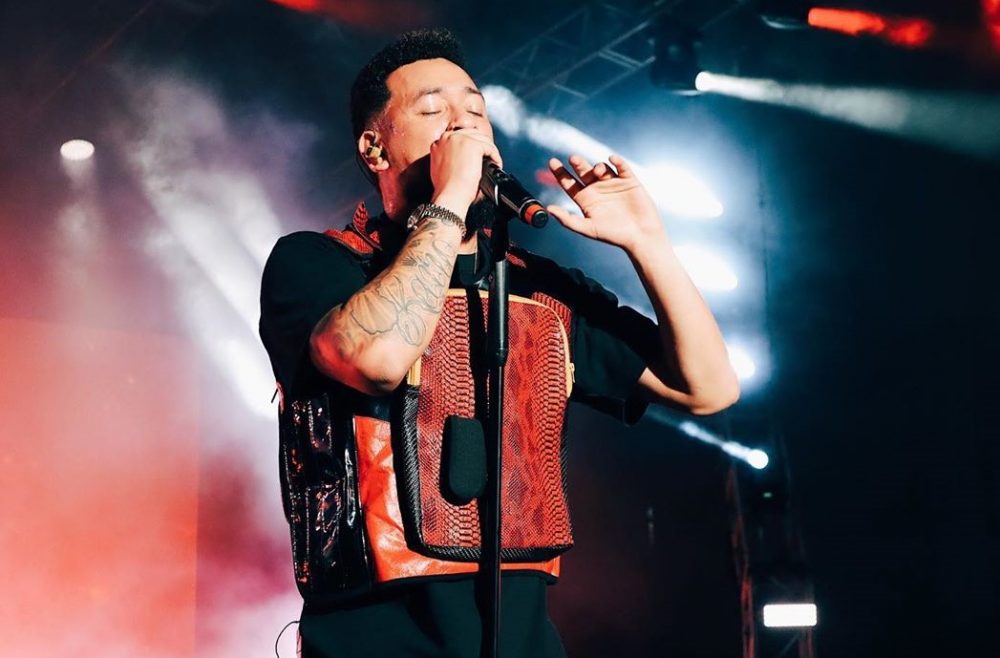 Touch My Blood boasted 16 tracks, with several of these receiving massive radio play before the album even dropped. The album went Gold in the first week of its release and went double platinum a year later.
Besides all of its accomplishments, the album was a masterpiece for more than just the music. It was what was happening in the background that lent to its iconic status. Tracks such as The World Is Yours, Fela In Versace and Caiphus Song became instant hits but what was most fascinating was how open he was regarding his life.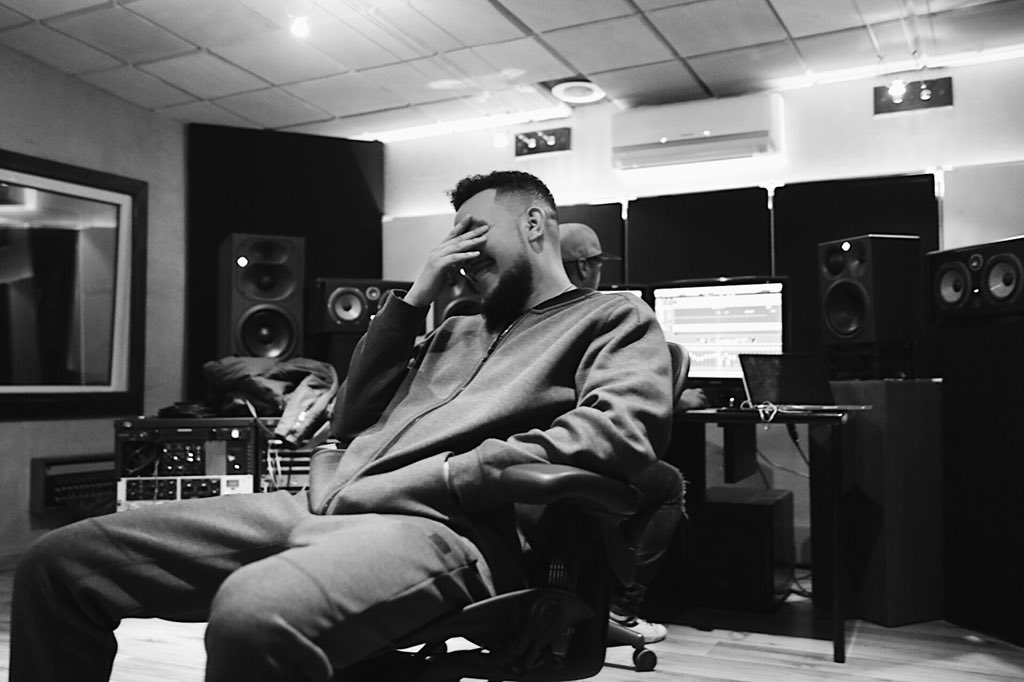 He addressed issues with his ex in Beyonce and Daddy Issues, which also featured vocals from his daughter, Kairo. He proved that he can still rap on Star Signs alongside Stogie T. He reunited with former I.V League producer and rapper, Buks on Magriza alongside Kwesta. AKA also shouts out his coloured heritage on Touch My Blood.
He also squashed the beef with former rap rival, L-Tido and they gave us Amen. It was fitting for AKA to assume that Touch My Blood would be his last album because of how nuanced the significance behind it was. It wasn't just a Hip hop album; it was musical on a level that we hadn't quite experienced from him yet.
Read more: AKA Chats Platinum Plaques & Redefining What Accolades Mean To Him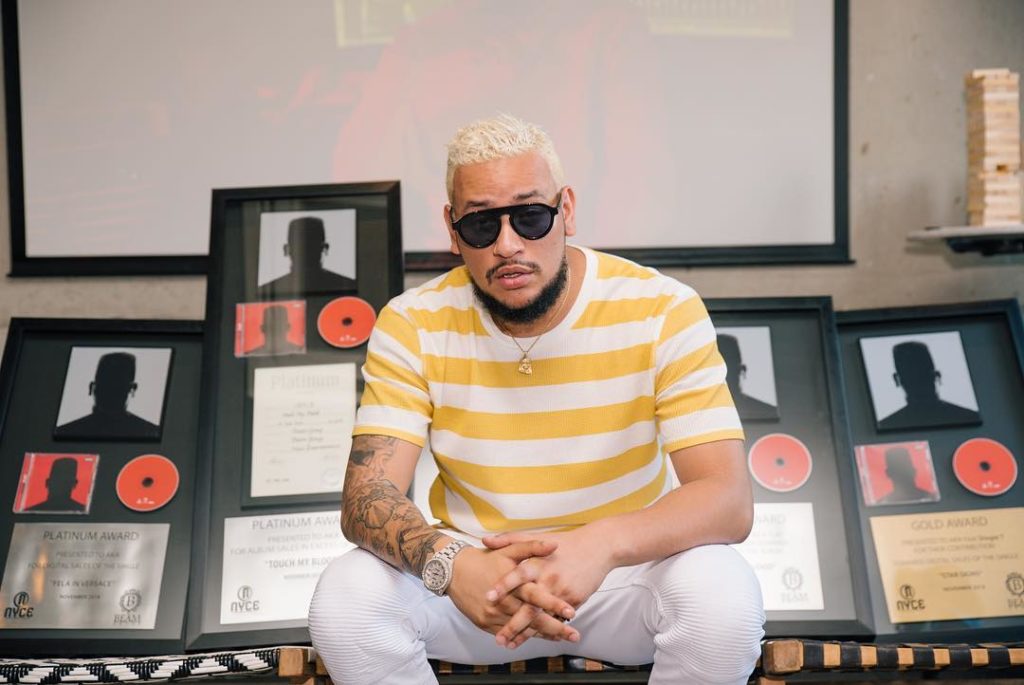 Touch My Blood is proudly patriotic, it's about South Africa and AKA has confirmed that many times. He is able to capture a sound from the golden age of South African urban music. Sweet Fire contained an interpolation of Fire, Passion & Ecstasy, as performed by Ray Phiri and Stimela while Amen contains a sample of This Is Goodbye, as performed by Hollis P Monroe. The production credits for the album include DJ Maphorisa, Masta A Flat and JR to name a few. They had a hand in making Touch My Blood more than just an album but more of a statement.
"I wanted to make one album where I concentrated on just on South Africa. Just South Africa, the references, the music," he says.
What are some of your favourite songs from the album?