With only hours to go until The Sun Met 2020, the anticipation continues to build as people prepare for Africa's Richest race Day.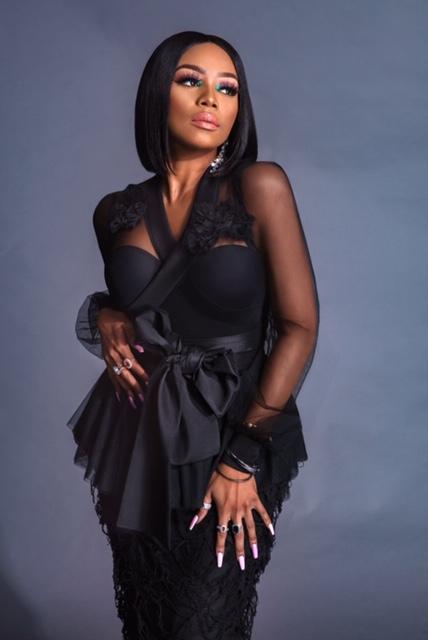 The event, which is taking place at Kenilworth Racecourse in Cape Town tomorrow will not only boast incredible entertainment such as DJ Black Coffee, Euphonik and Holly Rey but will also feature jaw dropping fashion as well.
This year's theme is "African Luxury: Visionaries". With this in mind make sure to bring out your inner creativity and drama. Luxury is all about extravagance and being over the top so don't hold back in that regard. However remember to keep an African context, cause the theme is "African Luxury" after all. Giving us a taste of that we have the gorgeous Zozibini Tunzi below who is one of the cover faces of the event along with South Africa's very own Queen Bonang Matheba.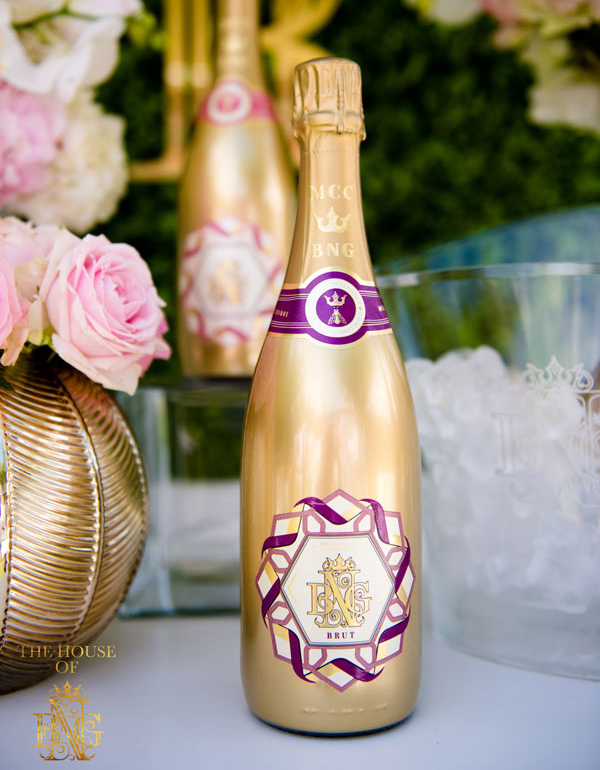 And you best believe the Queen B will be supplying us with the best bubbly in town. As the official celebration partner for The Sun Met 2020, BNG will be flowing in and around the event. As Queen B always says, "Champagne Daaaaaaaaaaaaaaaaarling!" In addition to this, a range of different designers will be showcasing their garments and designs in between race intervals, maintaining that element of glamour and style once again. Expect to see designs from Imprint ZA and Mantsho.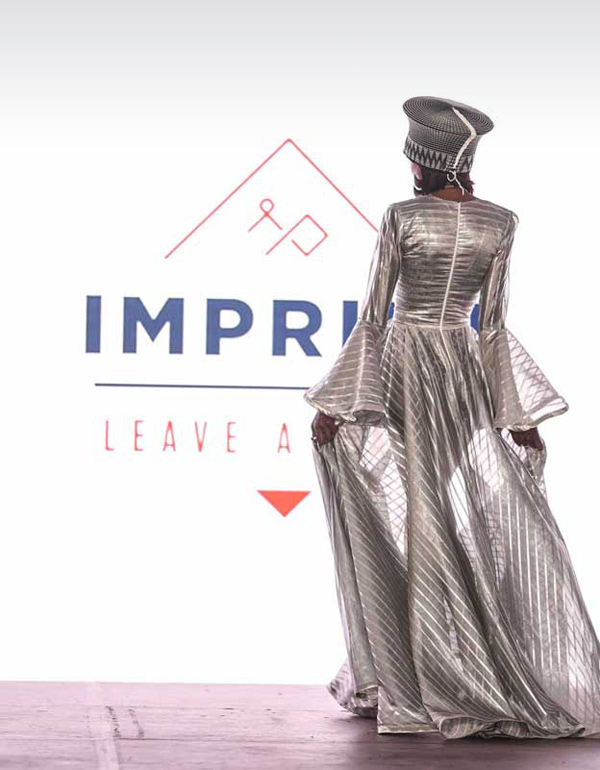 With that said, bring the extravagance, bring the colour, bring the luxury but most importantly bring yourself.