Saturday, 1 February 2020, it will be going down at The Station in Newtown! The whole of South Africa's music and entertainment industry will be there ready to party it up and be part of this cultural moment. The festival, which is a vibrant fusion of music, dance and culture will see the hottest line up of performers including Rouge, Sho Madjozi, Riky Rick, Nasty C, Nadia Nakai, AKA, Kwesta, Boity, Shane Eagle, Moonchild, DBN Gogo and many more. With such a fire line up, it's important that your drip is equally as hot. So with that, we take you through the latest streetwear trends and styles to get you Cotton Fest ready.

As you may know Nadia Nakai recently dropped a new collection with Redbat. Not only is the 29-year-old celebrity a successful rapper but she is also a savvy businesswoman. The collection boasts bright and colourful pieces that will have you popping from the crowd. Pieces include lively lumo bralettes, cycling shorts, ski pants, puffer jackets that you can pair with trendy accessories such as the shopper bag, thigh bag, and bucket hat. The collection colourway features hot pink, dusty pink, silver, orange and of course the very trendy lumo green/neon green or tennis ball yellow as some may call it. Whatever you choose to refer to the vibrant hue, it is listed as one of the biggest trends to hit 2020. The pieces range from R200 – R950 should you wish to purchase some merch.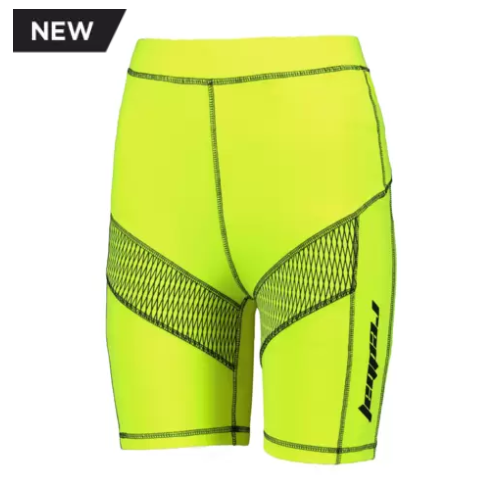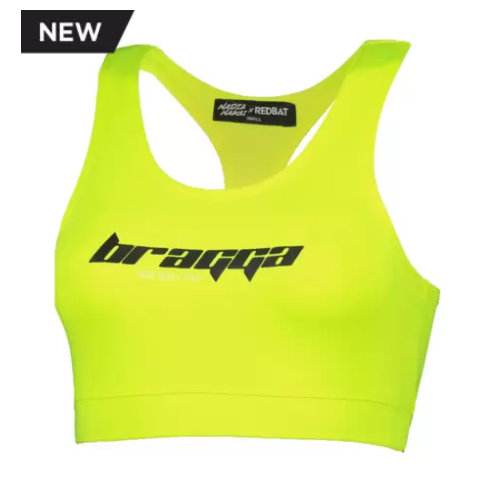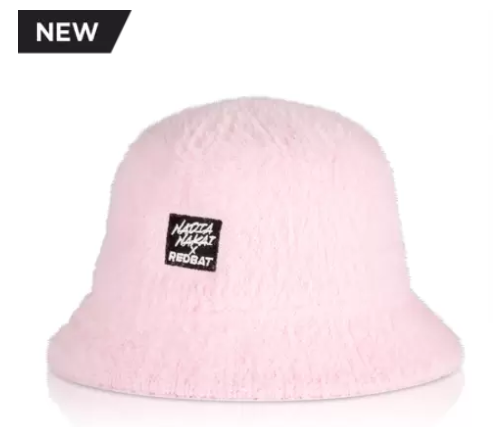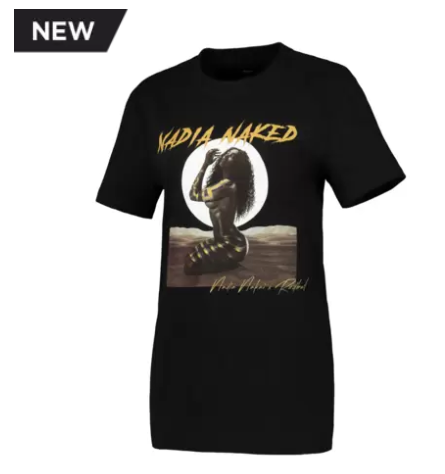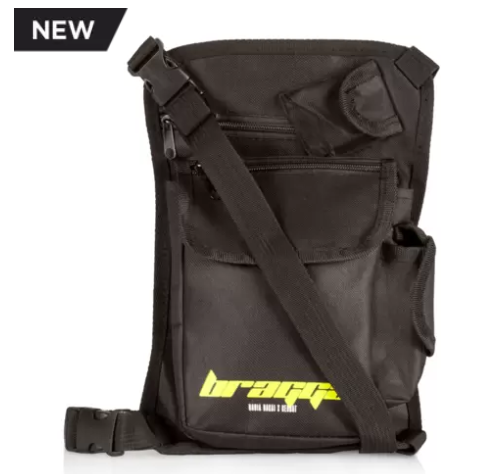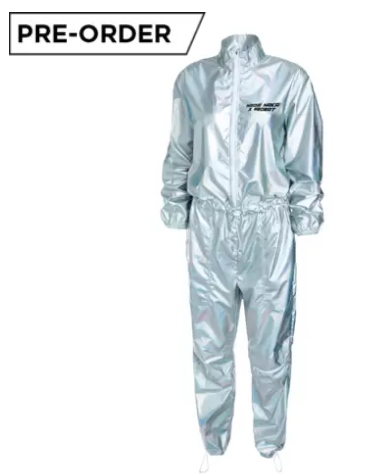 Fellas, Sportscene's also got you covered with a wide variety of streetwear brands to chose from. Below are just a few hot items you can find.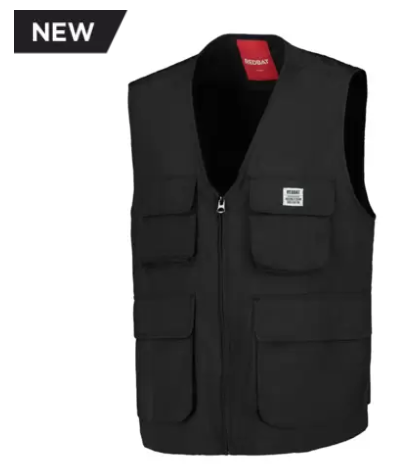 The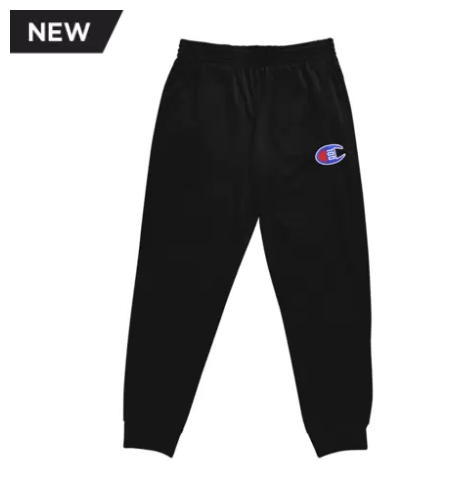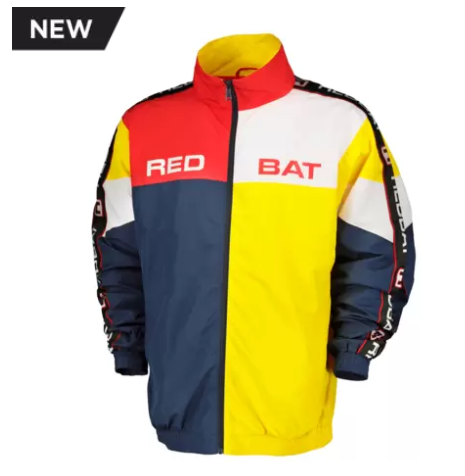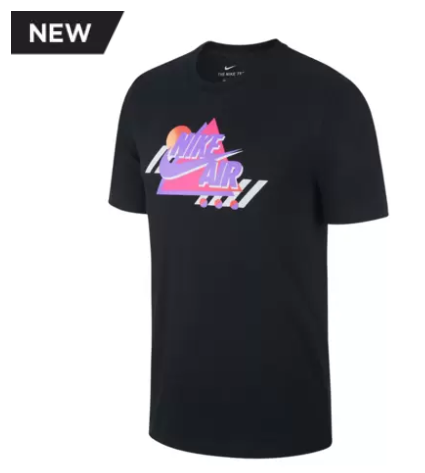 As for sneakers, some of the hottest kicks available include: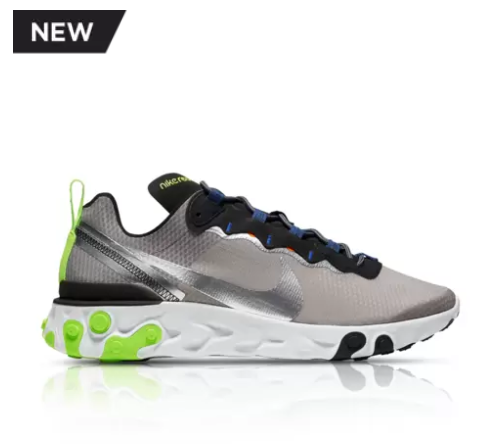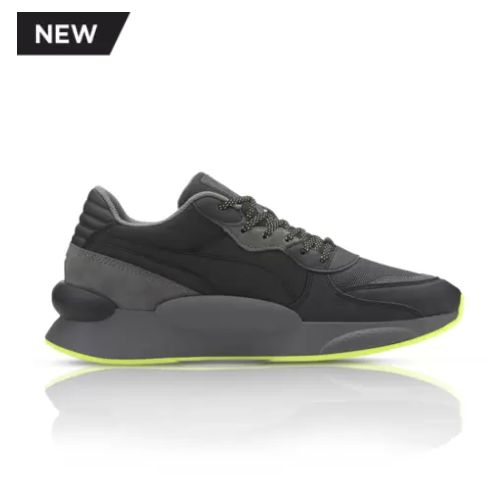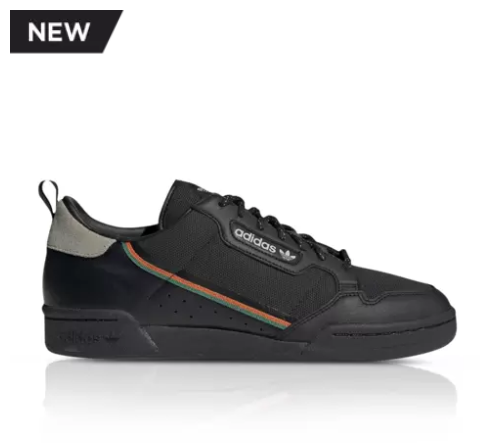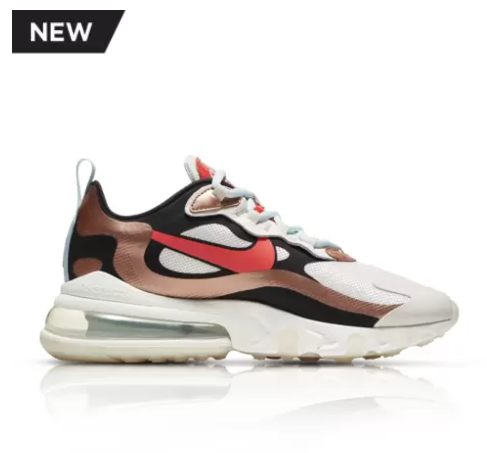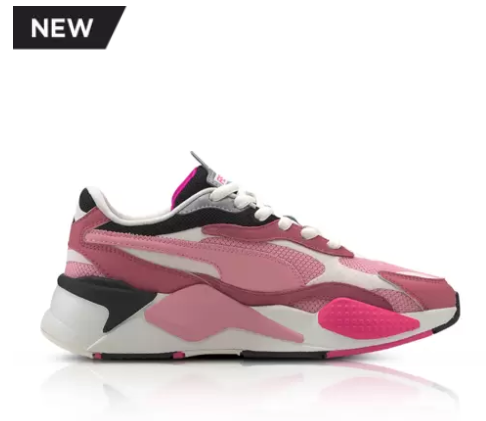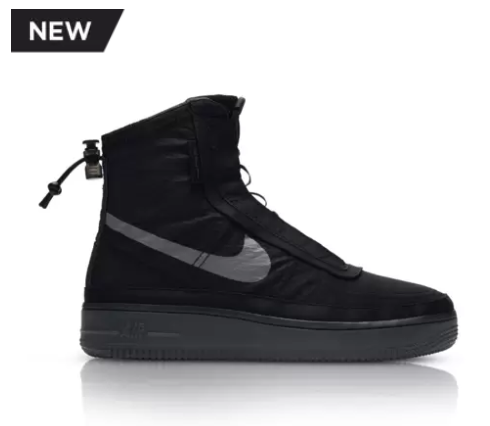 You can find all of the above merch at Sportscene, here.