Hailing from Pretoria, Billowjazz's sound draws you closer to your inner self with soothing tunes that are infused with Jazz and Deep House. His sound is a sound that is hard to put your finger and box it to a specific genre. However, we feel that good music should transcend any genre or category, this is what Billowjazz does best.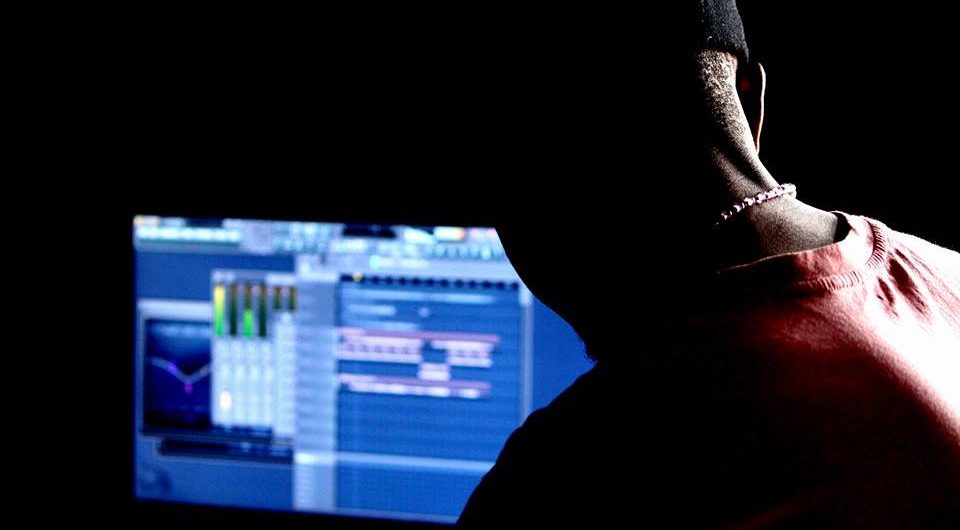 Growing up Billowjazz was inspired by his dad who was a choir conductor and avid Jazz listener. This influence is carried into his music which is flooded with Jazz samples.
Billowjazz's music has that exact quality of temporal entanglement taking you from one time to another in a matter of a few minutes. A meditative quality can be picked up with his music almost like a low-fi version of house music the serves to allow you to be in your own head and can be very device when studying or need to focus.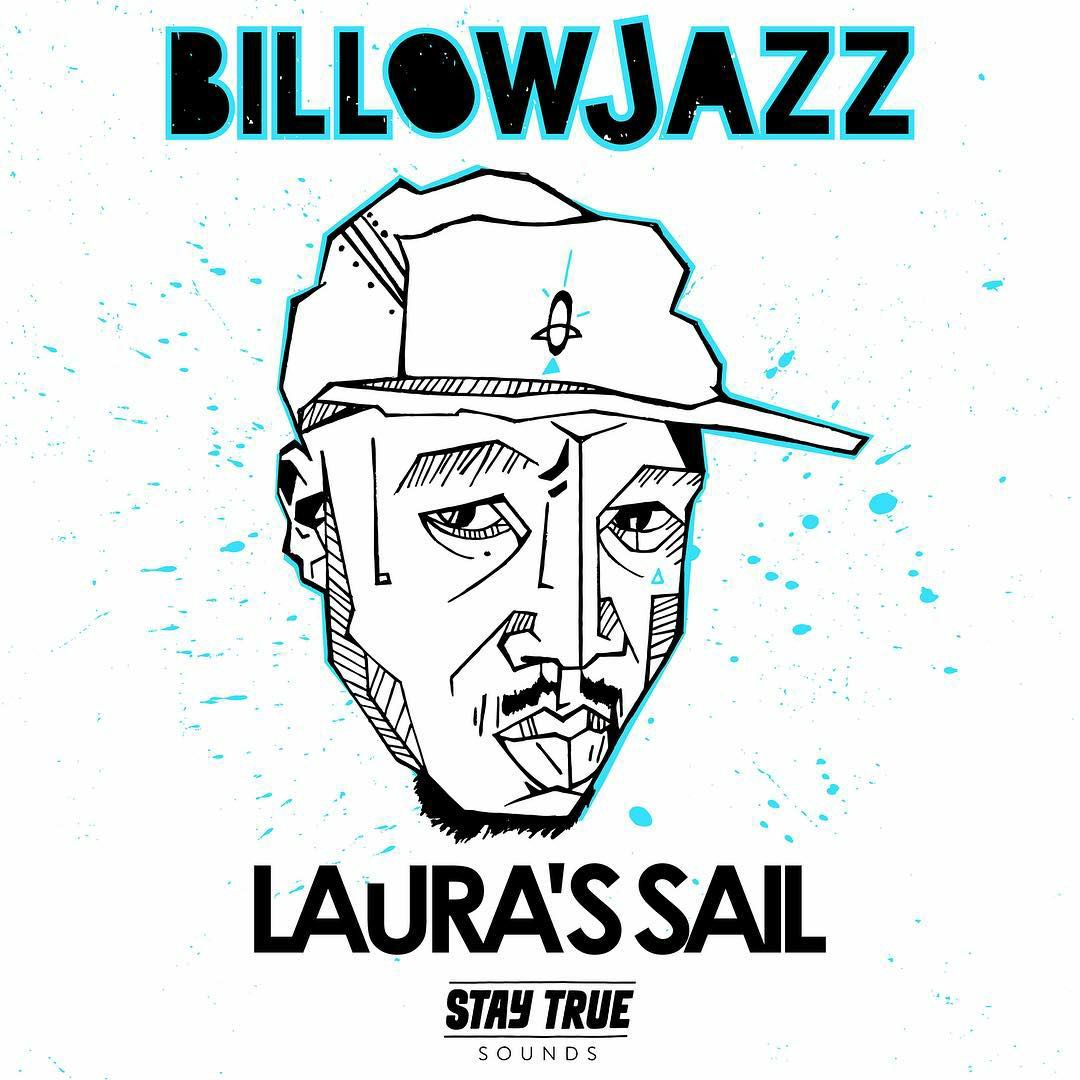 READ: Undefined, A Stay True Sounds Collaborative Remix Culture
His latest release Laura's Sail released with Stay True Sounds is a clear example of his experimentation with Deep House and Jazz music. As much is the principles of both genres do not fall on opposite sides of the music spectrum, it still takes an understanding and mastering of your craft to seam them together. This can be heard on the last track on the project titled Tunel Kokhannya which sampled a tiny portion Quincy Jones 1976's 'What Good Is A Song'.
And keeping within the culture of Stay True Sounds of allowing your peers to remix your tracks. Billowjazz also has a remixed version of Laura's Sail. The remixes are done by Jazzuelle, Zito Mowa, and KVRVBO check it out below.