Alternative artist Zu. celebrates the end of Women's month with her new EP, Ndim noMculo and visuals for Allow
South African soulful singer, Zu., real name Nozuko Mapoma, is gearing up to release the third installment of her soon to be launched EP, Ndim noMculo.
Having already released two seven-track Eps, Ndim Nawe and Ndim Nani, Ndim noMculo will continue Zu.'s deeply introspective style of music bordering on fusion of funk, jazz and soul. The husky voiced Zu. will mark Women's Month with the release of the EP .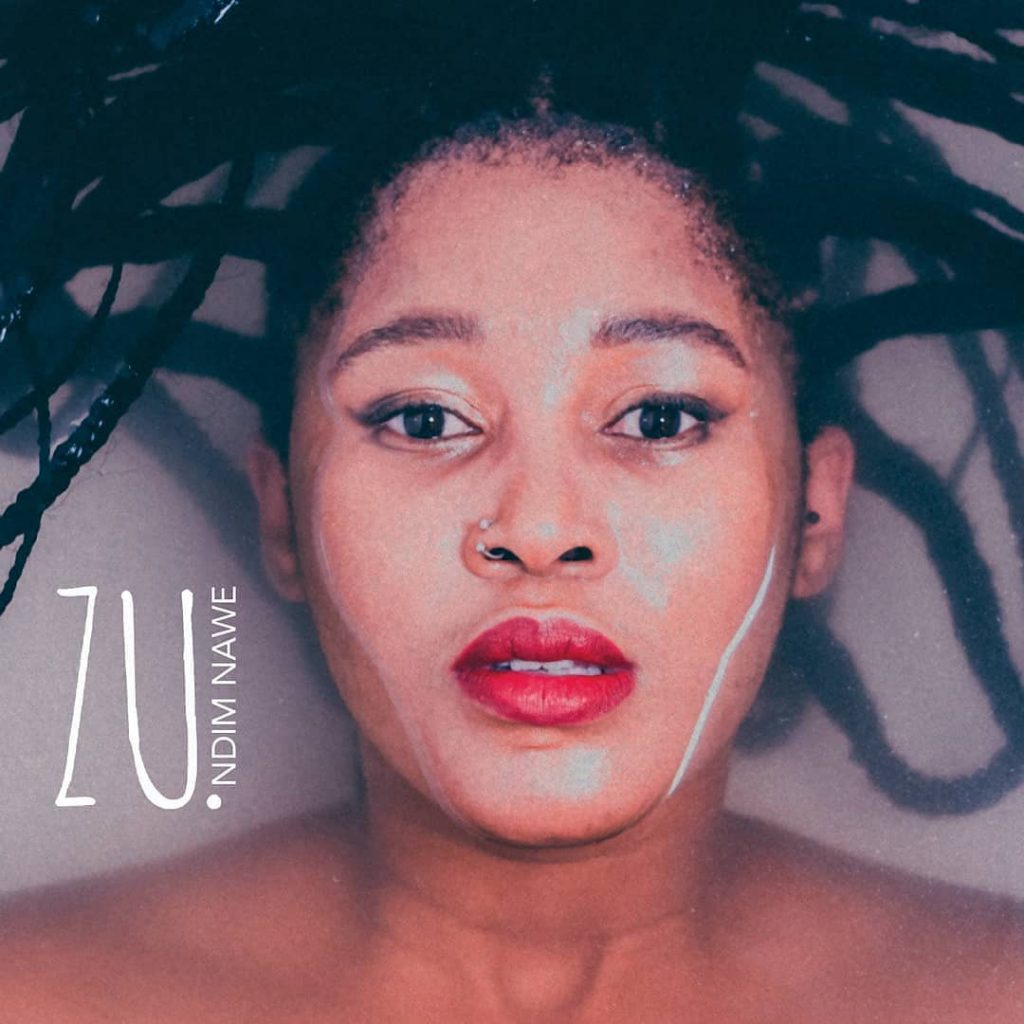 Along with this, she has released a music video for Allow. Allow, which was released in May and taken off Ndim Nawe, is a love letter. A seemingly desperate cry for reciprocation.
The music video applies a juxtaposition to this message with a marriage between an angelic yet warrior-like look, Zu.'s powerful performance and breath taking yet minimalist visuals. The soulful alternative pop singer and songwriter is described as "a possessed musician who delivers from spaces and recesses within her that mere mortals will never know the pleasures of visiting."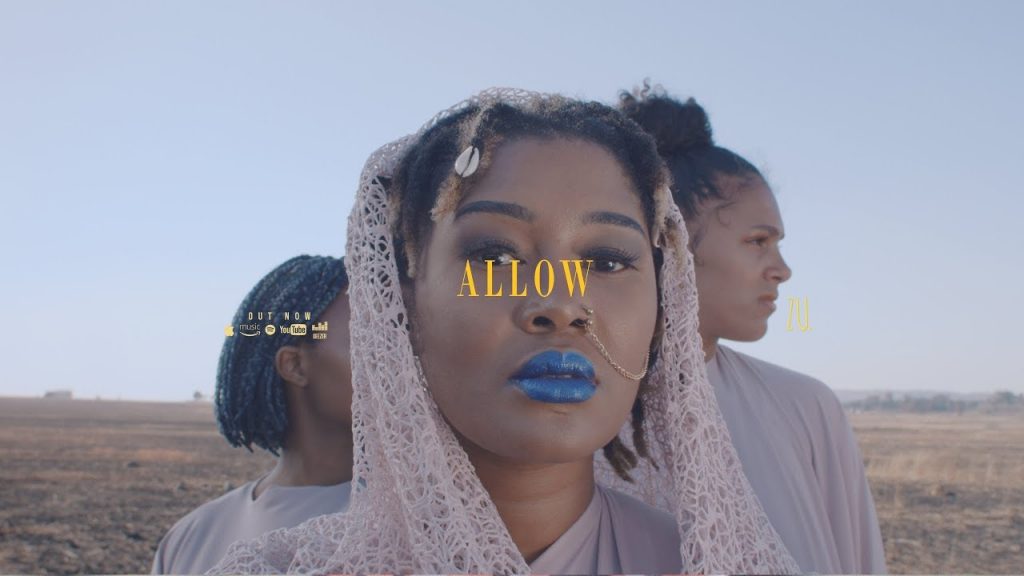 To wrap up the month of August on a high note, Zu. will launch her EP at the SABC's V1A Studio in Radio Park, Auckland Park on the last day of Women's Month (31 August). In the upcoming EP, Zu. features among others, talented vocalists such as Zoe Modiga, Msaki, Leomile and Roses in Winter.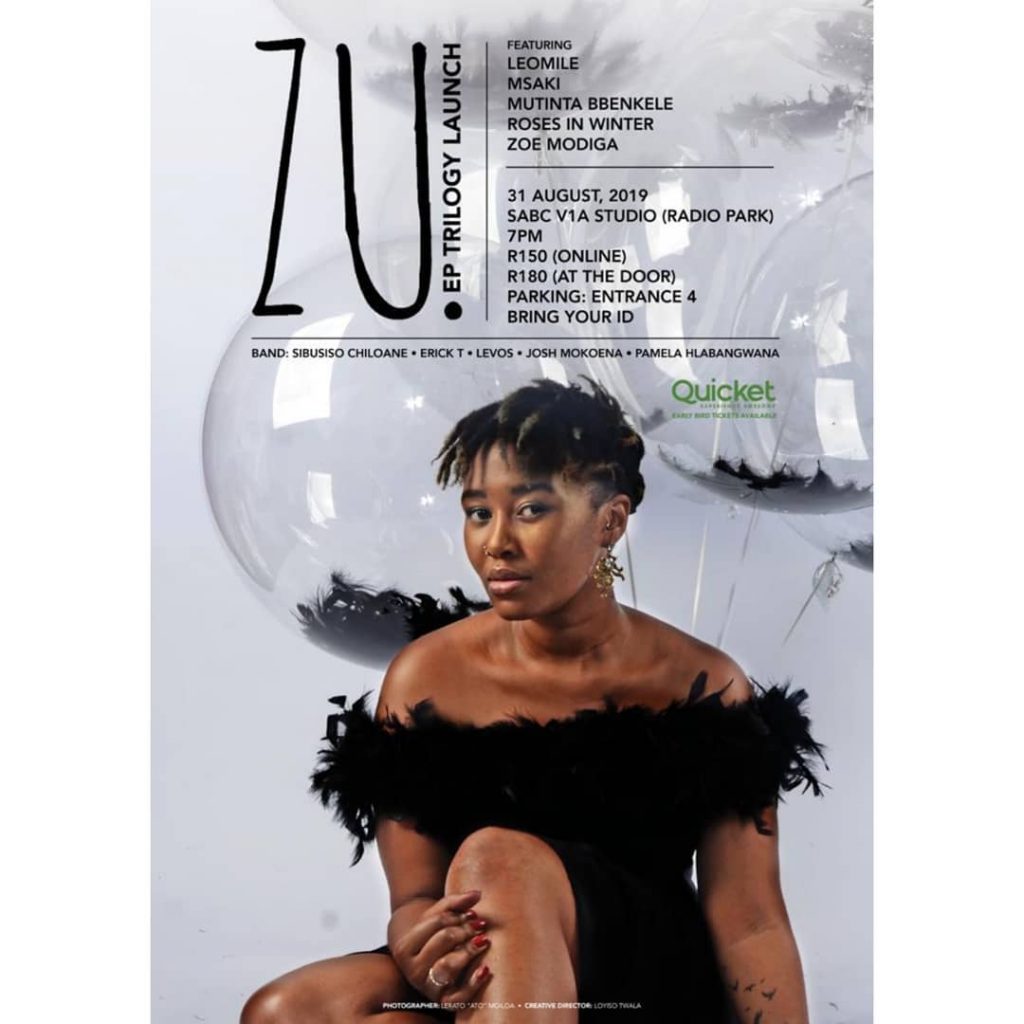 According to the singer, the launch will honour and celebrate all the female artists, both past and present, who have paved a way for her and her generation of female artists thrive and succeed. The EP launch is meant to walk music fans down memory lane while paying homage and tribute to pioneers such as mam'Miriam Makeba, Mam Busi Mhlongo, Lebo Mathosa and many others