On Alternative Tuesday we bring you the best of alternative sound from across the country. and on the Alternative house music frontier, we have to artist from the opposite ends of the country who have come together to give us this tune "If you Try".
One hailing from cape town and the other hail from Mpumalanga, this comes to show that music knows no bounds and no obstacles. and clearly being in the opposite part of the country is not a factor.
A mash up on any sort is a mammoth task to achieve to even artists in the same field and even who work on the same subject. Method and interpretations differ from person to person making every creation a fingerprint of their final psyche.
China Charmeleon is influenced by the Chinese harps and string influences from the far east. And on the other end, we have Fynn who is heavily influenced by the jazz rich history of Cape Town. These identical but different influences are married equally in the joint "If You Try".
If You try, lightly nods to both influences with hints here-and-there of the trance continental touches. But the merger is not what we expect to hear, it is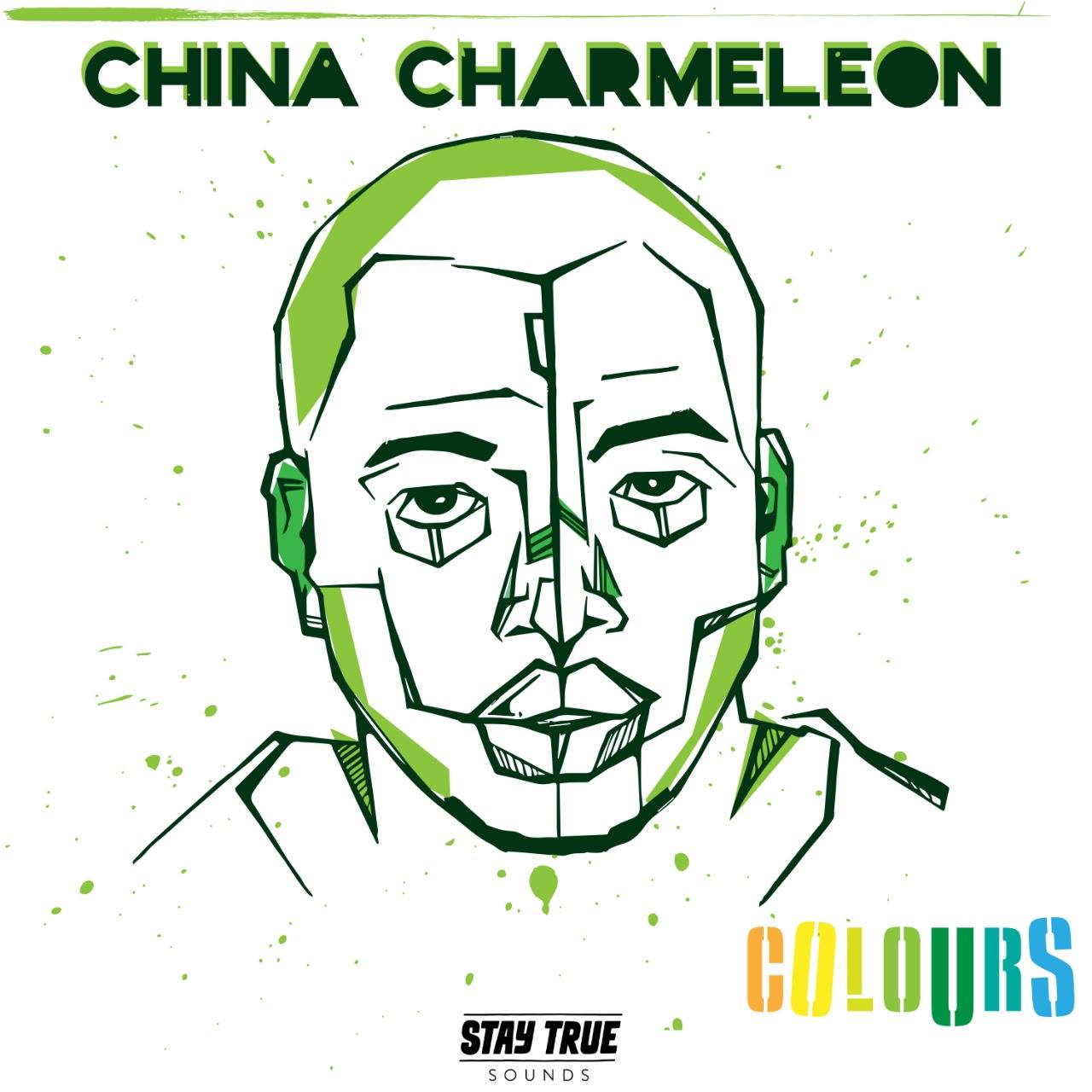 rather more on the scale of an RnB fusion track of mid-tempo. Light and air vibes radiate from the song, giving the listener a calming experience. as the song does not warrant or force you to pay attention to it, its a liberating experience.
Take a listen and let us know in the comment section below what you think of the collaboration and if it worked or a flop.