#AltTuesday: Daev Martian Re-imagines A Classic In New Joint, "Lovely Dae"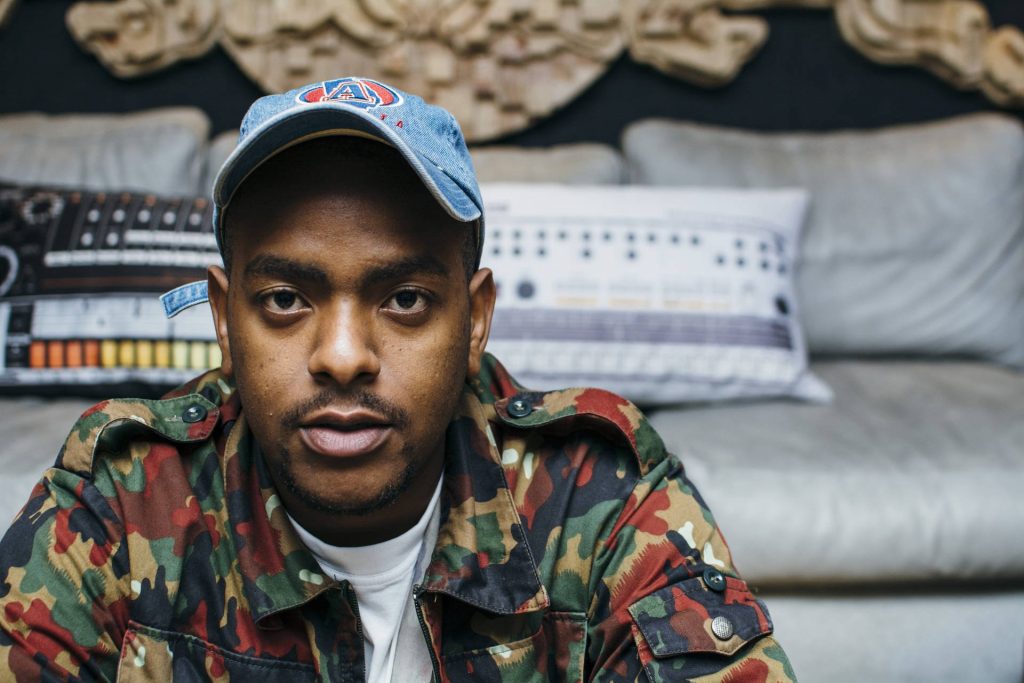 Daev Martian combines nostalgia with a futuristic edge in new single, Lovely Dae
On #AltTuesdays we find artists who are breaking the mould of music and creating music that is outside of what we would typically hear in the mainstream. These are often rare and precious finds that we want to share with you. Today, we take a look at prolific producer and musical artist, Daev Martian's latest release, Lovely Dae. Lovely Dae comes after he dropped his Hip Hop album, A Time For Everything.
Read more: Daev Martian Is Futuristic & Eclectic, We Like That
Daev Martian is known for a lot of things. The producer is often described as a pioneer whose unique talent of bending culture to his will as he continues to push the envelope with his music, is commendable. His sound is a neo-soul experiment somewhat rooted in a lo-fi aesthetic. Often cleverly combining Jazz, Soul and old school Hip Hop.
He recently released Lovely Dae, a re-imagining of an old classic that I'm pretty sure we all grew up on. Lovely Day by Bill Withers was the biggest song of its time when it was released in 1977. The song enjoyed its fair share of time on charts such as the Billboard R&B chart and the Billboard 100 chart. Over the years there have been various covers from established artists such as Jill Scott and Luther Vandross.
Daev Martian's version of the classic showcases immaculate production seemingly both futuristic and backward looking. It features prominent bass guitar strings that drives the entire song, nonchalant vocals and a synthesizers creates a spaced out feel. Lovely Dae's textured feel and earthy drum patterns contrasts well with Martian's ethereal vocals. The effect this creates is a hazy, nostalgic memory of the golden age, inspiring this song with a certain type of wistfulness. A longing for the days gone by.
Listen to Lovely Dae below!
Facebook Comments