Filah Lah Lah weaves her philosophy of self, love and art in her concise project, Filahsophy
The alternative R&B scene in South Africa is blossoming and we are here for it. Our latest find is the defiantly soulful and sensual singer and songwriter, Filah lah lah. She recently released an experimental body of work with infusions of Soul and R&B titled Filahsophy released under Atlanta based record label, Kalombo Records.
Read more: #AltTuesdays: Music Collective, Kazi Ya Sanaa, Are Decidedly Wholesome On EP, "Prephase"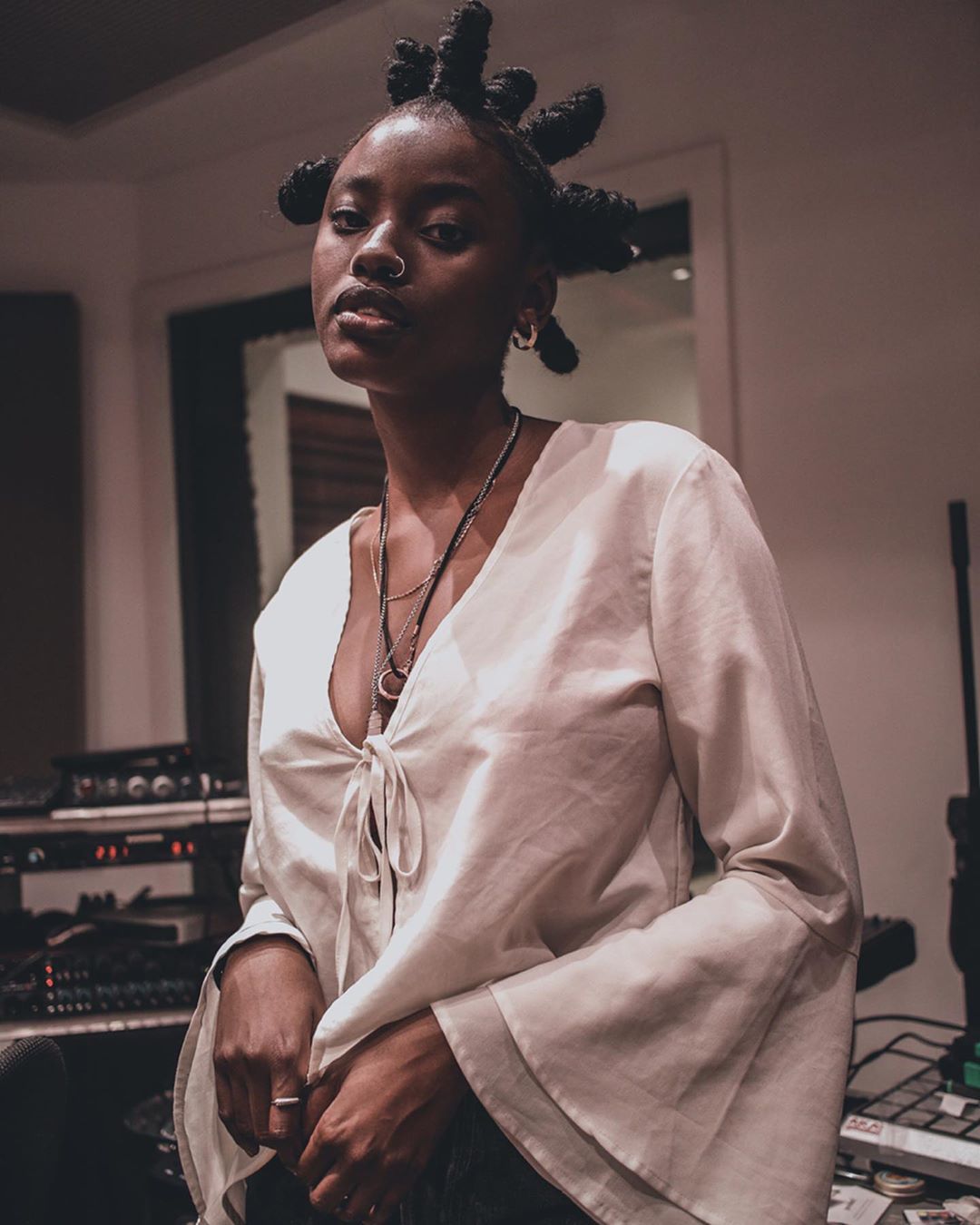 Filah, real name Reabetswe Fila Ranamane, is a singer, songwriter, model and fashion enthusiast.
"I was always different. In the way I thought, played, dreamt, spoke, looked. It's contextual but there's never been a moment in my life where I didn't feel "other". Music allows me to be "other". It allows me to make the constant decision to be who I really am", she says.
Filahsophy is a mellow musing of Filah's philosophy as she makes sense of herself
Filasophy is Filah's debut offering and it follows her debut single, This Is, which set the tone for the project. The Mike Kalombo produced single showcases Filah's penchant for writing relatable music while sounding like she's from another world. Consisting of 6 tracks, the project sees Filah muse over her authentic individuality as well as the dynamics of romantic relationships and the journey of falling in love. She inserts soundbites all throughout the project, weaving a narrative that is personal to her and ultimately introducing us to her life philosophy.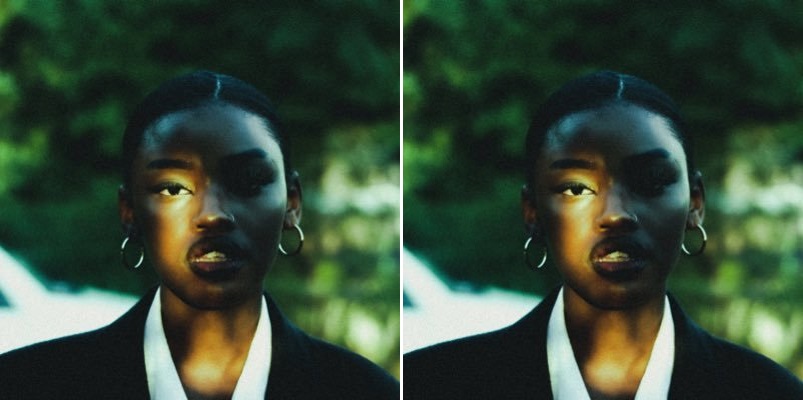 Her vocal style is restrained with soothing undertones, mesmerizing cadences and poetic verses. She sings, although in mostly ambient tones and displays hints of her range in songs such as Defiant and Hate Crowds. There is major slow-tempo R&B that serves throwback feels with tracks like Just In Case, reminding me of the late Aaliyah. She is also vulnerable on the piano led Never Know while she is curious on Talk About It.
The effortless way she masters her sound on this project is a testament to the heights that Filah will reach.
Stream and purchase Filahsophy on all major digital stores.