On our radar, today is A DJ/Beat producer FYNN from Cape Town. FYNN started producing House beats in 2013. His sound is a representation of where he's from but he also adds a bit of twist to it which he describes as " Funky Deep house".
READ: The Radar: Khayelitsha's Deepconsoul Bless Deep House Fans With New Music
As broad and intricate as House Music may seem to most, its important to note that Deep House stands at the center of it all. Deep House's ties to its Jazzy influences are particularly manifested in Cape Town the Mother City, where Jazz is still alive and kicking. This explains why the Cape Town-based producers and lovers of House Music prefer and lean towards the Jazz-influenced sound.
FYNN explores intense tunes with electronic sounds that excite the spirit and get you moving and bopping your head as you allow the music to take over your sensory nodes. The funk is part of his beat making pallet which is prevalent throughout his music. This is even more evident in his latest project 'AU (Gold)'.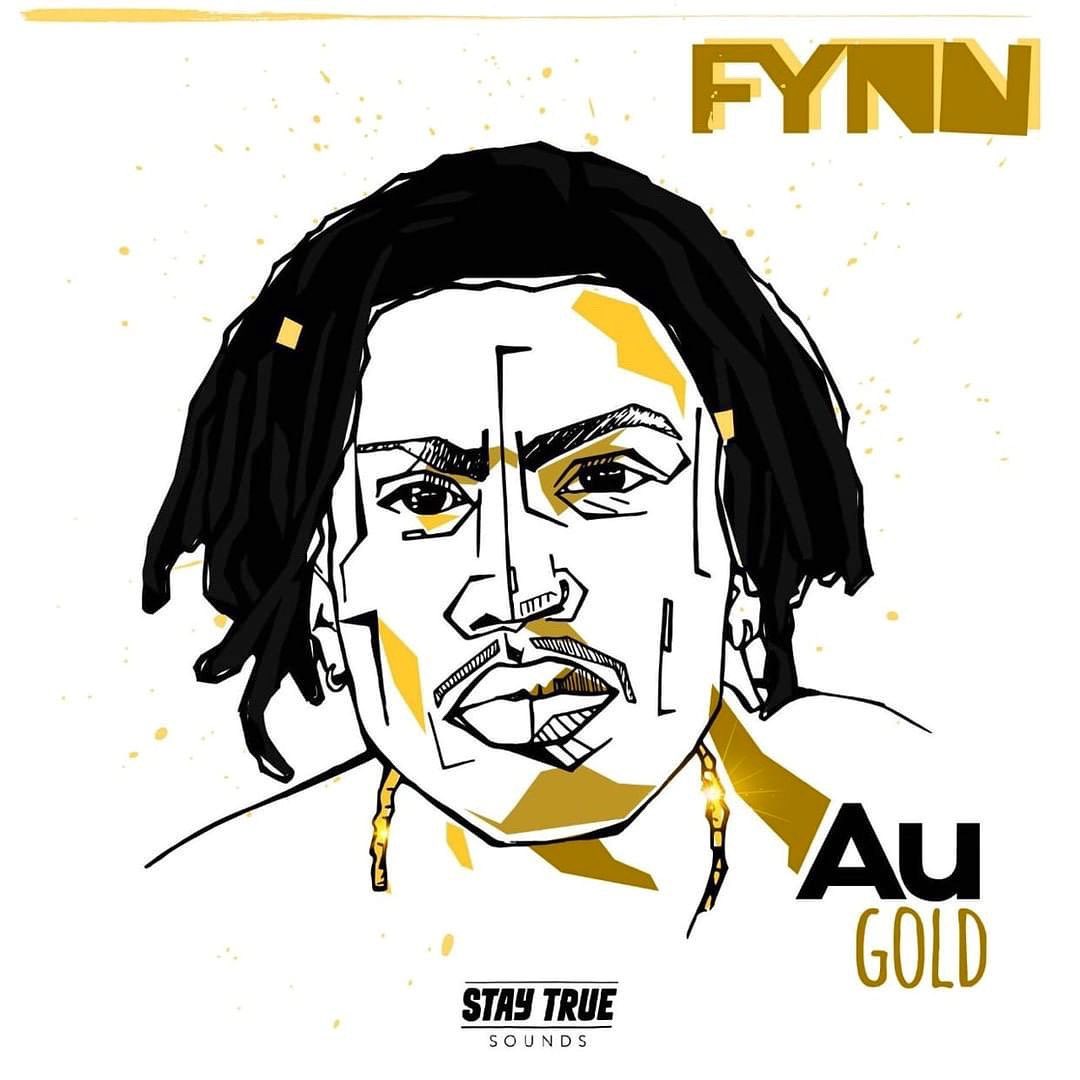 Au (Gold) is a six-track project that boasts in bass-heavy tracks and features native African Jazz sounds of Cape Town with a hint of American Funk. This sounds like an unlikely concoction of sonics, however, FYNN manages to make it work in a very flattering way.
The project was released under Stay true Sounds which is foundered by Kid Fonque, who just has the knack for fined untapped raw talent.
READ: Alt Tuesday: Listen To The Evocative Sounds Of Billowjazz
Stand Out Tracks
Cuban Link
Named after the famous form of a necklace and highly driven by its reverberating bassline which is its focal point.
Silk
Sharing a similar reverberating bassline as Cuban Link, Silk carries more funk under all that bawling bass.