Garde is extraordinary and a little strange in his approach to music which he aptly calls Neo-Drum
When we imagine the alternative sounds which has long been emerging in Durban we can't help but to get excited. The coastal city is known for being at the forefront of hugely popular genres such as Durban Kwaito and Gqom for example but there is a budding and new kind of free-spirited sound that is fiercely South African.
Today we feature Durban-born producer and vocalist, Garde, who recently released a new single titled Alone, a refreshing introduction to a sound he pioneered called Neo-Drum.
Read more: #AltTuesday: Daev Martian Re-imagines A Classic In New Joint, "Lovely Dae"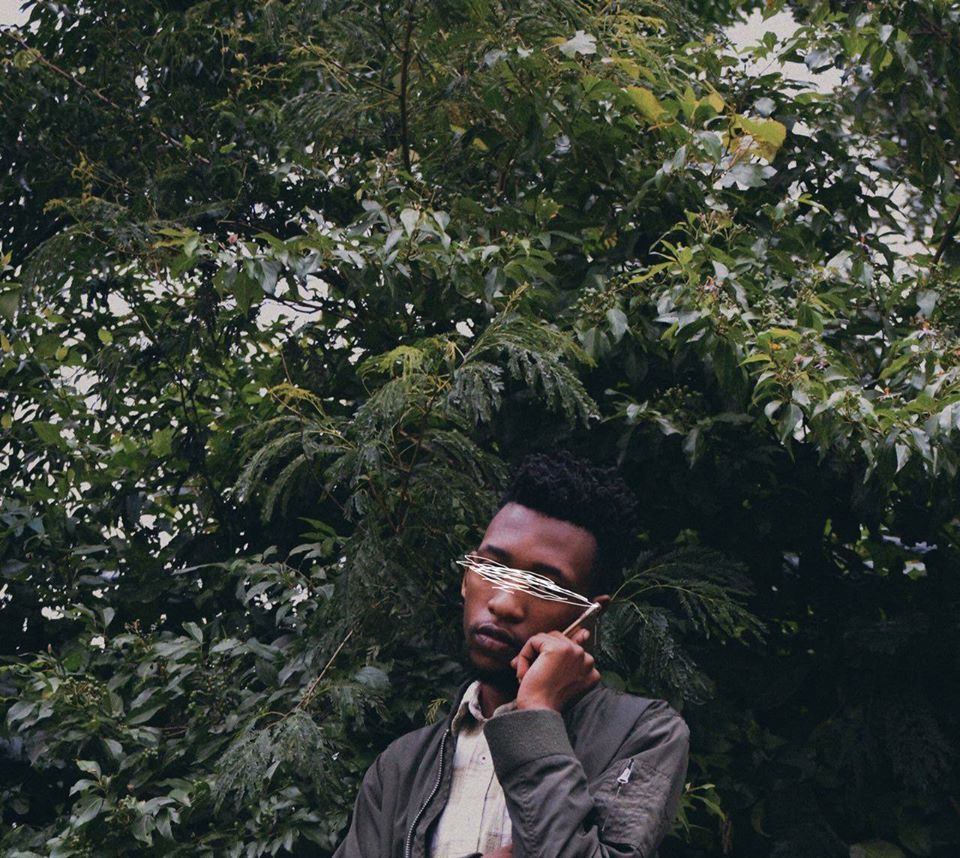 Garde, real name, Siphesihle Siswana is no newbie to the music industry and has been referred to as a pioneer in an article by NuSoulHubRadio. The respected producer and vocalist has collaborated, produced and written songs for the likes of Kyle Deutshce, Aewon Wolf and Kaien Cruz. He has also worked with upcoming acts such as PalmTree Paradise, Robin ThirdFloor, Rhea Blek, Earl Evans among many others. Helping to refine and define the new emerging artists from the city.
His unique style of production is what sets Garde apart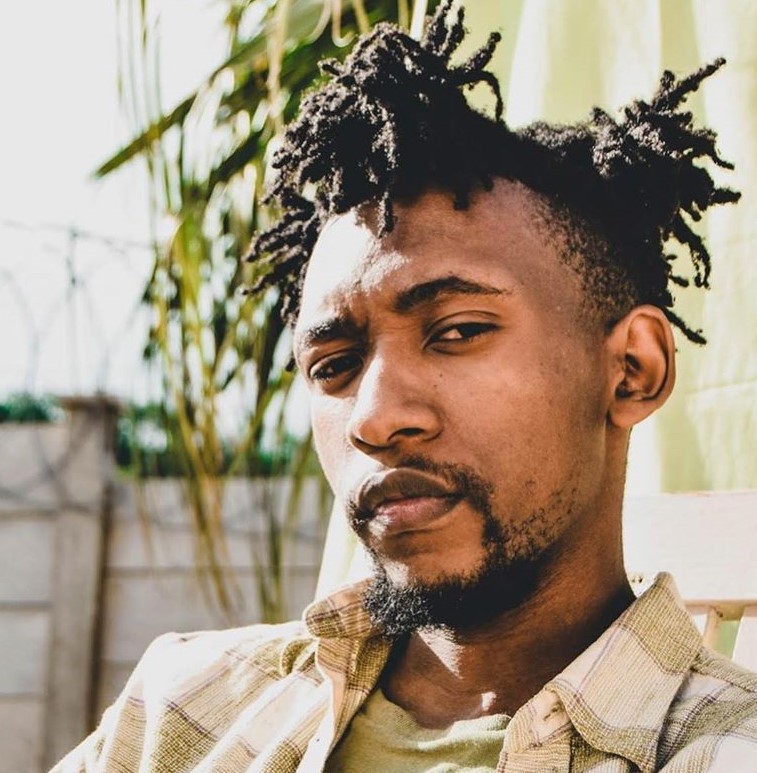 Garde's music is a walk between the two opposing extremes. It contains an overwhelming amount of drums, which often take centre stage. The expert use of drums gives Garde's music a pulse and presence that is rarely appreciated. He embraces African influences even in the use of percussion.
This is often contrasted with a somewhat re-imagined take on Pop music elements. There is a lightness in his music which can be deceptively mistaken for easy listening but the drums and bass combination make sure that his music doesn't slip into the background.
Read more: #AltTuesdays: We Take A Look At The Refreshingly Off-Kilter Sounds Of Aifheli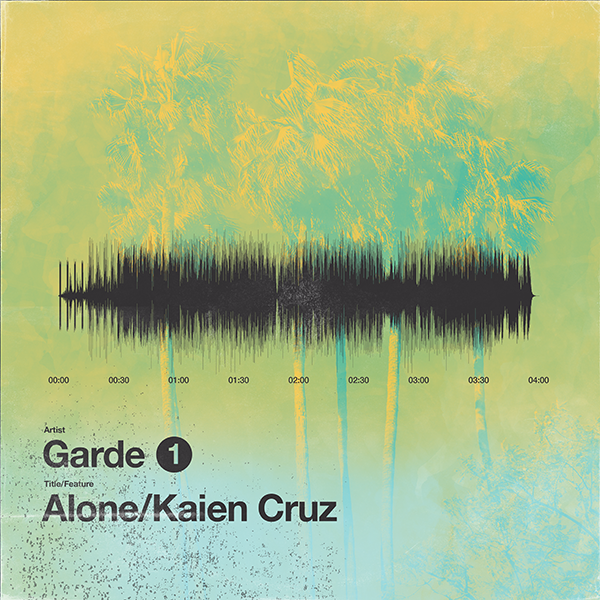 He recently released his latest single, Alone which features Cape Town singer, Kaien Cruz. Nestled between tribal drums, Garde and Kaien Cruz's vocals elegantly glide over the minimally produced instrumentals. Alone does not sound bloated with unnecessary moments. His music lives in the present and forms part of a continuous soundtrack for the evolving times we live in. This is what makes refreshing.
Alone is available for streaming and purchase on all major digital stores.