Radic The Myth gifts us a deep emotionally-driven electronic house song with his latest, St. Tropez
Our find this week is dynamic Electro House producer, Radic the Myth. He is gearing up to release his first full length album on the 27th of November and has dropped 2 singles from the project titled St. Tropez and It's A Zulu Love featuring Mpeshnyk. We take a look at the latter and how Radic The Myth is able to capture abstract emotions on this particular song.
Read more: #AltTuesdays: Producer, Kevin Mzizi's "04PMT" Is A Charming, Lo-Fi Introduction To His World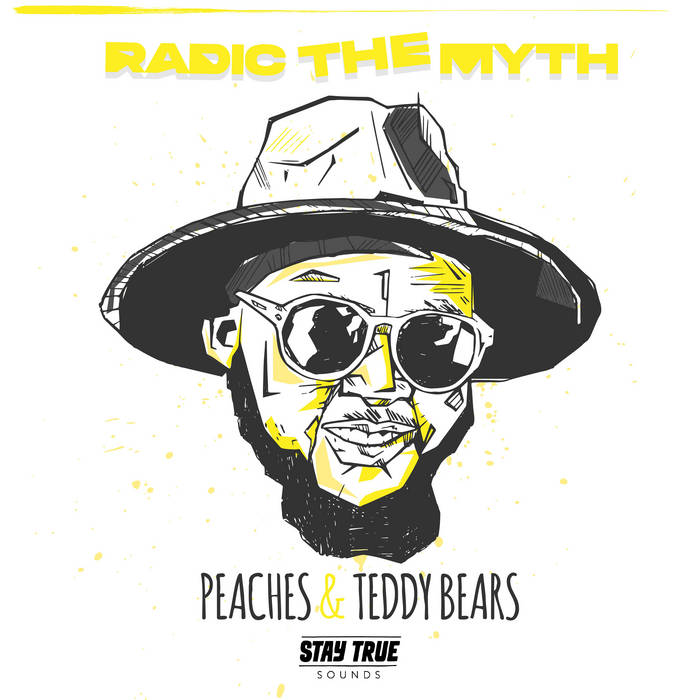 Radic The Myth has been producing since 2008 from his neighbourhood called Duduza, a small township east of Johannesburg. His deep electronic productions caught the attention of Stay True Sounds label boss Kid Fonque back in 2019.
The Myth has since released 3 well-received EP's through the label creating the imprint to his brand and for the sound that he puts out into the world today. The most recent body of work he released as a solo artist is Zulu Gangsta EP while he also collaborated with Scarless Monnie on their joint EP, Tall Man Can't Dance, which dropped in August 2020. All these projects become the canvass with which Radic The Myth paints his story as an artist, ahead of his full-length album release.
Read more: #MusicNews: Have You Heard Radic The Myth's Zulu Gangsta Ep?
Radic decided to place all his heart, soul and energy into a full-length album – an album that he describes as "poetry without words." Titled Peaches & Teddy Bears, the 12 track soundscape is focused on deep emotionally-driven electronics straight out of the land known for releasing some of the worlds deepest house music. St. Tropez is a wonderful testament to this fact.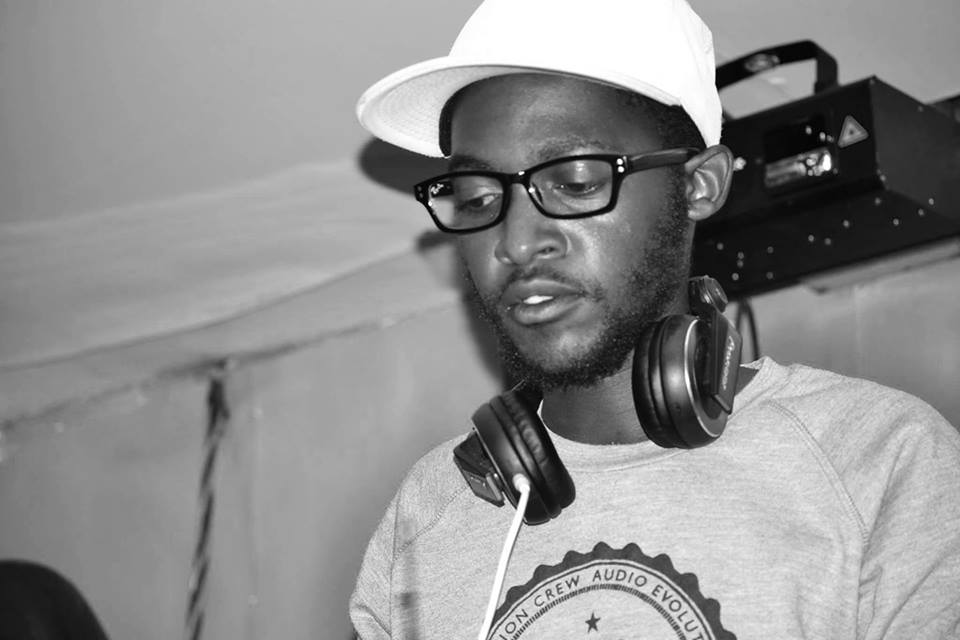 Radic the Myth's music is there to ignore as much as get lost in
Sonically St Tropez paints a soundscape which seems very sparse and unfamiliar. The song contains elements of ambient Electro music with an occasional beat and a cheeky baseline. The song kicks off with what sounds like a C major arpeggio played on a bass synthesizer, complimenting the buzzing baselines later in the song. The sound, paying homage to the 1980's. The song settles into a soothing Deep House with an unambiguous groove and sprinkles of ambient.
Radic the Myth's music is there to ignore as much as get lost in; a dichotomy following the theme of his album- "poetry without any words". In the hands of a lesser producer this could come off as pompous and pretentious, but The Myth gifts us refreshingly tentative.
Listen to St. Tropez below!