The Goddess of Finesse, Rhea Blek explores the Deep-house/Kwaito sound on her latest single, Nakupenda
In a generation where together forever is the equivalent to 8months of a relationship, it often seems that forever and a day is asking too much, especially when we haven't reached the very end of eternity to measure how long forever is accurately. Still, daring romantics and their creative expressions find themselves at the mercy of craving that amount of time to experience this intoxicating nostalgia that comes with charm, love, and if we're being honest, seductive intimacy.
Read more: #AltTuesday: Midnight Uzo Is Enticed By The Perfect Stanger On Her Latest Single, "One Night"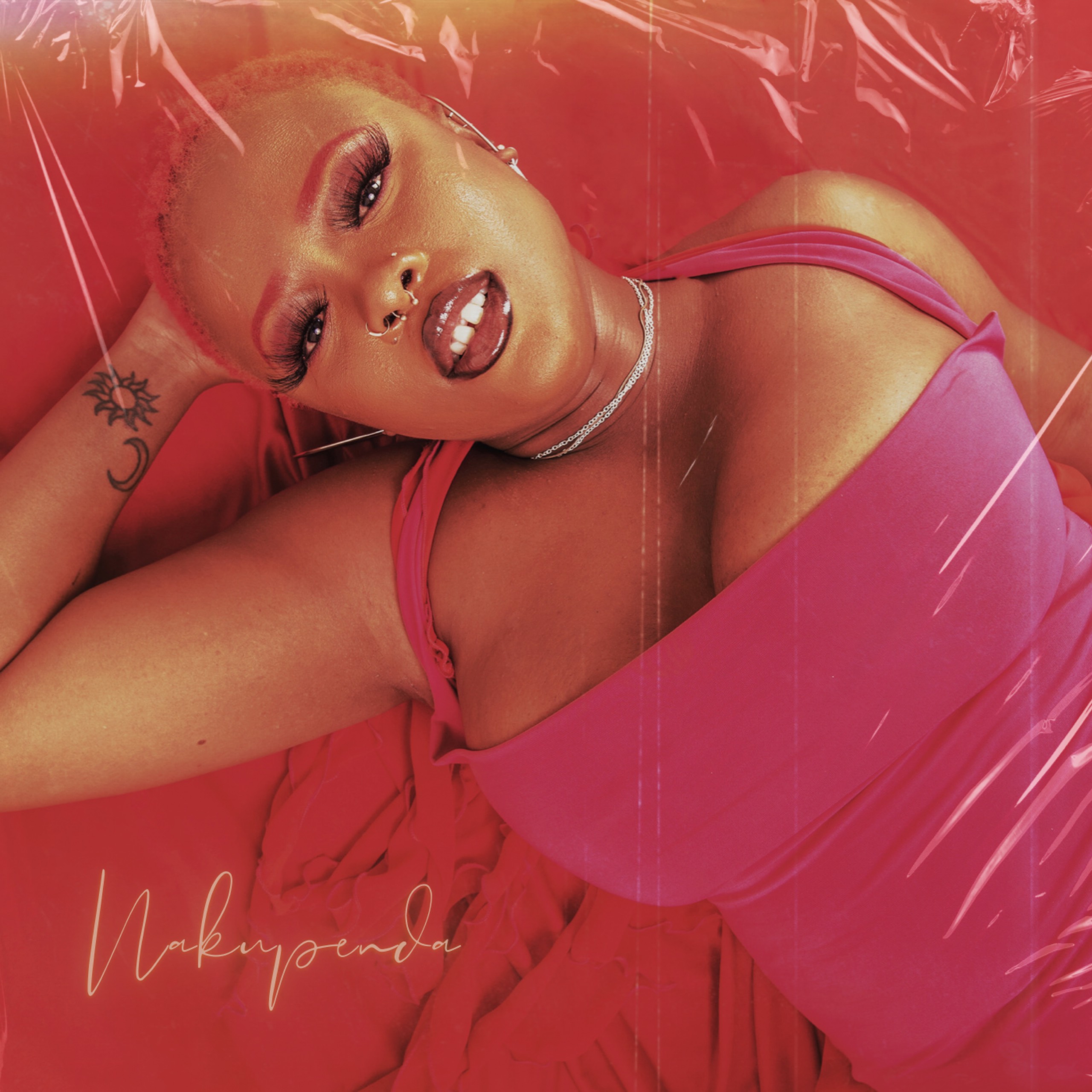 It's BLEK MAGIK in the house! After a somewhat turbulent hiatus following the critically acclaimed THIIIRDWAV EP and her smash single run ranging from "Amaloveback", "Mona Phansi", "Ka Mzolo", The Goddess of Finesse (or Finessa for Short) is back and smitten in tongues with her latest single, "Nakupenda."
Nakupenda, the Swahili term for "I Love You", dawns the return of Rhea's signature high-rise register and her daring shoot your shot penmanship, showering her love interesting in melodic compliments and affirmations of unending love. Given how women who take the lead in the courting process often get mistreated the most, Rhea's flirtatious mode of songwriting is bold, to say the least.
Collaborating with long-time producer Kidd Odd who previously worked on TEENAGE DREAMS and Amaloveback (Kidd Odd Remix), the duo return to explore a Kaytranada/Disclosure-esque sound coupled with the magic of live music instrumentation through the subtle yet dominating bass guitar by Freeman Gumede.
I wanna stay here.
Forever.
Be together.
Nakupenda.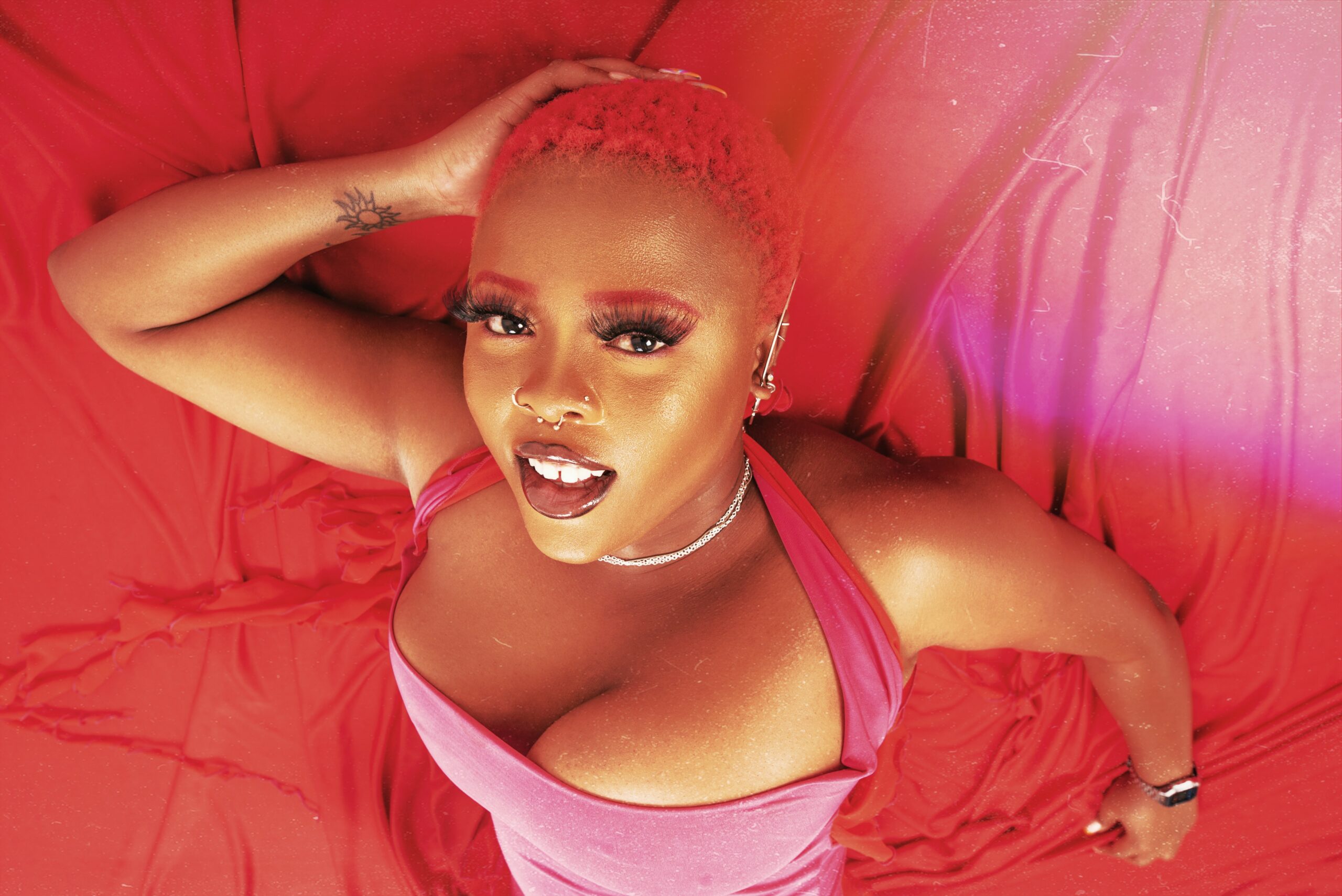 Deep-house/Kwaito has branded itself as a comfort zone for Rhea, and I haven't quite had the pleasure of hearing her immersed in lower registers and different registers of musicality and lyrical vulnerability as yet. She's defiant, bold, quirky, enticing, plays her cards right and guards her sensitivity with the utmost care.
I am not saying that she should have come straight off the bat with a broody sombre single to prep us for her forthcoming EP REDEMPTION; however, there is more to her artistry than being playful and aloof. Rhea has been endured the imaginable pain to get to this release, and for this EP, I'd like to do more than dance; I'd like to see beneath her beautiful.
Connect With Rhea Blek
Twitter: @RHEABLEK
Instagram: @rheablek
Facebook: @RheaBlek
Stream/Download Nakupenda on all major digital stores.