Spartz is an old soul in a new generation on her debut album, 21 & Black
Spartz is as fresh as she is an old soul. The rising singer and songwriter, delivers a defiantly soulful album with her latest, 21 & Black as she tackles being young, pride in being black and spirituality. She is this week's Alternative Tuesday find.
Read more: #AltTuesday: Filah Lah Lah Introduces Us To Her Blissfully Mesmerizing Alternative R&B On "Filahsophy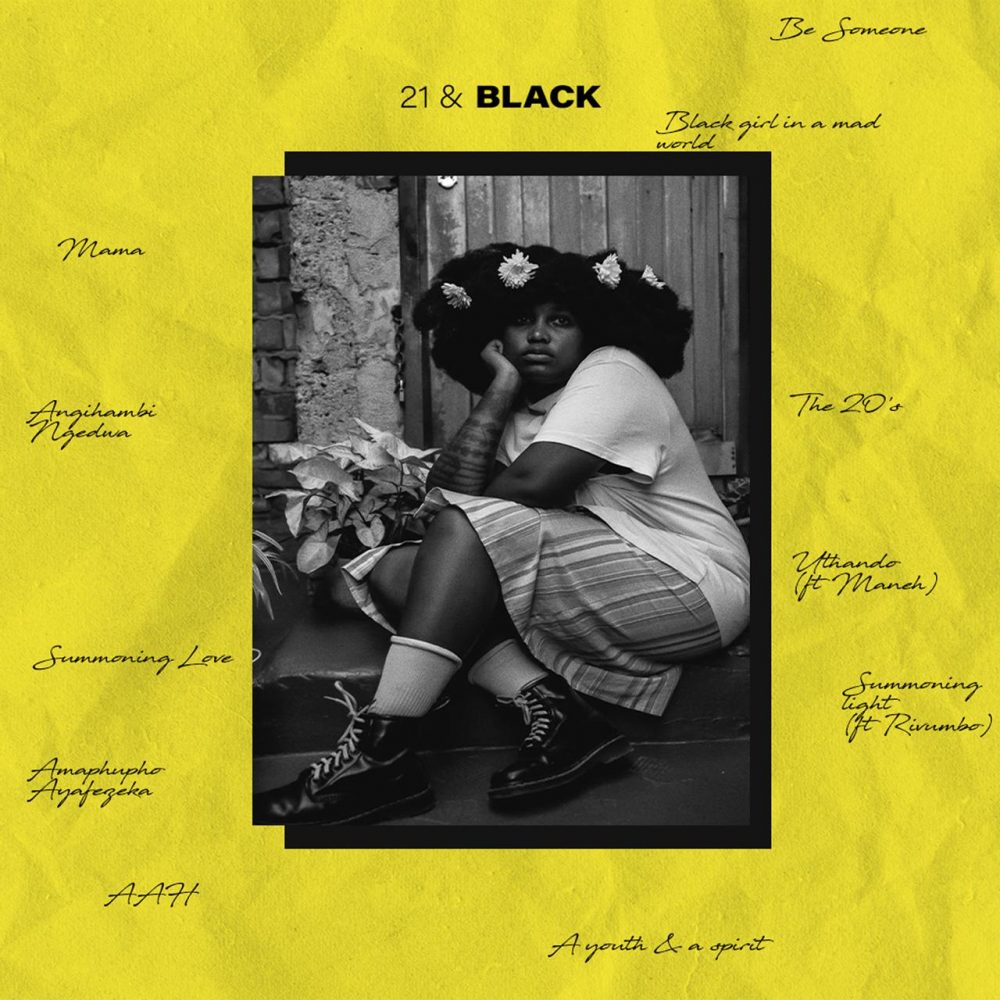 Spartz, birth name Spartz Motlhamme, is a young South African Afro Neo-Soul/World Musician. She was born on the 8th of June 1999 and proudly represents the streets of Alexandra Township. She is described as being physically 21, mentally 25 with an 80-year-old soul. This is a fitting description because the music that she makes is both polished and sophisticated.
The album emphasizes the theme of the 20's, spirituality and pride in being black
Although soul music would best describe her sound, it would be a dreadful simplification of the nuances that exist in her music. Spartz seamlessly fuses Jazz, Blues and Old Soul as well as R&B elements in her music. Taking us to places that feel familiar but are delightfully fresh and uncovered.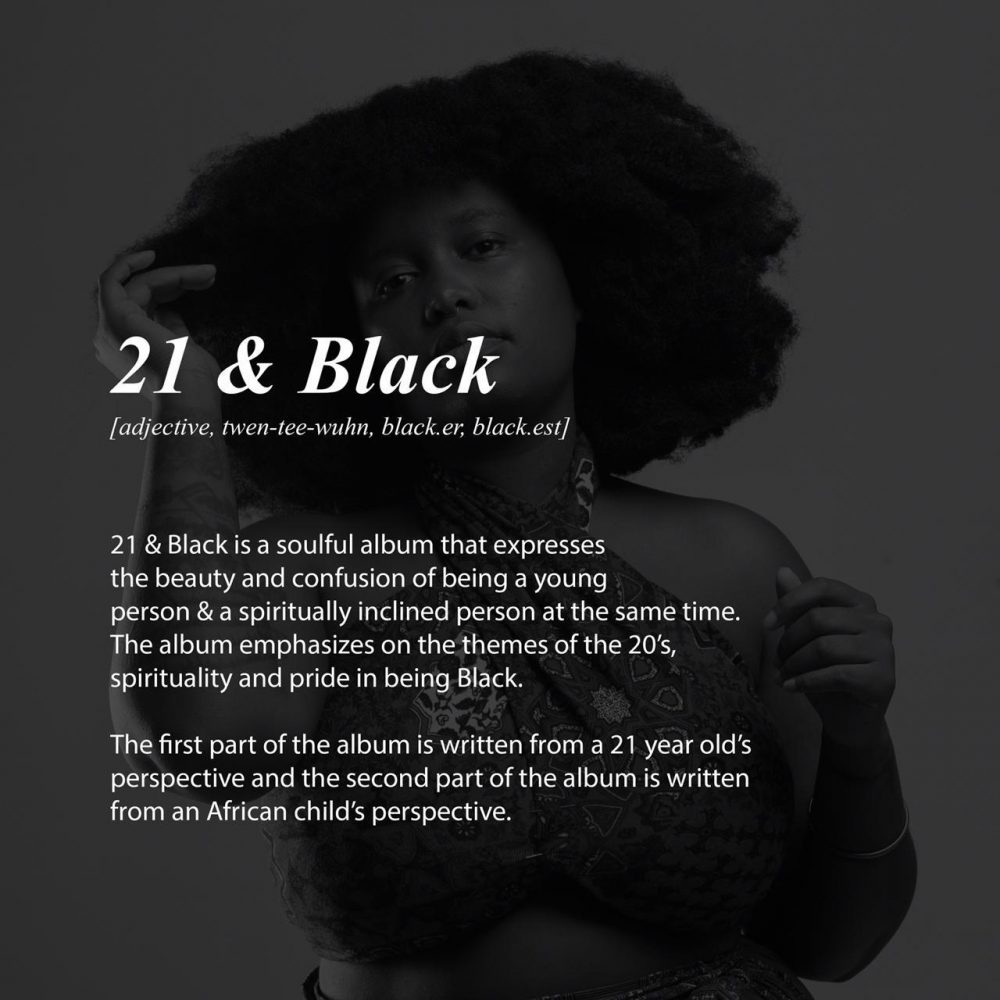 A distinctive storyteller and vocally strong and soothing, Spartz speaks with refreshing authenticity about issues as profound as human vulnerabilities, insecurities and deep, dark thoughts. Proudly revealing things that most would not be comfortable even speaking about. This shameless ability to hone into personal feelings and real life situations in a very honest yet soothing way is what sets her apart to many of her counterparts.
Spartz released her first body of work, 18/25 in 2018. The EP was about her being an 18-year-old with life experiences that made her feel like she was 25. She was also featured on featured on Marcus Harvey's debut album, You Don't Know Me Yet and 031CHOPPA's Indoda.
21 & Black is a soulful album that expresses the beauty and confusion of being a young person and a spiritually inclined person at the same time. The album emphasizes the theme of the 20's, spirituality and pride in being black. The first part of the album is written from a 21 year old perspective and the second part from an African child perspective.
Stream and purchase 21 & Black on all major digital stores.