Today on #AltTuesday is an interesting fellow who goes by the name Zito Mowa. An art director by day and a house music producer by night, Zito does not focus on a single genre of house music. Zito is constantly experimenting with different sounds and Deep house beats and a style of beat making known as Boom-bap.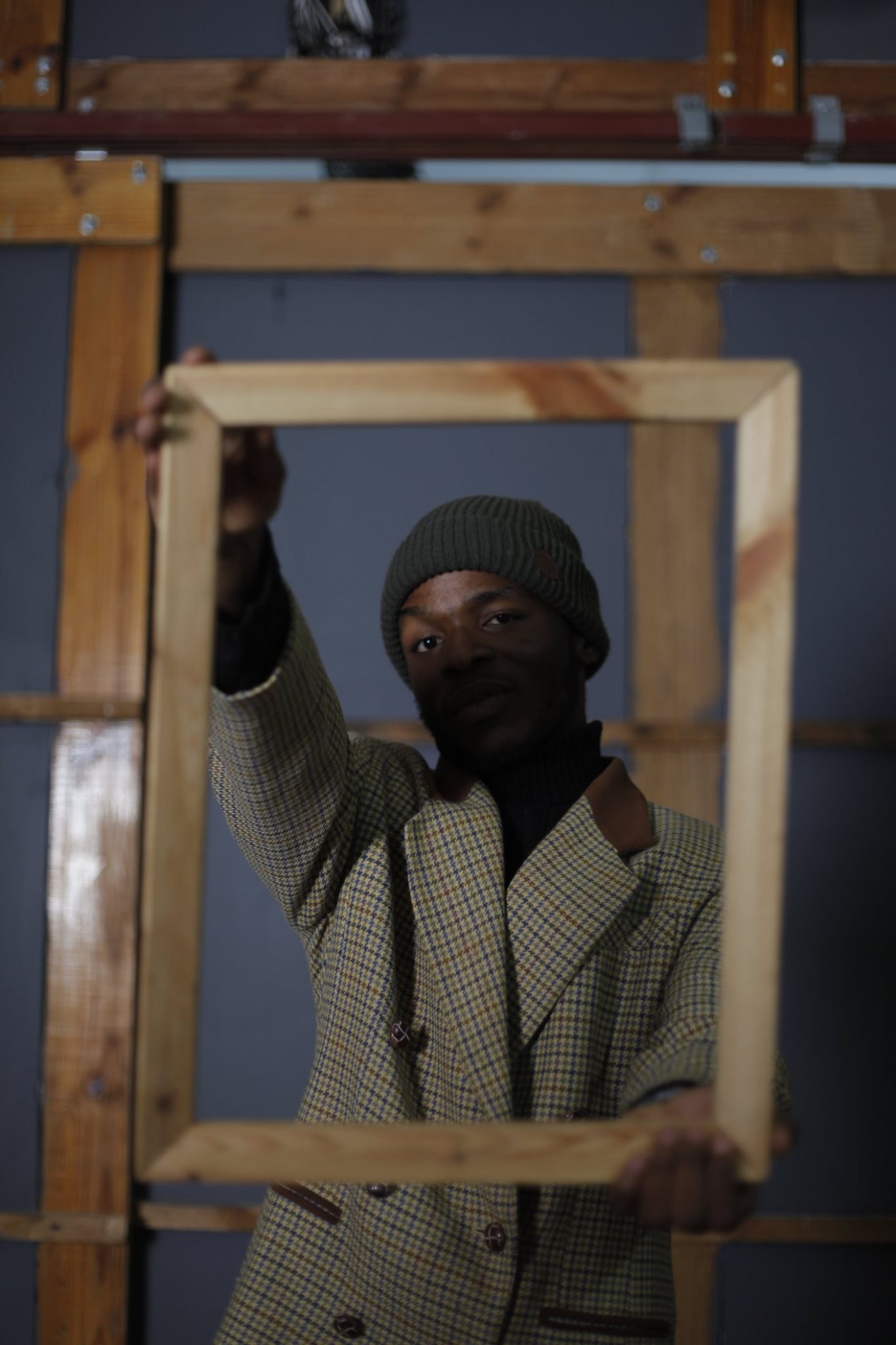 Boom-bap
 The term "boom-bap" is an onomatopoeia that represents the sounds used for the bass (kick) drum and snare drum, respectively.
This style of beat making was synonymous with East Coast (U.S.A) hip hop music during the mid-1980s to the early 1990s. Certainly, an interesting blend of two subgenres that in the grand scheme of things actually work wonderfully together and it took Zito Mowa to bring this to light.
His prowess in music production and genre-fluid approach to his music is has caught the ears of industry legends such as Vinny Da Vinci, Roberto Rodriguez, Igor Gonya, and Kid Fonque who has now signed Zito to Stay True Sound. And they are already on their way to release his debut album under his new label titled The Kolour Of Water.
Zito Mowa – The Kolour Of Water
The Kolour Of Water is Zito Mowa debut album and judging from the excitement from his label Stay True Sounds. This album promises to be an impressive dish of sonics.
"The Kolour Of Water, the new Album from the 24-year-old upstart Zito Mowa, satisfies the nostalgia of a time when an album served the fundamental statement of a musician's aesthetic."
-Stay true sound
The album drops this Friday and is available for pre-order/pre-save on this link here.