The alternative scene in South Africa is alive and thriving and we are here for it! Just in case you missed it, here are 5 albums that have dropped in the last 2 months that you should check out.
Espacio Dios- Son Of Uri
21-year-old songwriter, producer and artist Espacio Dios released his much anticipated debut album titled Son Of Uri. The 13 track album is a showcase of Dios's multiplicity and range as an artist featuring him playing around with language, making songs in English, Setswana, Swahili and Zulu. He features Mu-Zi, ThandoNje and Lebone.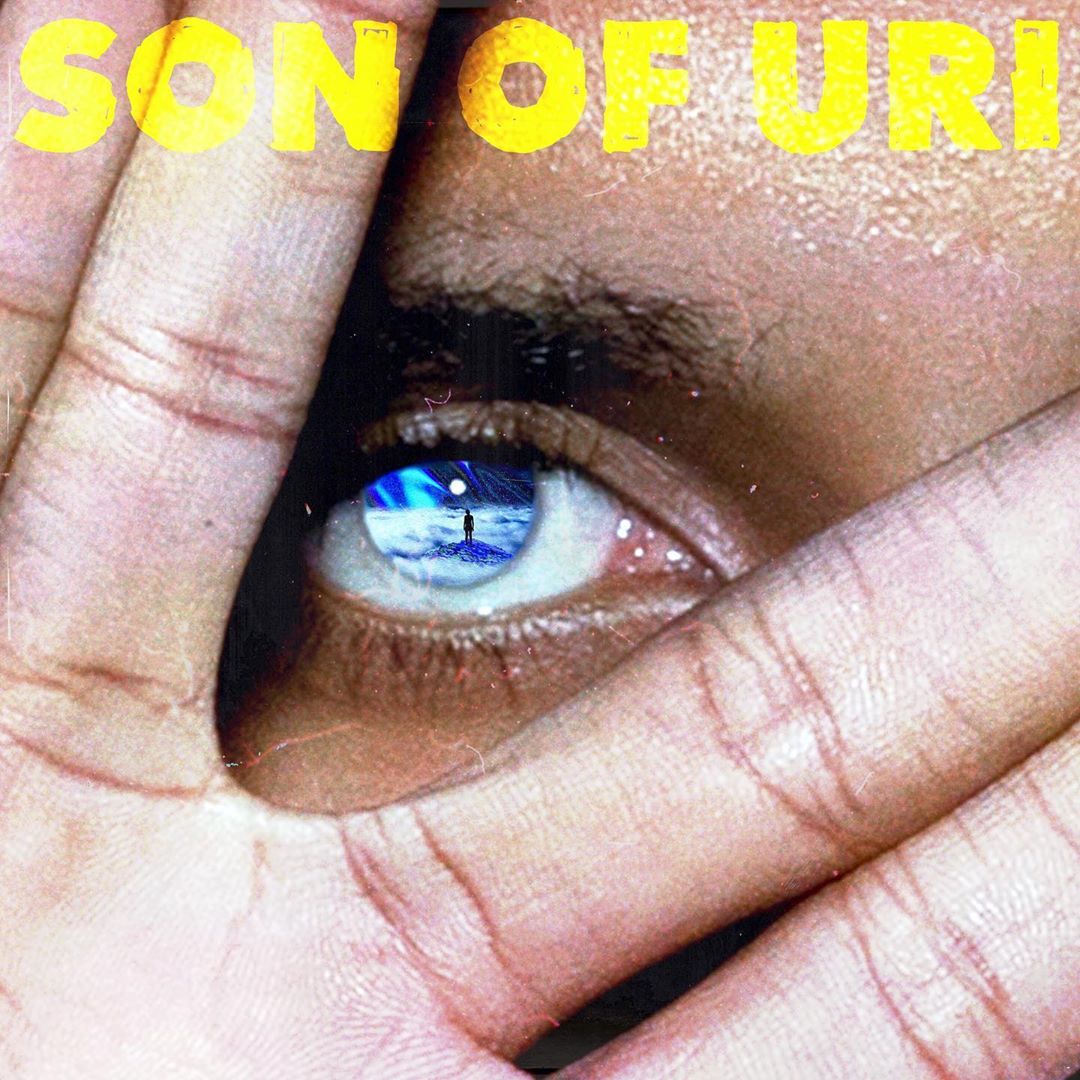 The album depicts how both darkness and light can equally be positive and negative according to Espacio's life experiences. This wholesome and introspective message balanced expertly. He is able to express this duality against the backdrop of drum heavy, alt-Hip Hop and percussive beats, making this project sound like an out of body experience for the listener.
While his previous projects are an evidence of Espacio Dios' relentless drive towards the off-kilter and unusual, Son Of Uri cements his unique brand of alternative Hip Hop as something only he can do.
ThandoNje- Frequency
ThandoNje has released her much anticipated album titled Frequency. Frequency follows her 2018 offering Moonshine and like its predecessor it carries ThandoNje's signature Trapsoul and R&B sensibilities.
Featuring 13 tracks, Frequency is an album for the times. ThandoNje is undeniably sensual in this project and she combines this with her pensive pen. She touches on growth, love, finding herself and spirituality. The haunting prayer on Letha Kuwe is not lost on a project that has All Love, a carnal offering of self to a prospective lover. In fact, all the songs sound like one monolithic soundtrack with every song bleeding into the other, making this project a form of escape.
She says: "The purpose of this new album is to heal and inspire, to be the voice for those that aren't able to speak up about their experiences and issues".
Laliboi & Volume- Xam
Released about a month ago, Xam is a testament to the healing of music and what it can do to the human spirit. There is nothing as relevant as that sentiment in the times we're living in. Established rapper Laliboi and celebrated music producer, Volume (Saul Nossel), combine to deliver a piece of music rife with spiritual reckoning.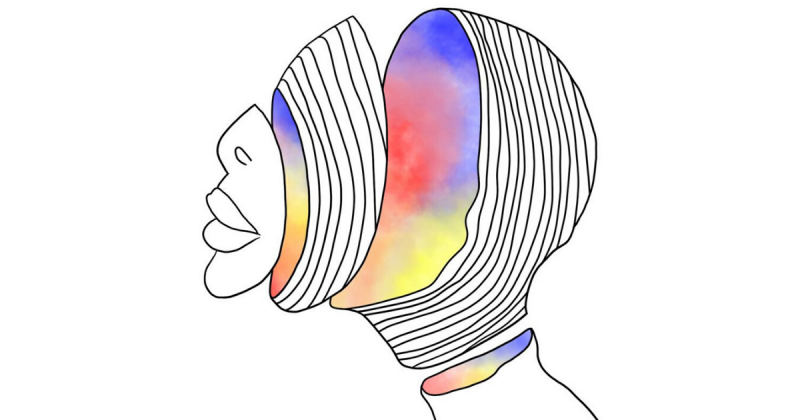 Xam comes from the name of the symbol and material used by traditional healers in South Africa. It refers to the skin of the monitor lizard used in traditional medicine and healing. In context of the EP the name refers to the healing power of music and connects it to how we may all find spirituality in any form we choose and to respect all cultures, traditions and outlooks on the world.
The 4 track EP features Morena Leraba and has additional contributions from Daniel Basckin, Noah Bamberger and Thamsanqa Ngwenya.
Vitu- Vinyls & Swishers
Ghost Jazz pioneer and prolific lyricist, Vitu dropped his 16-track mixtape featuring Bioch3mic, Lakei, Hoax, Thomas Hazey and Ovyuki. Keeping to his sound aesthetic, Vinyls & Swishers features contemporary jazz samples, occasionally using boom bap beats as a base for his often intricate and introspective rhymes.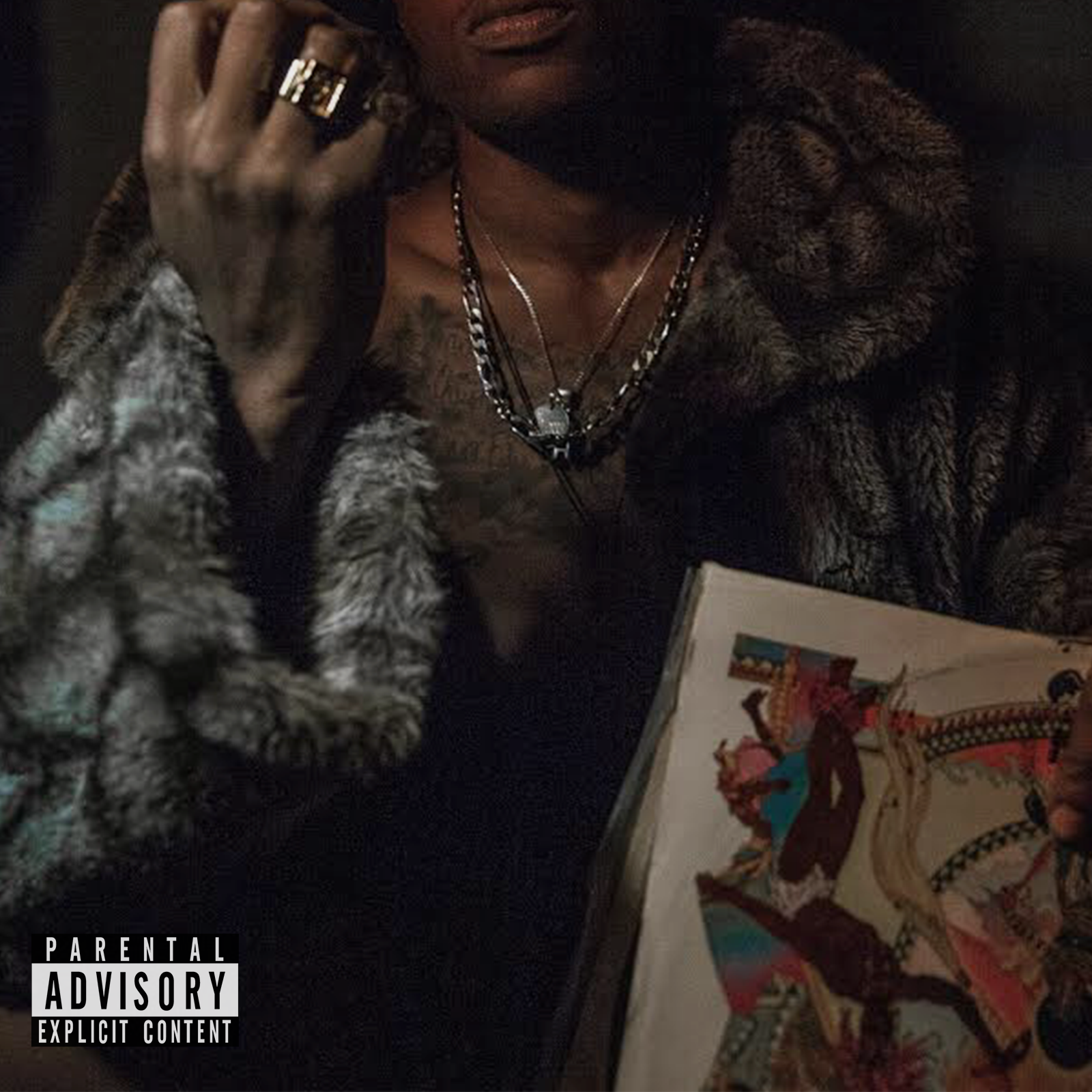 The daring project displays Vitu's growth both as a producer and a writer with songs such as Midas Touch along with its intoxicating flute displaying his ability to bring Jazz samples to life. The eclectic mix of sounds continues on songs such as C.R.E.A.M, a nostalgic sounding dedication to the pursuit of all things luxurious.
Vinyls & Swishers sounds like a once in a lifetime kind of experience, it's special.
ASAP Shembe- Amarekere
ASAP Shembe is loud and so is his music. He recently released his 11 track debut album, Amarekere, a dense personal telling of everything that has ever contributed to who he is. And if there ever was an appropriate way to introduce himself to the masses, Amarekere is the one.
Amarekere dropped back in April and carries the sound we have become accustomed to from the rapper. The modified Trap elements form the basis of the design of the album while featuring an industrious edge. He combines these with apparent homages to his African roots and compliments this bold position with brilliant writing.
Amarekere is confrontational, original and sounds so South African.