Music producer, Buli recently released the imaginative Wrong Side Of The Moon effectively transporting us into his world
Music artist and producer, Buli, real name Shibule Ndhambi, takes us on a journey to outer space in his latest single, Wrong Side Of The Moon taken from his 2019 EP, Dark Matter.
Buli is somewhat of an enigma. Well, his music is. Not only is it revealing, vulnerable and nostalgic, it is also has a level of forlorn wanting that can only be found in the layers of emotions injected into his music. Even though he never actually sings or raps over it. His, is the kind of music that should fittingly form part of movie scores because of its sometimes larger than life appearance but also how moving it is.
Read more: #AltTuesday: Daev Martian Re-imagines A Classic In New Joint, "Lovely Dae"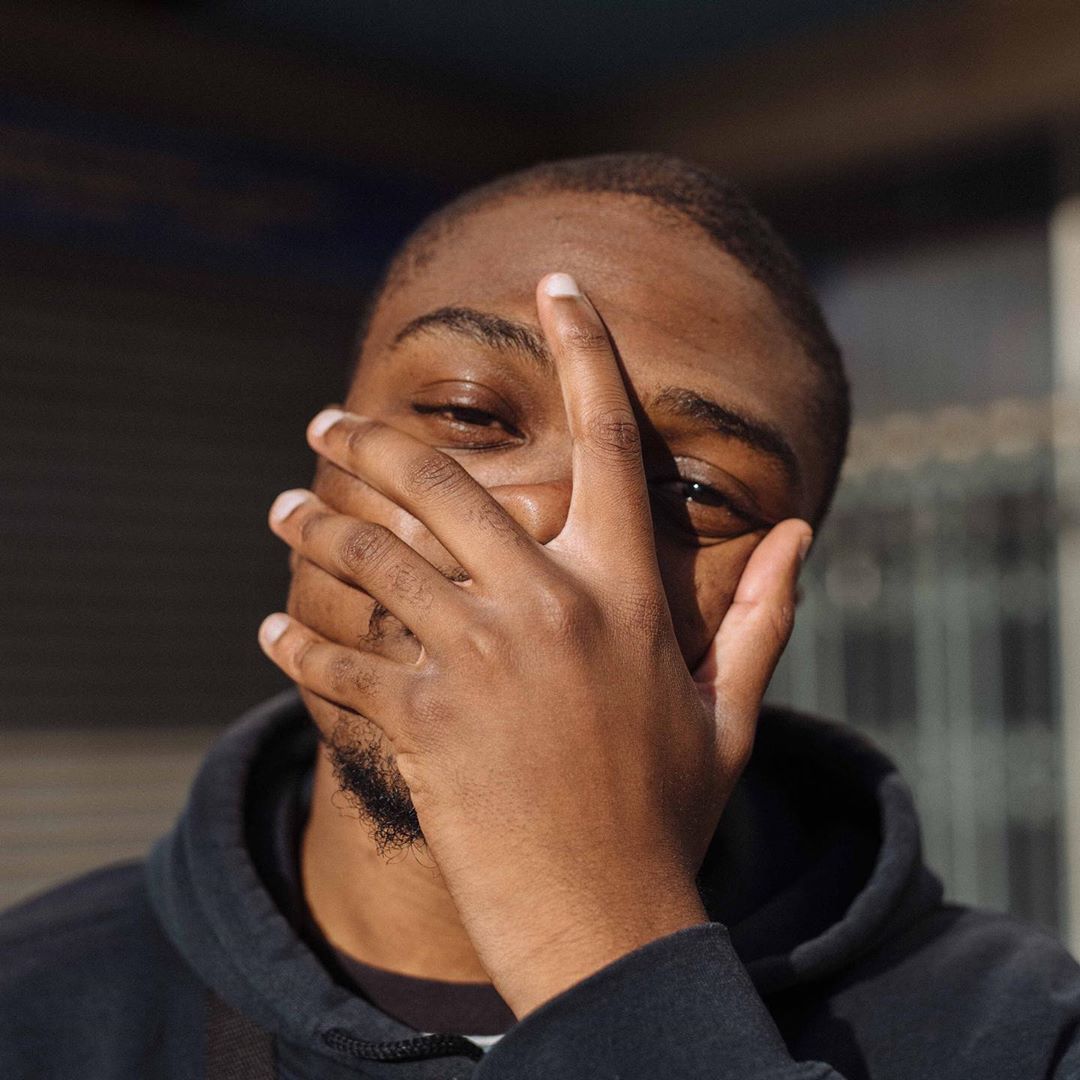 His latest release, Wrong Side Of The Moon is a laidback and easy listening production. The intoxicating keys and unrelenting riffs coupled with the comforting drums impregnate Wrong Side Of The Moon with a magical realism and dramatic quality.
Although the production is not larger than life and peppered with complicated melodic lines, it is still impactful because it sounds like a feeling, a place. It sounds like we're stuck on the other side of the moon and we don't know how to get back home. There is a profound level of sadness and yearning connected to that thought that Buli effortlessly captures on this song.
Read more: #AltTuesdays: Vogue The Hippie Skillfully Re-imagines Soul & Jazz Music
Space is a common theme in Buli's music and he uses this metaphor to introduce us to his world. The producer's fascination with outer space and the world within the rich universe of anime is what makes his music fantastical.
In an interview with online magazine, Platform, he articulates his music process and why it is often difficult to put his music in a box.
"Sometimes when I make music, I like to envision myself in a certain scenario. Some tracks I picture myself just walking somewhere in the sunset. Some tracks are romantic and shit, so I'm holding hands with someone. Other tracks are mostly inspired by lust."
Images by @theexpressionist
Stream Wrong Side OF The Moon below.