De Capo imaginatively combines House with Maskandi in Phuzekhemis's Imbizo- a Gallo remixed original
Internationally acclaimed producer and DJ, De Capo continues to live-up to his name. This time he teams-up with Gallo Remixed to produce an African original remix of Imbizo by legendary Maskandi artist – Phuzekhemisi. Imbizo Remix is a blend of the African indigenous music genre, combined with tribal and ancestral vocal elements and drums. The fusion of Deep House and Maskandi creates "Zulu Blues" a subgenre of Zulu Folk.
Read more: AltTuesdays: Rising Artists, Lurah & Khanyisile Qha Release Their Joint EP "TIES"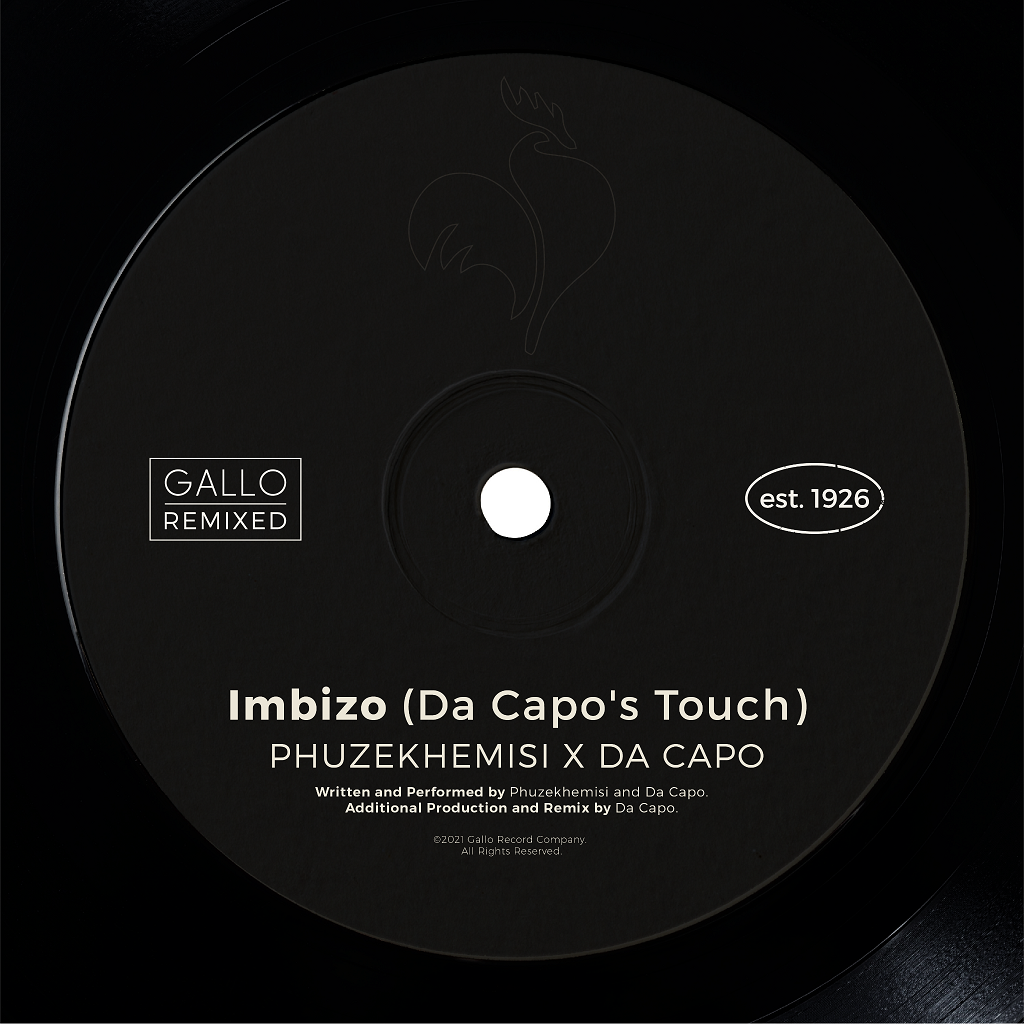 Phuzekhemisi is one of the most charismatic and powerful forces of the Maskandi genre. He is known to have been the first Maskandi artist to unapologetically incorporate political commentary into his sound. Overlaying the richness of this message in the music over Deep House instrumentals adds a refreshing contrast to the original song.
Da Capo sets to take the Imbizo remix and set the traditional Zulu blues/folk sound into center of the future and dances floors across the world. The significance of this remix is a bridge builder between generations and reveals that through music people can learn more about one another's taste for music and cultures.
View this post on Instagram
Gallo Remixed together with Da Capo have put a rhythmic touch on Phuzekhemisi's Imbizo. This is in efforts to continue shaping the sound of South Africa while managing the largest catalogue of African music in the world. Imbizo Remix alongside other singles, make up the Gallo Remixed – a music culture project, which intends to deliver new hits inspired by yesterday's classics.
Stream and purchase Phuzekhemisi and Da Capo's Imbizo on all major digital stores.