Deep Narratives present their fascinating new EP, Indlamu, an interesting take on Afro-Tech
Dynamic duo, Deep Narratives stay true to their name on their new EP, Indlamu. On this 6-track EP, they present a Afro Tech like you've never heard it before which lands them on our Alternative Tuesdays feature.
Read more: #AltTuesdays: Electronic Band, Bantwanas Team Up With Re.You For the "Backside Remix" From Upcoming EP
Deep Narratives is made up of producers Vertic, real name Khayelihle Ngcobo and Lelzin, real name Mpumelelo Sithole. Both artists hail from Peitermaritzburg, South Africa. Having formed Deep Narratives in 2016, the pair began their musical memoir through deep tech beats. These beats, over time, have evolved into the electronic, Afro House sound that has taken the industry by storm.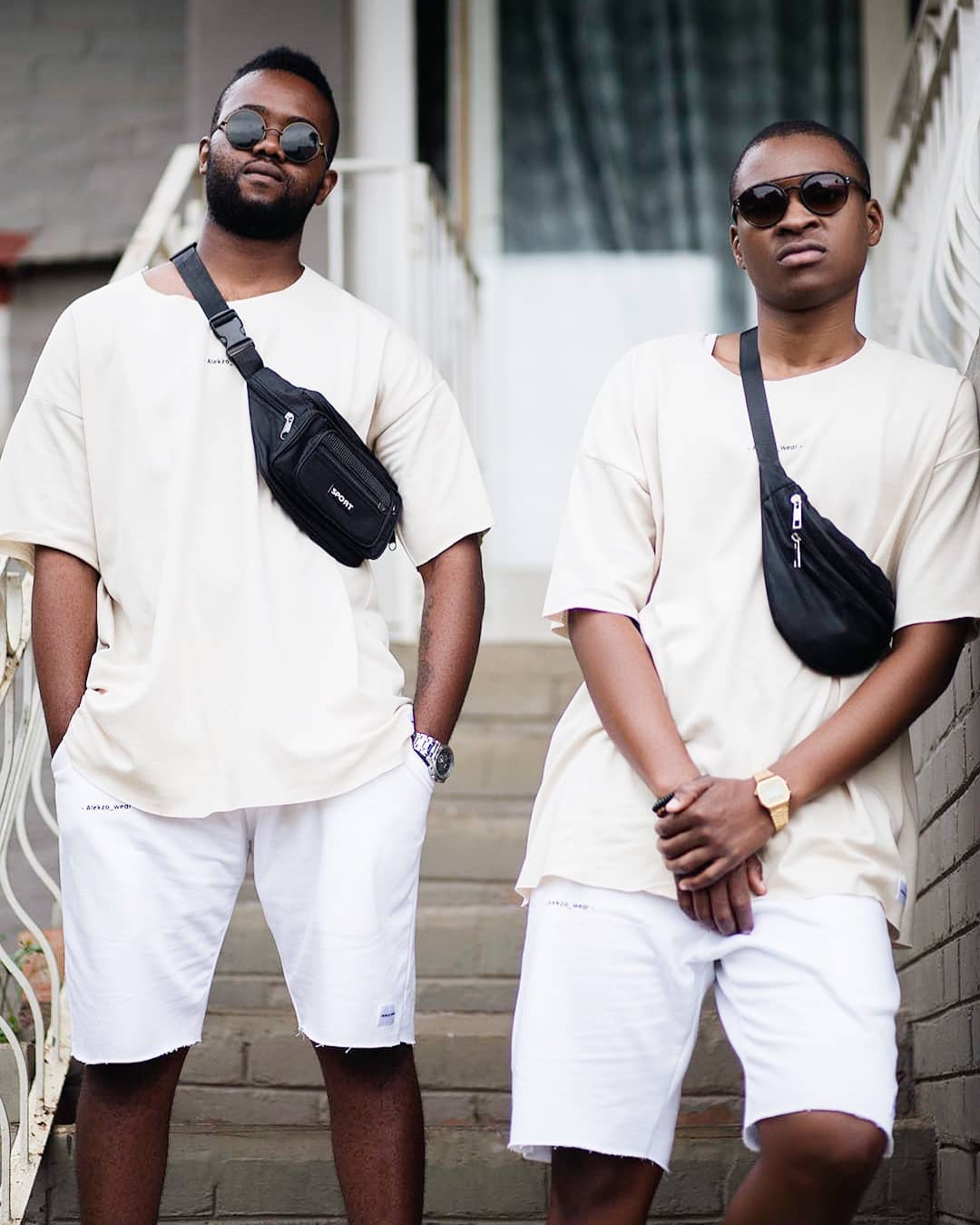 Praised for their trippy and unusual style Indlamu is a five-track EP taking listeners on a journey of sound. Beginning with an intro that lays foundation for the EP's style and direction before moving seamlessly into the standout tune Ubumnandi. Ubumnandi speaks of groove in its many forms, something that most South Africans can attest and relate to.
The third track, Emazula embodies the Zulu warrior culture found in the duo's home province of Kwa Zulu Natal. The powerful drum beats give this song an inherently African feel. While Ebaba is a light-hearted reminder that no matter life's challenges, one must always keep pushing. This seamlessly bleeds into the fifth track, a call to prayer produced with Cbudaque_SA, aptly named, God's Call. God's Call features healing vocals and a bewitching spiritual sound. Indlamu ends with Ubumnandi, an instrumental piece featuring P. Elle
Already boasting massive support from fellow South African heavyweights such as Black Coffee and Culoe De Song, Deep Narrative's latest EP landed with a bang.
Indlamu is available for streaming and purchase on all major digital stores.