Desire Marea is beautifully experimental on debut album, Desire
On #AltTuesdays we profile artists who are both interesting and outside the scope of what we normally cover on the site. Today, we take a look at Desire Marea, an exceptionally otherworldly artist in every sense of the word. They recently released their debut album, Desire, a 9 track offering.
Desire Marea is a writer, musician, and artist who currently forms one-half of South African Art duo FAKA alongside Fela Gucci. As a duo, their work primarily deals with issues of black queer identities. FAKA have released 2 experimental EP's so far namely, Bottoms Revenge and Amaqhawe.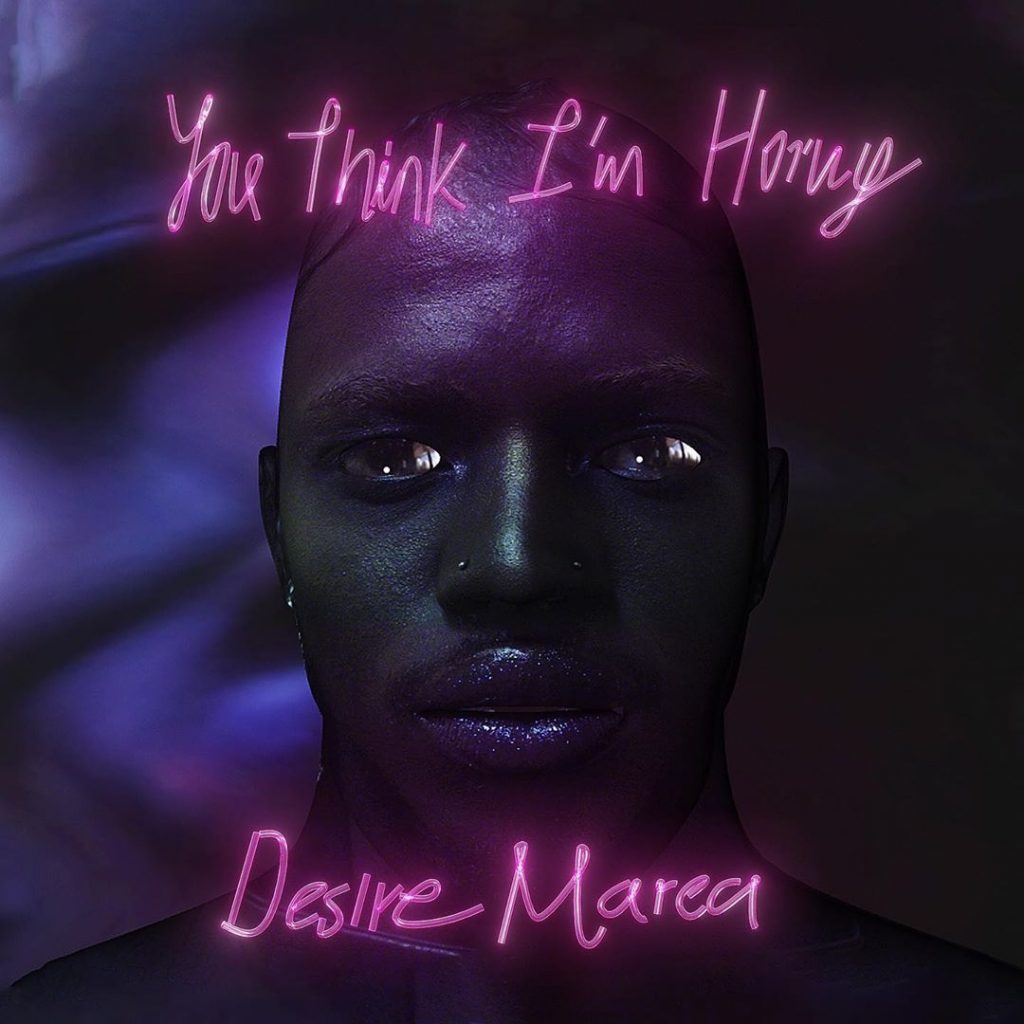 Desire is, in every sense of word, provocative and audacious finding it's home on alternative haunting electro beats. Fittingly so, the project is described as: "an intricate inquiry into various themes including loss, displacement, and the terrifying manifestations of love in the contemporary world." I found it compelling and a little unusual.
Much like the electro-Gqom songs that Desire Marea made as part of FAKA, Thokozani and The Void are experimental. Both songs playing on chaotic arrangements which is almost disorienting if it was not held together by the chantlike and ethereal vocals.
The sound on Desire is rich, deep and dark. It is unpretentious and consuming.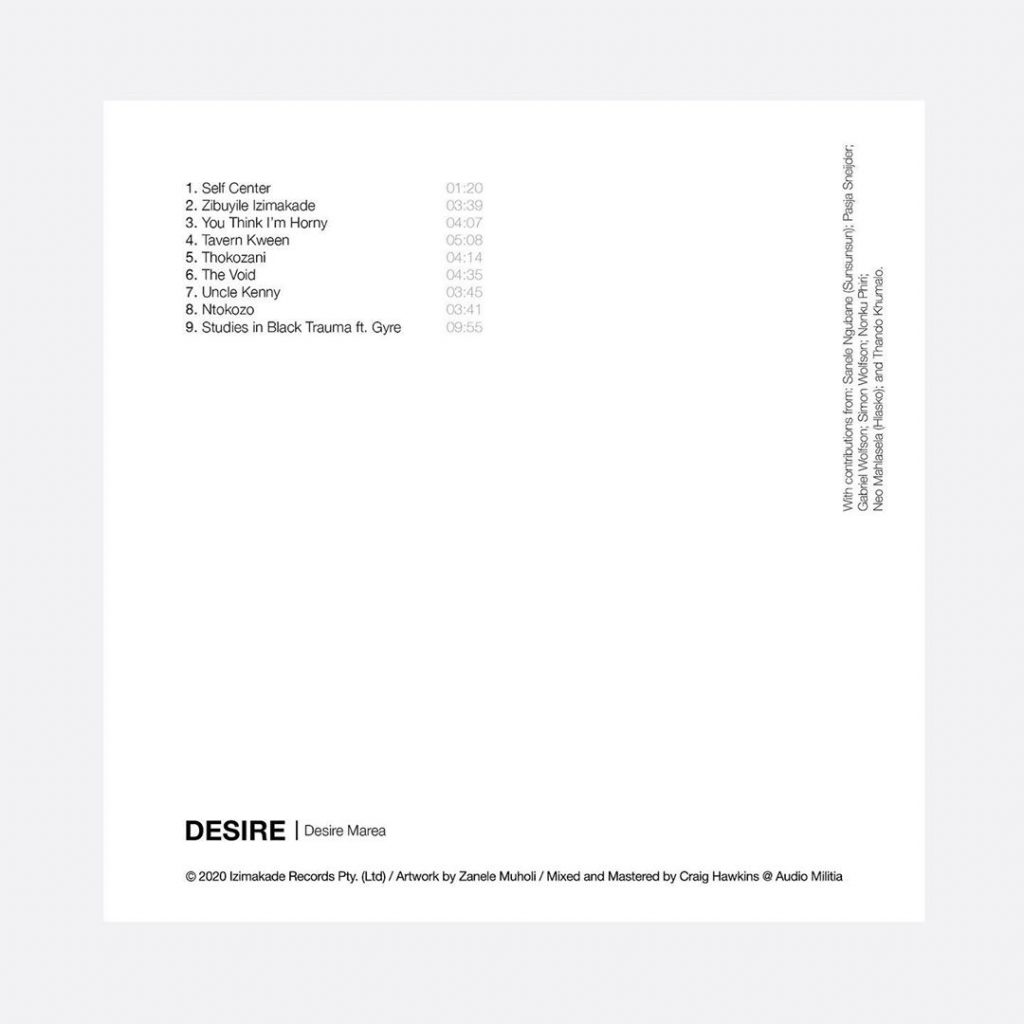 On songs like Uncle Kenny and You Think I'm Horny, Desire lends its sound to a deconstructed R&B element without losing any of its weirdness. The clear stream of thought on the sax-filled Ntokozo is a welcome break both strangely comforting and chilling.  Studies In Black is a magnificent closure to an otherwise memorable and skillfully constructed album.
South African artists Sanele Ngubane, Pasja Sneijder, Nonku Phiri, Hlasko,Simon Wolfson, Gabriel Wolfson, and Gyre all contributed to the album.
Images sourced from @desiremarea 
Stream and purchase the album on all major digital stores.