#AltTuesdays: GREEKGOD's Alternative Take On Hip Hop is Worth A Listen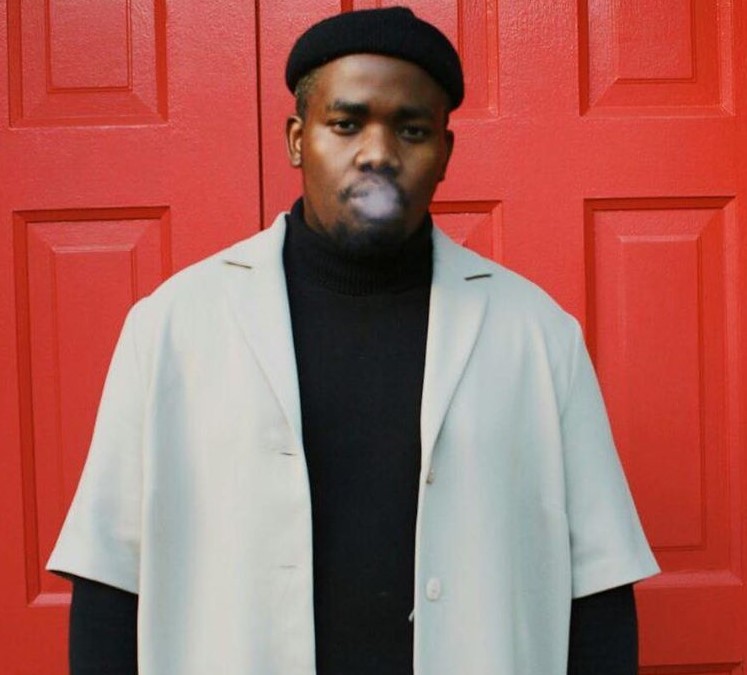 Cape Town born rapper, GREEKGOD doesn't follow tradition in his music, we find that refreshing
Alternative Hip Hop is always a jump, usually because Hip Hop that is bent and re-imagined is intriguing. There is something fascinating about taking a genre as old and established as Hip Hop and bending it to your will so that at the end of the day, it reflects you and what you stand for. One artist who is on the fringe of doing exactly this is rising rapper and producer, GREEKGOD.
Read more: #AltTuesdays: ASAP Shembe Boldly Fuses Trap, Kwaito & Maskandi In EP, "Insila"
Luvo Mahangu is known by a host of monikers with GREEKGOD being his most popular. He is also known as Silkylavender, Yung Lorenzo and DJ Rhuzu. Originally from Cape Town and now based in Johannesburg, Mahangu is a more than just a rapper and producer. He is also an aspiring fashion designer who was named Design Ndaba's 2020 emerging artist.
GREEKGOD's music is a daring celebration of oddness
GREEKGOD makes weird music. His style is described as eclectic as he takes his influence from a variety of genres. He recklessly shuffles from one genre to another without losing his voice and most importantly keeping his music current. He fuses R&B, Rock, Trap, Pop and Electronica in some of the most interesting ways. His latest self produced body of work, The Young Lorenzo Vol. 1, is a testament to this.
The first track Impala alongside Michael Azania is an off beat and stripped down Pop influenced joint with pronounced strings, where GREEKGOD sings. Admittedly his singing is not so amazing but we have to give him props for boldly going forward in any case.
On Binthrudat he wilds out on a Trap joint complete with an intoxicating bass and he waxes lyrical in isiXhosa and English about all the things he's been through that made him who he is. There is something charming about how dynamic the beat is that allows us to appreciate the different facets of GREEKGOD- from rapping to singing and production.
The third single from the project, Are You Led/Lead is high energy complete with Rock inspired guitar with his vocals buried in reverb distortion. He raps about having an opinion and the importance of being yourself with the noise of social media. He shows incredible range in this project.
Besides the interesting production behind his music, it is clear that GREEKGOD is a technically gifted rapper in the traditional sense. His remarkable flurry of words are often satirical, smart and thought-provoking while still managing to have fun all at the same time. There is something tangibly different in the way that he approaches music that we reckon is worth a listen.
Listen to The Young Lorenzo Vol. 1 below!
Facebook Comments