Multi-talented music artist, Rāms dabbles in Hip Hop, Soul and Alternative sounds on debut EP, He Say She Say
There is an exciting new wave happening in the alternative Hip Hop scene and the artists coming out are every bit musically inclined. On today's Alternative Tuesday feature, we take a look at multi-talented rapper and music artist, Rāms. Rāms recently signed to Echo Location Talent and releases his debut EP titled He Say She Say. The album is available for streaming on all major platforms. Have you heard it yet?
Read more: #AltTuesdays: The Charles Géne Suite Ensemble's "Live At TITLE" Is A Lush Celebration Of Live Music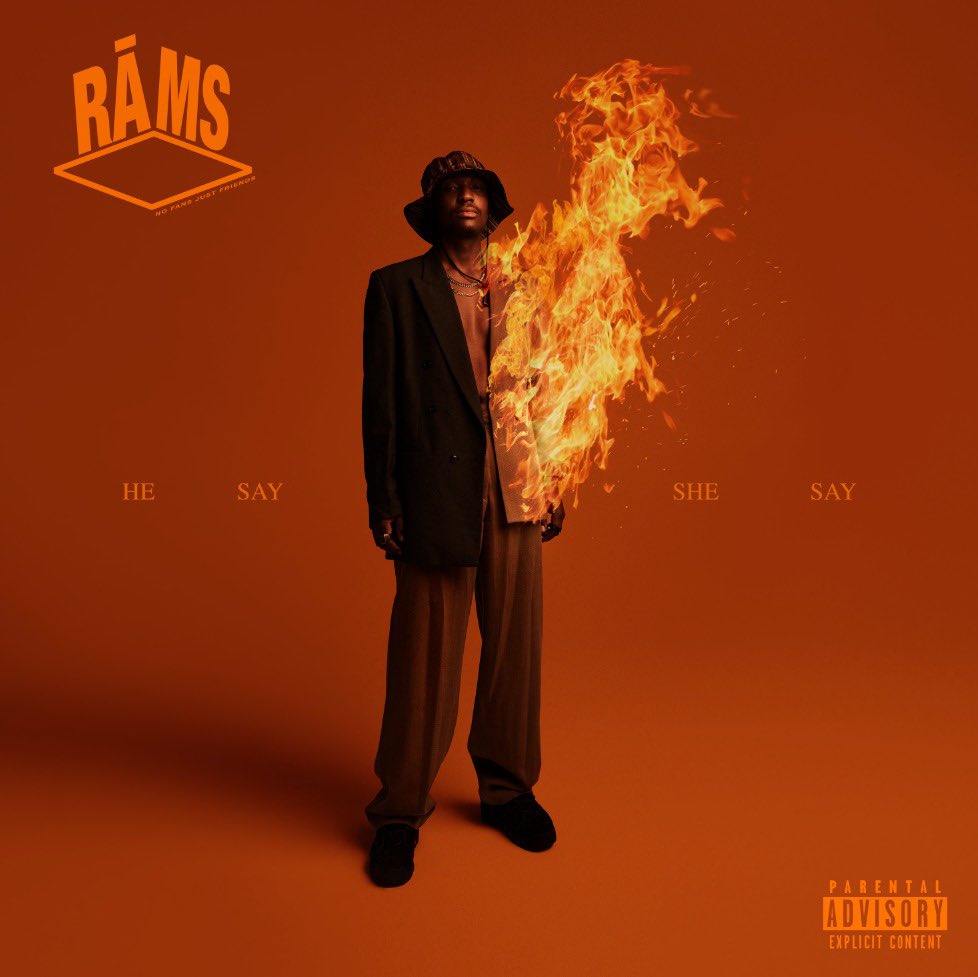 Rāms is not just another independent South African Artist. Rather, the rapper, singer, songwriter and producer was born into a taste of eclectic sounds with the hopes of sharing ideas through the music he makes.
Taking pride in his versatility and willingness to break genre based boundaries, Rāms is constantly working at his craft and the evolution of his sound. And it helps that he is actively involved in fashioning a sound that defines this era of alternative music in South Africa with the band, The Charles Gene Suite Ensemble.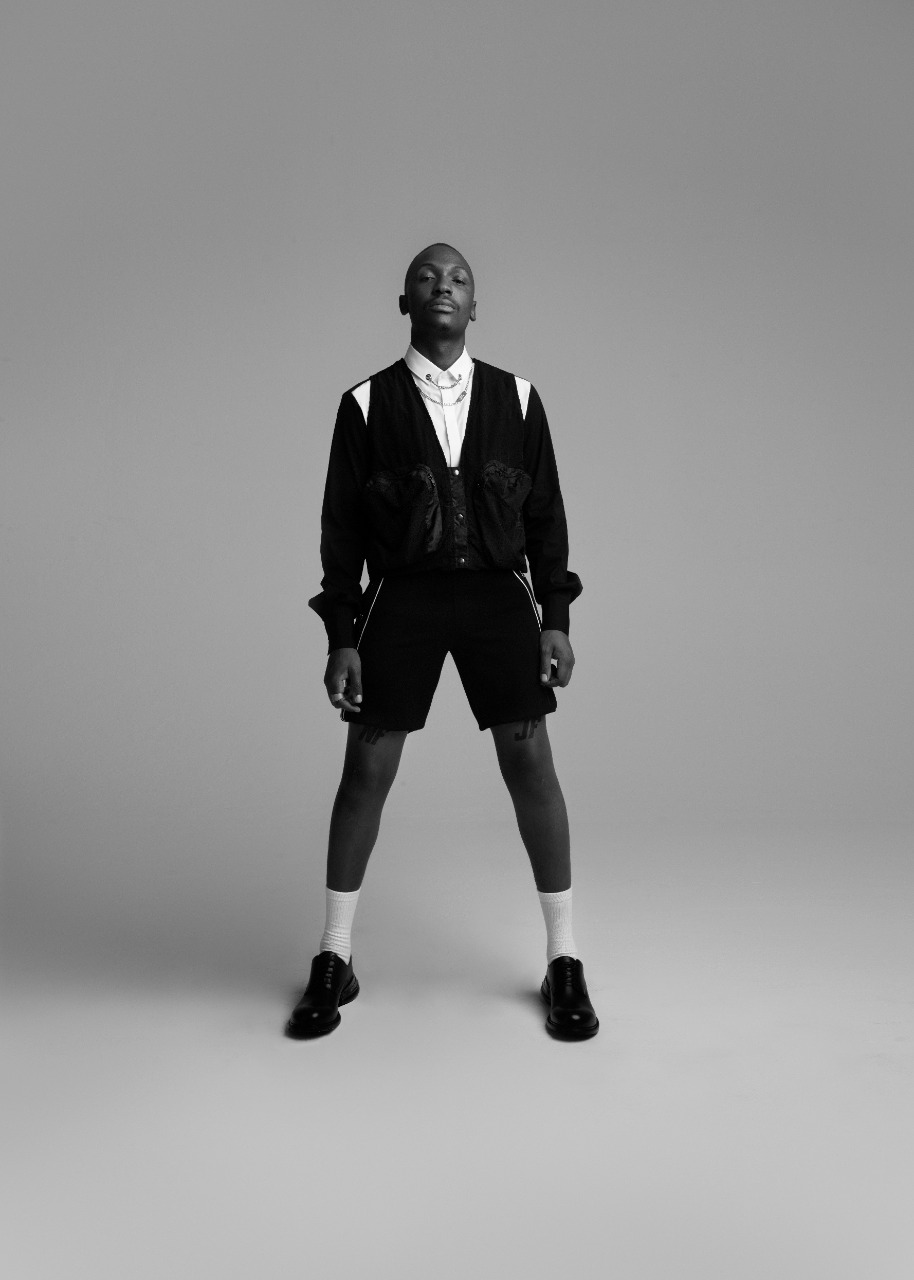 On He Says She Says, Rāms is deliberate about the kind of artist he wants to be known as
He Say She Say is an experimental body of work with infusions of Soul, traditional African music, as well as alternative Hip Hop components. There is also a healthy dose of live instruments- the effect incorporating the vintage soulfulness of Stevie Wonder Wonder with the mysticism of Frank Ocean.
His pen is seasoned, honest and emotive. Rāms plays with cadence only a kid who grew up on Andre 3000, Erykah Badu, Phonte and Kanye West could.
With themes touching on the volatile but also hopefulness of relationships with self and others, Rāms is often a bit removed from his writing, narrating his own mishaps at an arm's length. He inserts a bit of skepticism into his rapture, creating a fantastical and relatable world with his words.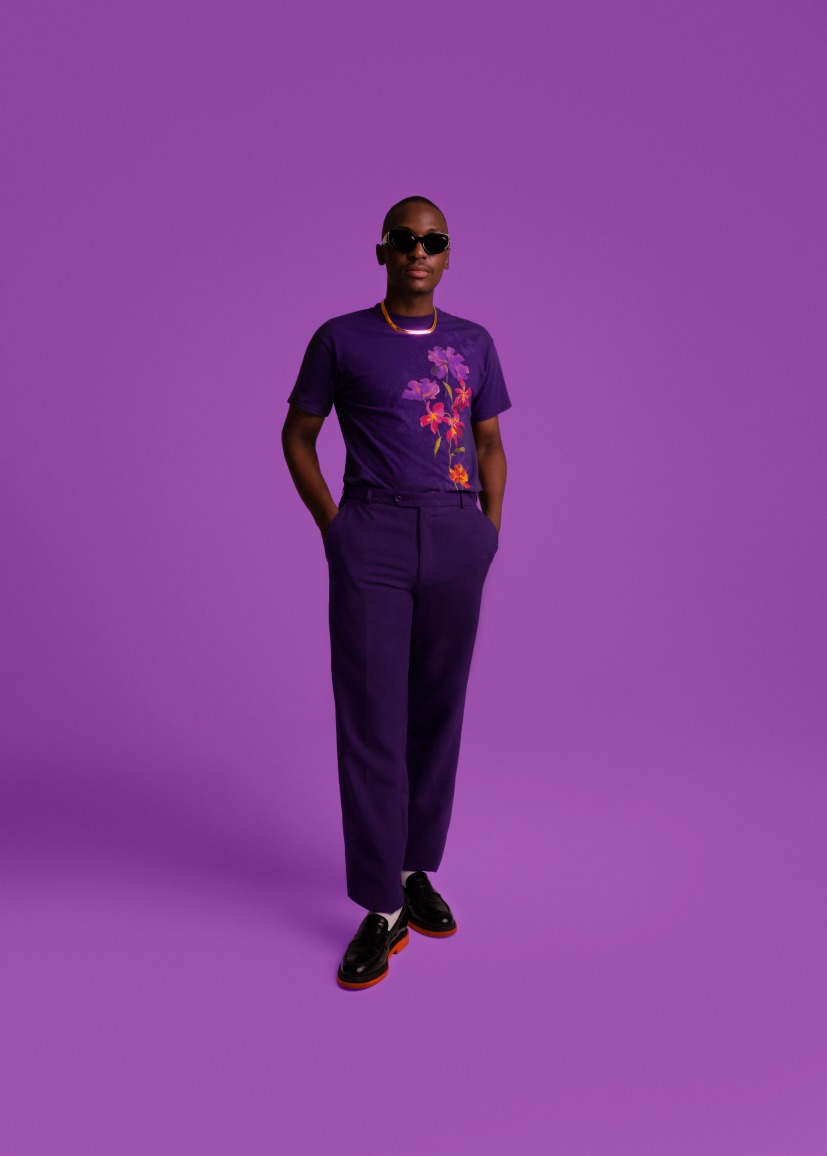 Rāms has carefully selected 5 tracks that give the listener an opportunity to witness his range. He shows off his vocal capability, rap ability, production talent and his ear for collaboration. The EP features production and special appearances by acclaimed musicians MUZI, Daev Martian, Tsukudu and Laliboi.
Stream and purchase He Say She Say on all major digital stores.