Kazi Ya Sanaa treat music like the living thing it is and their new EP, Prephase embodies this
We dedicate Tuesdays to those rare gems made up of some of our generation's best genre-bending artists. Kimberly born music duo, Kazi Ya Sanaa are possibly the best thing we've heard this week. With a recently released debut EP, Prephase, we check out their prolific alternative sound.
Read more: #AltTuesdays: Sergiodeartist Cheekily Embraces His Weird In Latest Single, "Static"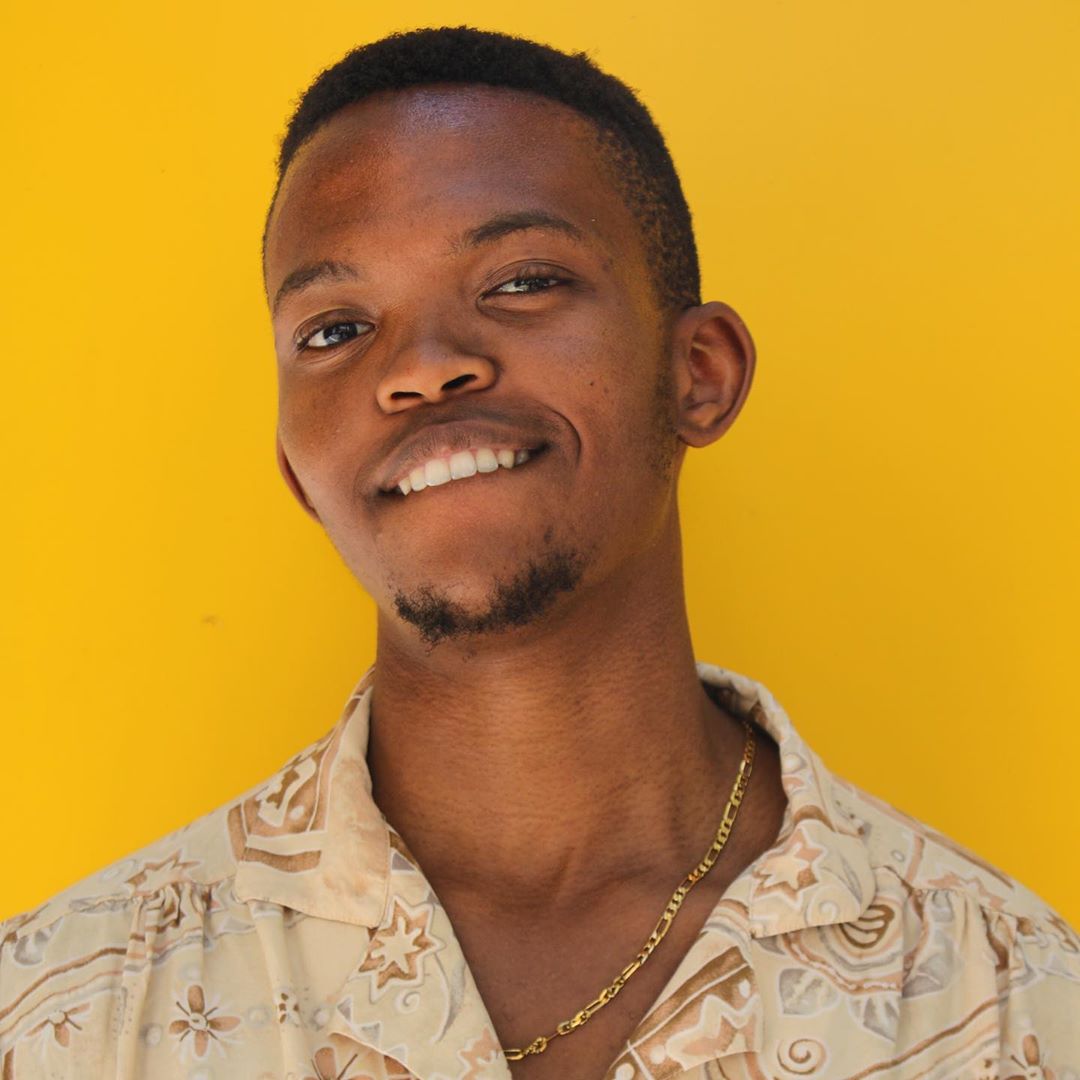 Kazi Ya Sanaa is made up of multi-instrumentalist and producer, Lebogang Kaziwa and stunning singer and songwriter, Moulan The Nubian. Born in Kimberly and based in Johannesburg the duo have been making music together for some time now. This is although they never recorded most of it.
Lebogang describes the synergy that exists between him and Moulan as balanced.
"It's like we're running together at the same pace, all the time. So I think that's why we work so well together because we are on the same wavelength," he explains.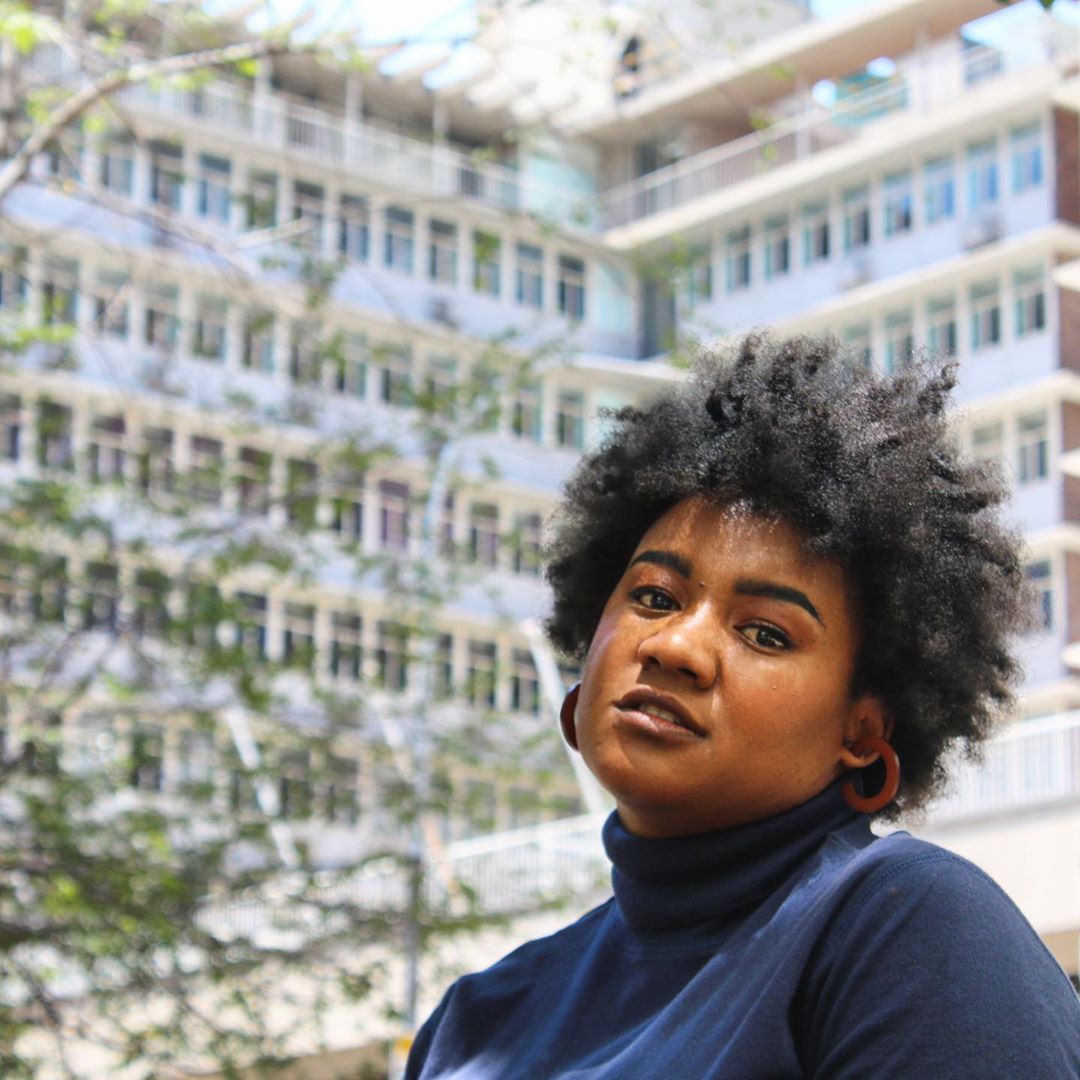 Prephase is a particular stage in a process or in the gradual development of something
Prephase is their debut EP and a wonderful telling of how far they are willing to bend the rules in the name of creating a new path. They wrote the EP over a period of time and the music came together in a month and that's when they recorded this project.
Prephase is easy listening for the soul. Made up of folk, jazz, R&B and soul music, the EP is a refreshing fusion of these genres with a little distinct something that the duo bring. Moulan's vocal style is of the moody soul variety injecting loose improvisational harmonies. Lebogang on the other hand infuses his instruments with a cinematic and future-beat magic. Soaking the hazy ballads and well-produced mid-tempo soul, with a distinctive retro feel.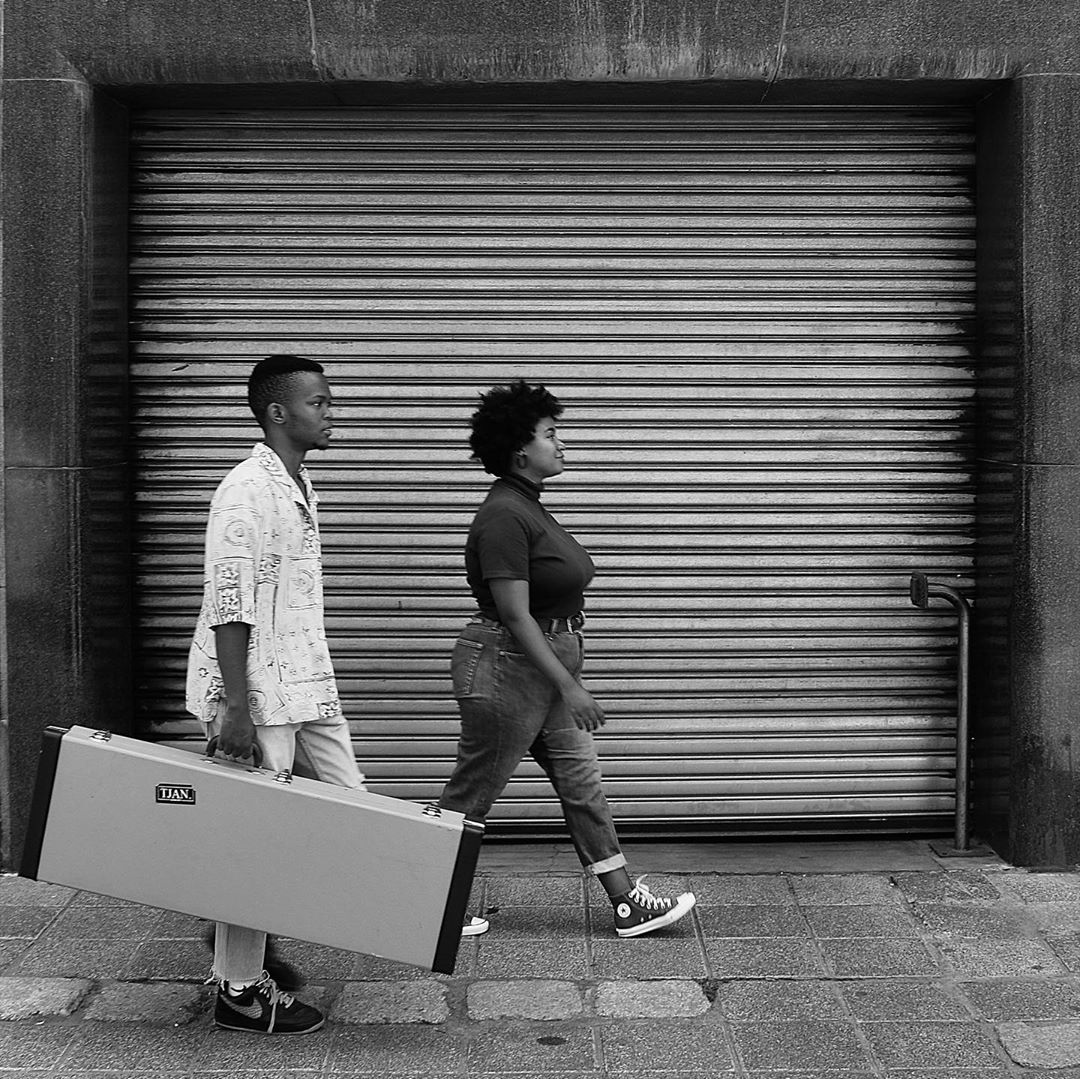 There's a richness in the layering of jazzy guitar riffs on Saturdays Are The Worst and Without You, Folk's infectious bounce on Sacrifices, R&B's soft smoothness on the sullen Somebody's New. With such expert balance achieved in both the production of the music as well as the content, it's difficult to believe that this is the duo's debut project.
"Every song has a place that it comes from and I think that's one thing is that the EP is about because it shows people who we are and where we come from," Lebogang says.
Stream and purchase this EP on all major digital stores.