Kevin Mzizi's music project, 04OMT is a conceptual letter to the love of his life
Music producer, Kevin Mzizi is our latest find on the our fave feature, Alternative Tuesdays. He recently released a 6 track EP titled 04PMT, an introspective project which has since reached over 10,000 streams across all major platforms.
Read more: #AltTuesdays: Trillsphere Draws Us Into His Elegant & Fantastical World On EP, "RED"
"My music is best described as a type of non-lyrical music that contains origins and influences from Boom-Bap/ New York Underground instrumentals, 1960's and 1970's jazz samples, and electronic music", Kevin explains. "Most songs are relaxing and evoke positive emotions, often time nostalgia", he continues. Kevin Mzizi is reviving a form of music that has always felt out of place, like a relic from the past with a futuristic undertone.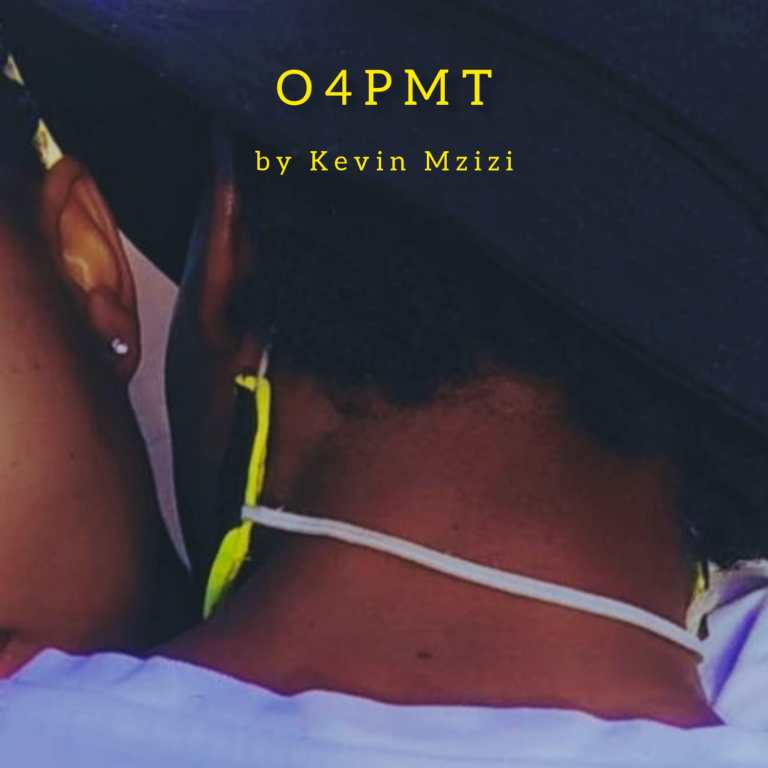 04PMT is a mixture of transient synth–wave instrumentals with each beat telling an emotive story. The EP is all soft beats, muted brass, and light piano tinkling. Above the hazy beats and the nostalgia infused sentiments, the music project is conceptual. "This right here is the pre-Genesis, this is before the two, mother and father realize how deeply fond they are of each other, through the reflection of emotions, thoughts and memories of each other," he explains.
The 6 track project is a detailed sonic story about a past, present and future love
The project opens with Bathtub, a sensual track with lethargic basslines and an intimate ambiance. The track is where mother and father reflect one another and get snug. Their Bags is where they part ways after some time together.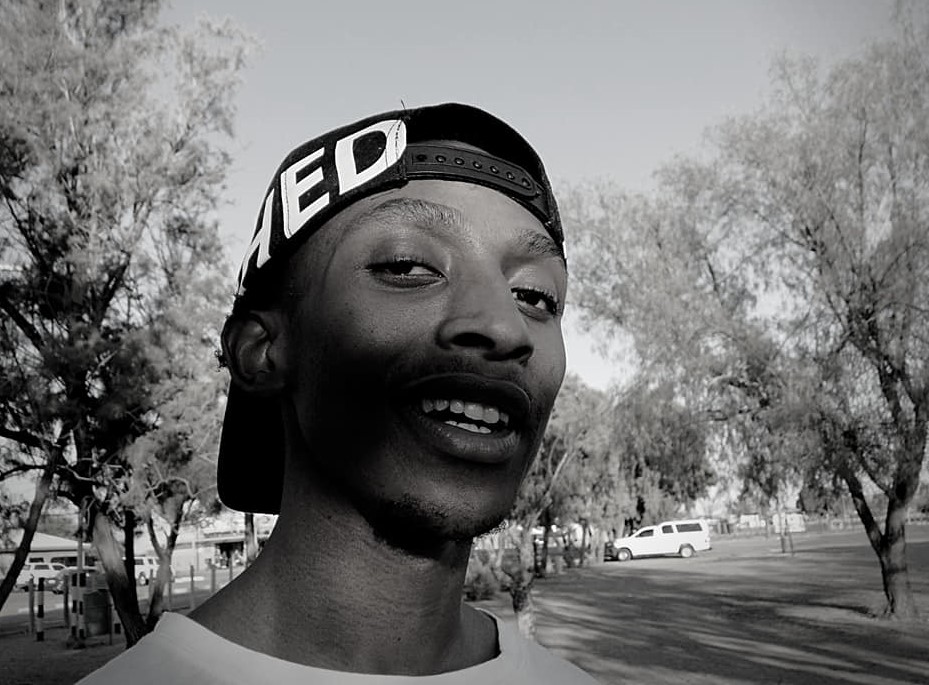 The third track, BosBok Str is a slightly glum with a melancholic bassline, steeped in  yearning desire. "The Street that serves as a respectful memory, reminding me that mother is a home for me, a place of warmth, and a place where insecurity and fear dies giving rise to bravery and courage, my place of Love."
On Bedroom Effect, is sounds like it is looped and when the song breaks, it is feels hallow and unfinished. Regarding this song, Mzizi says: "She is at ease in my presence, calm and secure, as if she finds herself in a well-structured bedroom. Luxurious Pillows and with an amazing fragrance."
Marvellous Grace is a minute long meditation before he sees her again and Home at Last is the first song that contains distorted vocals and begins with a bold drumkick and mesmerizing bassline. The Jazz influences becoming a lot more apparent and pronounced.
Stream and purchase the project on all major digital stores.