Experimental R&B artist KUDZ delivers a concise project of intimate poetics about love and identity
Today on Alternative Tuesdays we feature multi-faceted musician, KUDZ, who recently released his debut project. Titled you.me.world, the 4-track EP is KUDZ is endlessly bewitched by the mechanisms at work in love not as a collective emotion, but as a personal process. His project is a fascinating exploration of this.
Read more: #AltTuesdays: S B X Balances Being Sensual With Vulnerability On Her EP, "These Songs About You"
Set to take over the airwaves this February, just in time for Valentine's Day, R&B and Soul artist KUDZ's debut project you.me.world features some of the most talented and up and coming artists including Una Rams, DeekayDitIt, Melo B Jones, Kevi Kev, Tom Saison, Tron Pyre, DJ Soosh, K.K and aifheli.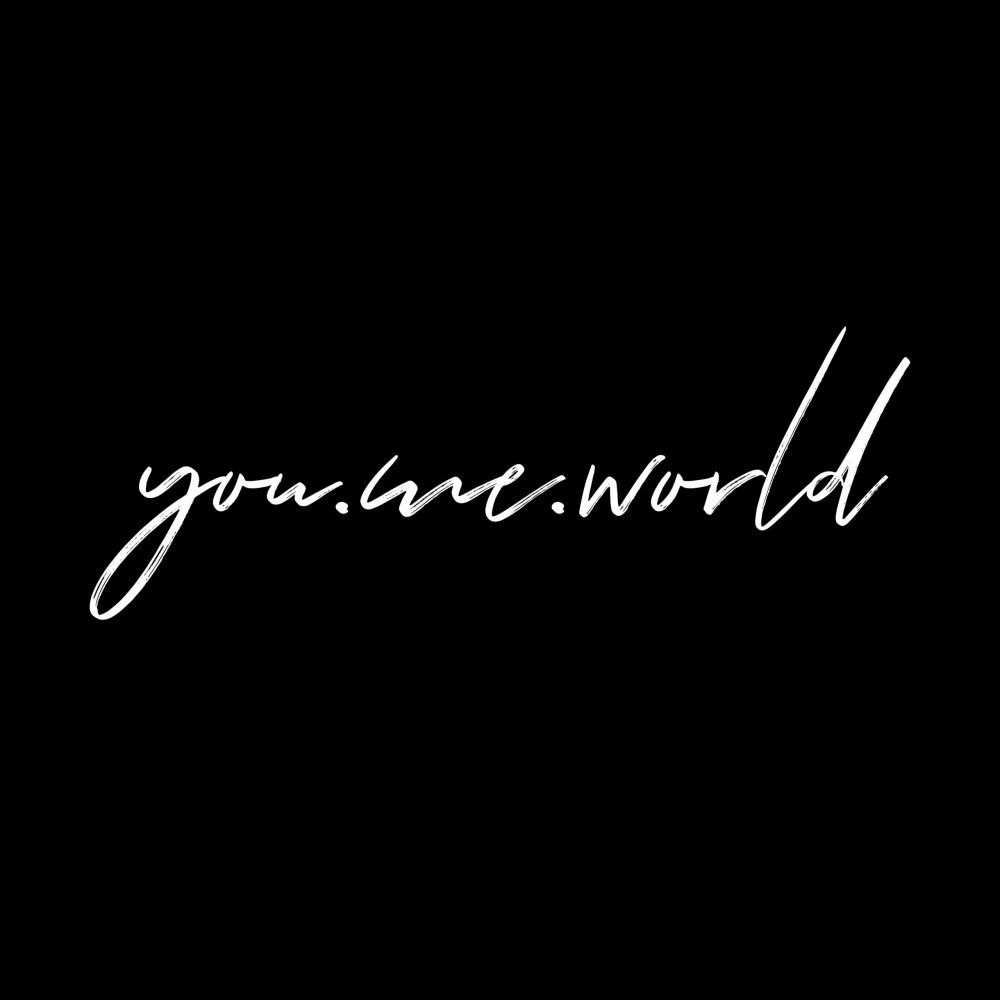 No stranger to the SA music scene, locally based musician, record producer, songwriter, DJ, multi-instrumentalist, music director, audio engineer and Jazz graduate Kudzayi Daniel Mhlanga aka KUDZ has always played behind the scene for other artists.
Born and raised in Harare, Zimbabwe , KUDZ moved to South Africa in 2010 to pursue formal music studies at Campus Of Performing Arts (COPA). In 2011 he attended Tshwane University Of Technology Performing Arts Department where he graduated with a National Diploma in Jazz and Popular Music.

He worked at Odyssey Records as a studio engineer from 2014-2018 while also performing as a session musician for various local greats including Caspper Nyovest, ShoMadjozi, Oliver Mtukudzi, UnaRams, Rouge, Moozlie, Monea, Blaklez, Reason, WTF Durban, Melo B Jones, 2leestark, Ginger Trill etc. As a producer he has officially produced for Naye Ayla, Khutšo and Lu Ngobo on their debut projects.
you.me.world tells stories about the different stages of love
On his debut project he shows a refined take of music but still bold enough to explore the outskirts of the R&B genre. Painting a colourful picture via the various talent featured, you.me.world tells stories about the different stages of Love. Taking the listener on a journey, each track narrates truths of not only romance and love but courage, personal expression, appreciation and sharing experiences.
The EP was co-produced, mixed and mastered by the super talented engineer, producer and multi-instrumentalist Fundile "Fdeezus" Dlamini. With additional production by amazing producers Geoffrey Tatenda Chitima "Taxda, Tshupo Benjamin Khutsoane "Zadok", Jason "Jvsn" Mashapa & Takakunda Mukundu.
Stream and purchase you.me.world on all major digital stores.