S B X has released a well-crafted piece of music with her latest EP, These Songs Are About You
On Alternative Tuesdays today is rising star Sibahle Xulu better known as S B X. The singer and songwriter recently released her debut EP titled These Songs Are About You. Have you met her yet?
Read more: #AltTuesdays: Yolophonik Embodies Progressive R&B & Soul On New Single, "ASMAH" Ft Roho
S B X is an RNB singer born in Pretoria East, Gauteng and bread in Empangeni, Kwa-Zulu Natal South Africa. She started singing at the age of 8. She then dropped her debut single entitled Libra's Interlude which was subsequently followed by her debut EP These Songs Are about You.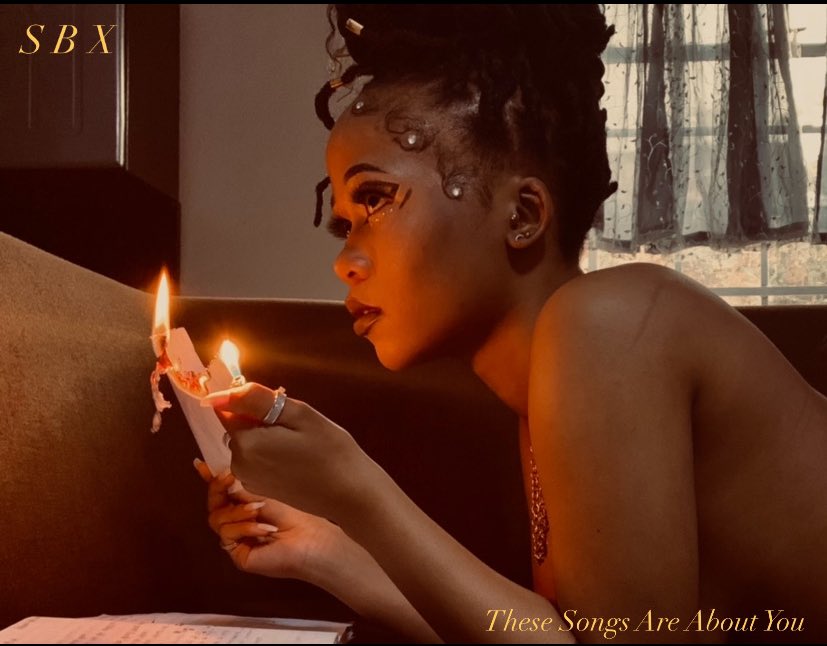 The EP consists of 7 songs without any feature and it is executive produced by Sedi Santana, Karmakarmasutra and Sonnythemaker. These Songs Are About You is a new-age blend of R&B and Hip-Hop with dark and spacey melodies. The alternative and soulful R&B intermingles with atmospheric electronic landscapes, which altogether invokes a range of emotions, but most importantly always leaves a deep impact.
These Songs Are About You draws inspiration from the singer's personal journey with love, heartbreak and lust. Bluntly detailing this on songs such as Waiting and Conversate. She is also quite relatable and displays her pen game on 4 U and Need U. She does this expertly, playing between buoyant vocals and a more direct approach to singing. Weaving a melodic story and showcasing her unapologetically smooth and modern style of music.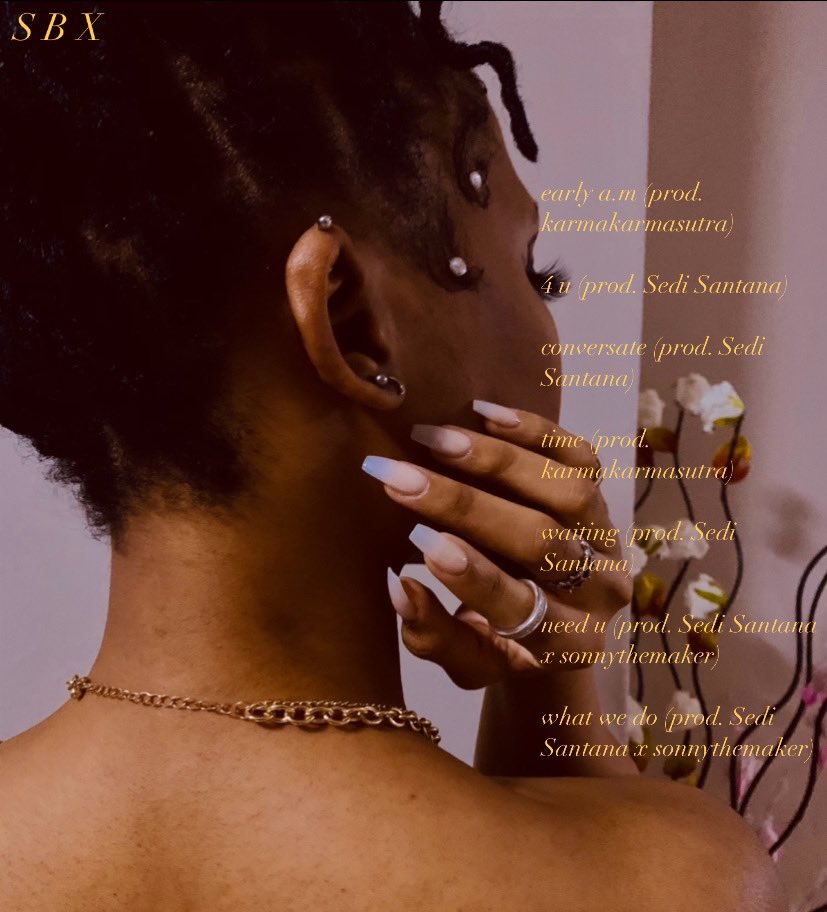 This is further reflected in the subject matter of the EP. Her honest approach to song writing is what carries her music, letting her openness speak for her when simple words cannot. Judging from what we've heard, we reckon S B X is definitely an artist to lookout for in 2021 with her EP gaining widespread recognition.
Stream and purchase These Songs Are About You on all major digital stores.