Emerging rapper, Sam Turpin's soothing love letter, Cloud City, is a musical dance between self-isolation and a wistful longing for the touch of love
In attempt to sweeten your ear drums during the Covid-19 lockdown, Johannesburg rapper Sam Turpin decided to bring you his latest single a little early, Cloud City. Cloud City features the enchanting vocalist, Lenny-Dee from Cape Town music group Bye Beneco. The wordsmith and the songstress re-unite to bring you a charming yet sober love letter.
Read more: #AltTuesday: Daev Martian Re-imagines A Classic In New Joint, "Lovely Dae"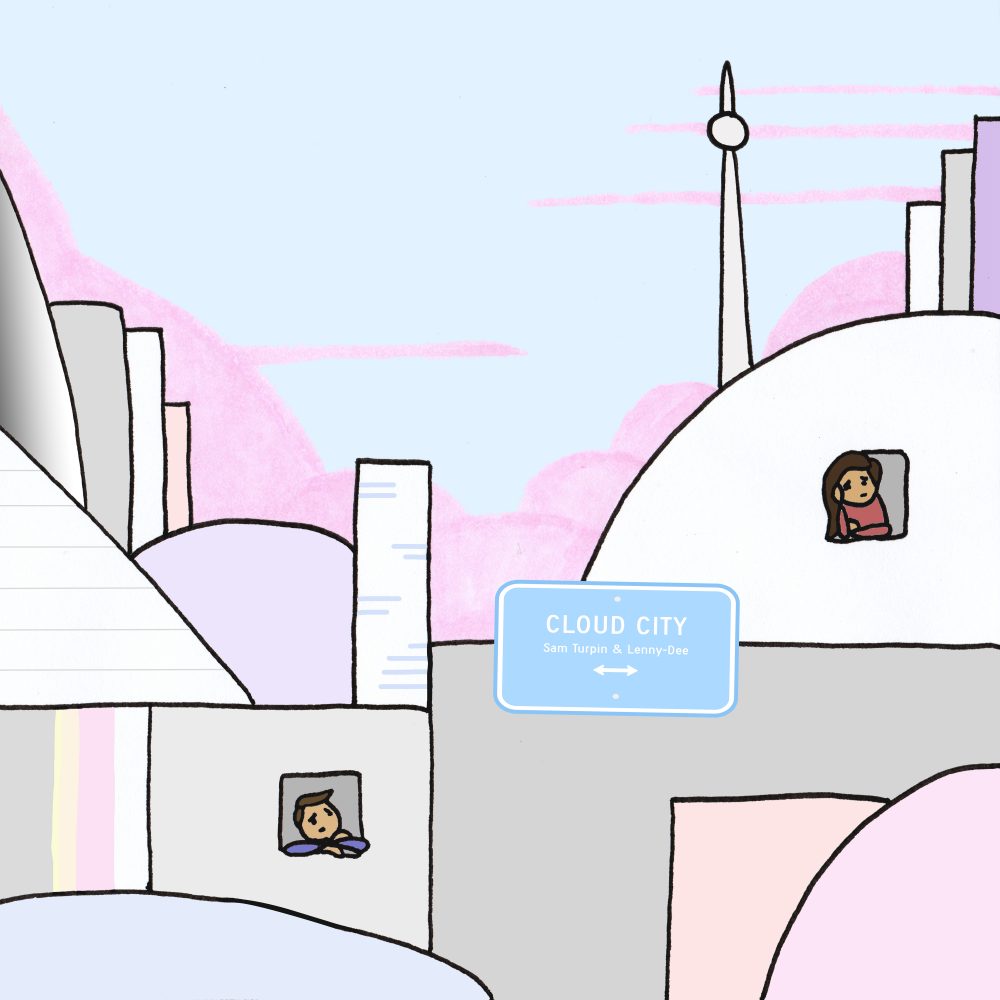 Cloud City is a poetic story weaving back and forth between English and French. The warm and soothing down-tempo and lo-fi fusion of the beat proves to be the perfect canvass for Sam's delivery and Lenny-Dee's vocals. "Feeling kind of low, it's been a while since I kissed you. Want to catch the train, come and visit coz I missed you," Sam raps. He describes a long distance relationship and being torn between wanting to be with his lady. He paints the picture of what it feels like when he finally sees her and affirms her every chance he gets.
Sam Turpin's drifting vocals and careful cadence are calming
Cloud City could be the soundtrack to a love story firmly unraveling in the midst of an apocalypse and potential collapse of society. The memories of the intensity of a first love are completely warranted considering Sam's letters of longing and Lenny's firm assertions- something which painfully rings true amidst the Covid-19 pandemic. Although, it is noteworthy to mention that Sam's drifting vocals and careful cadence combined with Lenny's delicate vocals are strangely comforting.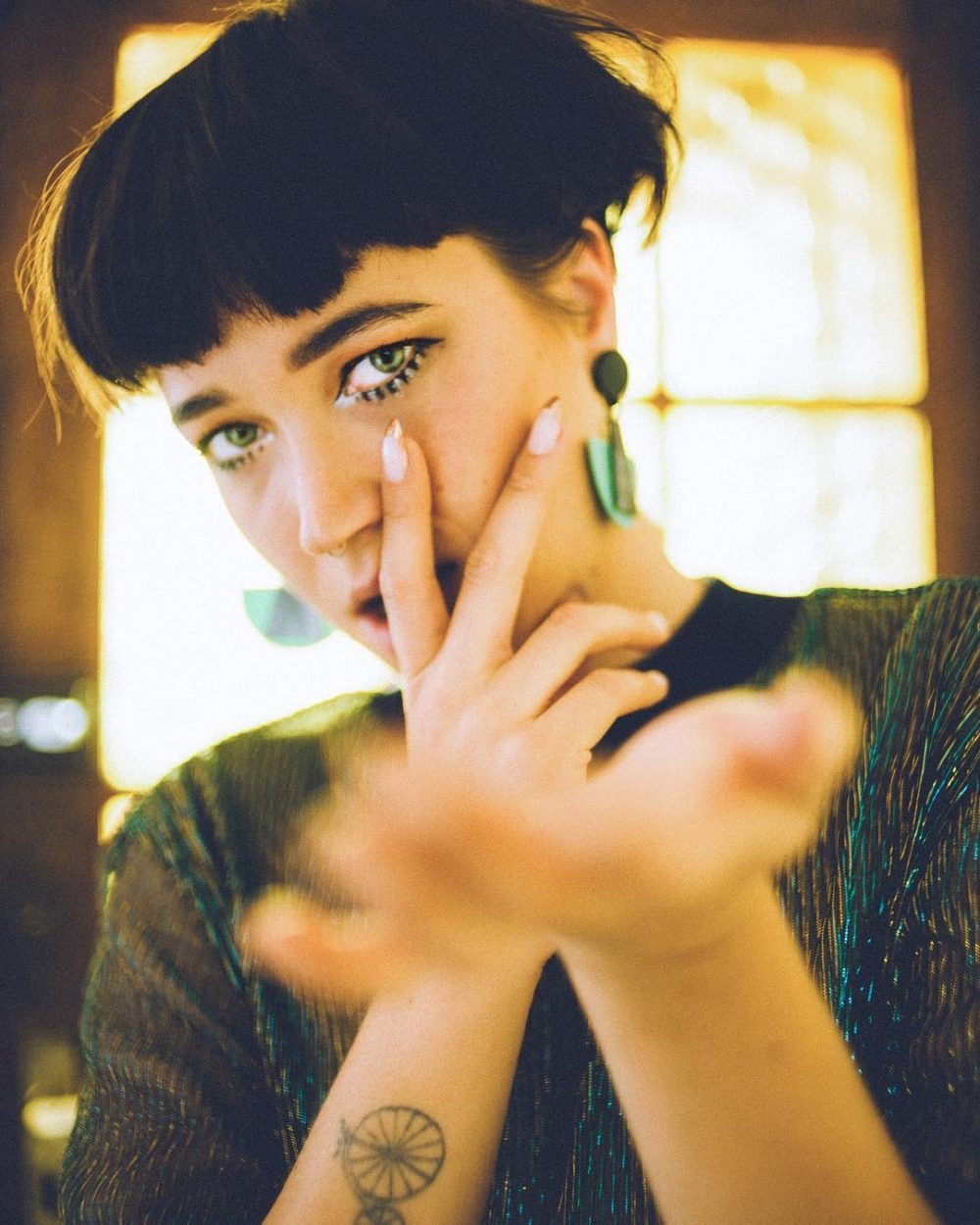 Produced by Sam, the music combines classic Hip-Hop elements with meditative, emotional and somewhat dainty instrumentation. His voice submerged in dusty keys, lush pads and intergalactic atmospheres resulting in a grounding yet starry sound, glued together by loves' longing. We want to get lost in Cloud City and wander in its streets.
Featured image by Jabulani Nyembe.
Stream Cloud City on all major digital stores.