Emerging producer, poet and singer, sergiodeartist, is the kind of weird we like to experience in our music
sergiodeartist might be the most left-field artist we've ever featured on #AltTuesdays and this says a lot about how liberal and unfiltered his style of music is. The multi-talented singer, songwriter, poet and producer recently released his new single, titled Static.
Read more: #AltTuesdays: SEI SIREN's Brand Of Dance Music Is Unexpectedly Enchanting
Kutlwano Sergio Smiso Modise, known professionally as sergiodeartist, is a South African artist, songwriter, producer and poet. Born to a fashion designer mother and a renowned writer and actor father, it is obvious to note that sergiodeartist was going to follow the path of the arts.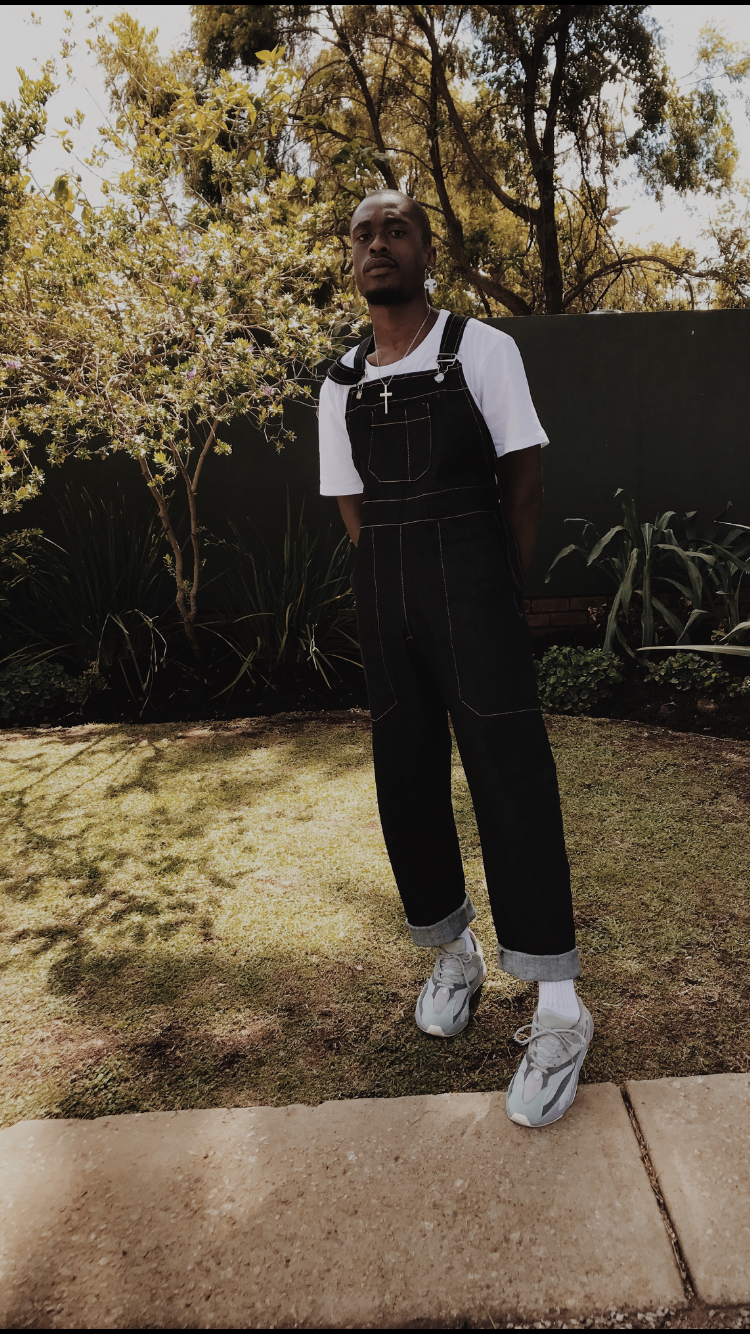 While in high school he began recording music and teaching himself the piano and the guitar. He started off with writing poetry, later deciding to broaden his horizon, investing in developing his pen game.
"I just want to create a shift of perspective on how people view poetry, everyone seems to forget that it's the back bone of song writing", he explains.
Known as The Wizard, it is not hard to imagine why sergiodeartist's brand of music is so bewitching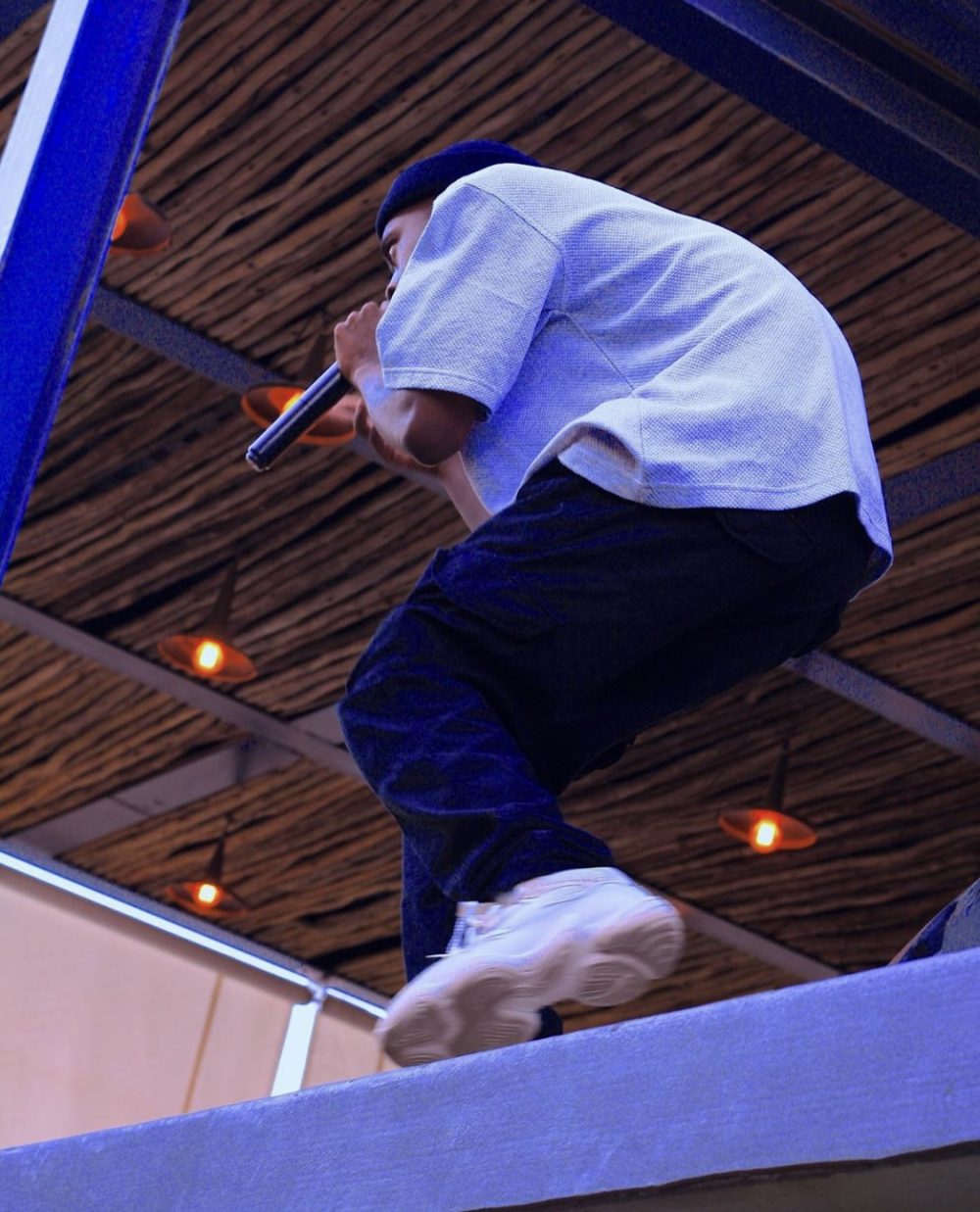 He released his debut EP entitled Greyscale Obscurities in December of 2016. In 2018 he released his deeply alternative and conceptual project, Fabric and has since established him as a force to be reckoned with. On Fabric, he found a way to highlight his weird temperament as an artist but also showcase his skill as a writer who is able to tap into aspects of the human psyche that is seldom explored.
Sergio's artistic work has usually been associated with poetry, but recently, he has dived more into different aspects of art. His latest single, Static is a beaming example of this. The song comes at just over 2 minutes and it is an intriguing telling of how far sergiodeartist is willing to take his artform. The despondent tones endow the otherwise unnervingly alien production with a refreshing earthiness.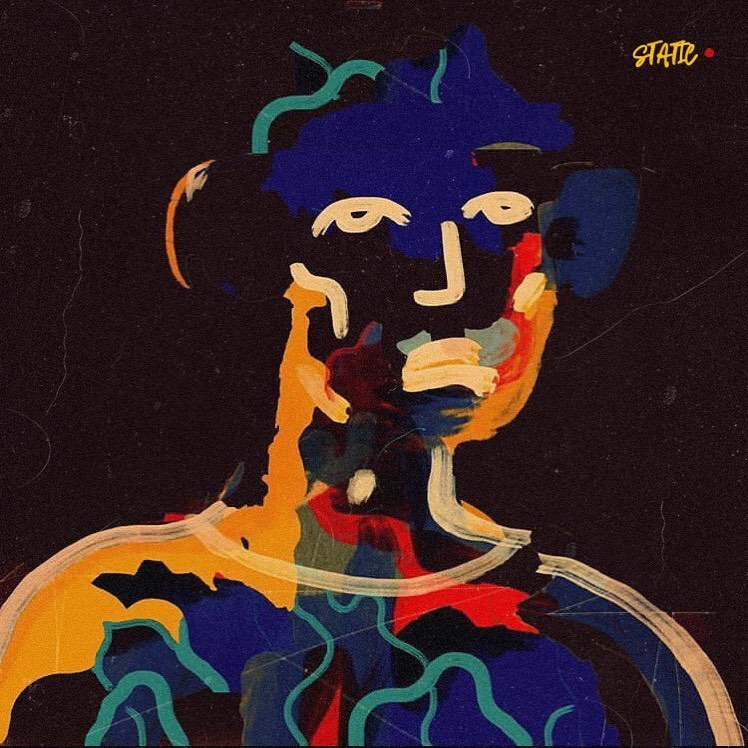 Perhaps what is most drawing about what he does on Static is how he never audibly sings or raps. Instead he mumbles melodiously albeit incoherently. Leading the listener to what sounds like a rabbit hole.
Compared to his recent release, Nocturnal, Static is strangely bare. Nocturnal on the other hand sees him use ominous vocal tracks to create a claustrophobic yet strangely seductive atmosphere. Something we admit only he can do.
Listen to both Nocturnal and Static below!