Umkomaas singer and songwriter, Vogue The Hippie's music is a refreshing take on Soul and Jazz music
Vogue The Hippie successfully fuses a curious blend of alternative, punk, urban Jazz into her music creating an atmosphere that one can almost live in within her music. The Umkomaas born singer and songwriter's music is often described as dreamy, mysterious and ethereal. Reminding us of the dawn of Neo-soul and its need to represent the black alternative artist with the likes of Amel Larrieux and Erykah Badu coming into mind.
Read more: #AltTuesday: Producer, Garde, Introduces Us To His Refreshingly Unconventional Sound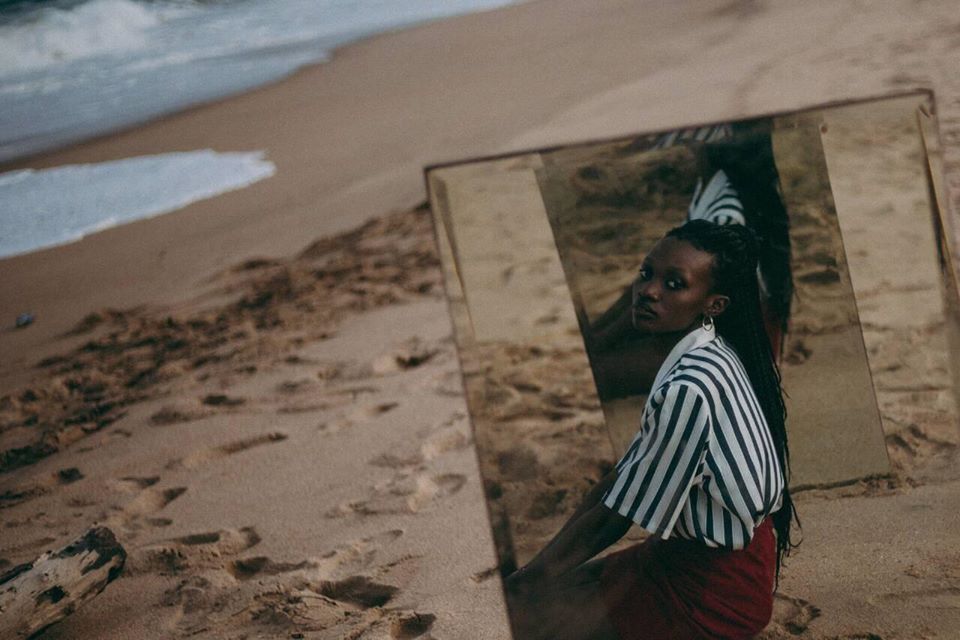 Vogue The Hippie's vocals are soft and nourishing; although her vocal quality is not the only thing to behold about her. Her song-writing and lyrical prowess is revealing and sees her touch on topics of self-reflection and self-knowledge, every song sounding like a guide to the journey of self-care. This is enhanced by her soothing tone and her ability to sound like a voice of reason guiding you to nirvana. Her earlier songs Chase and Twin Flame bearing testament to this.
The 21-year-old sees music as an opportunity to bring in new concepts and ideas helping to magnify the feeling in her music. She explains in a Facebook post: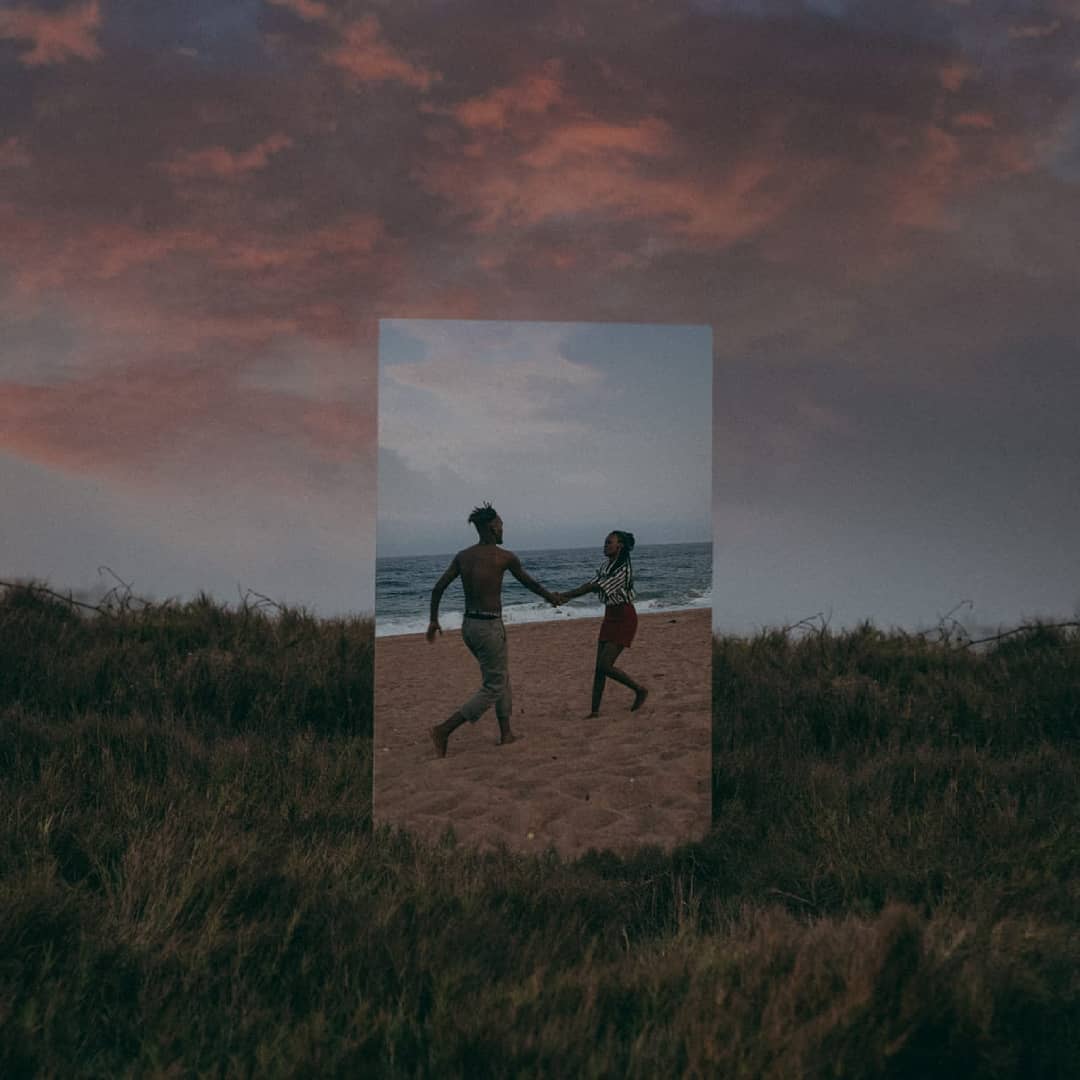 "It took me a while to figure out what kind of musician I aspired to be like. At some point I felt the pressure to choose and I did. I chose all of me. I guess I can't be one thing and now I know I don't have to abandon some parts of my and live through the others to give off this pretty structured image of what a musician should be like, because that's all me."
Her first EP, Seven, dropped in late 2016. She has since dropped three further singles. She recently released a collaborative EP titled Glitch, alongside Durban-based record producer, uBeyond.
Link up with her on her social media and peep her music on her Soundcloud page.