Music artist, Aifheli is mysterious and a little weird, we like that
Today on Alternative Tuesdays we take a look at an artist simply known as Aifheli. The 18-year-old musician has made an impact with his unique brand of alternative R&B and Soul music, garnering over 65K listens on his Soundcloud page. His music aesthetic is a welcomed detour to the dusty sounds of new-age Kwaito and New Wave Trap music coming up in the scene.
Read more: #AltTuesdays: Desire Marea Is Exceptionally Otherworldly In Debut Album, "Desire"
Dakalo Mukhithi, better known as Aifheli is an R&B and Soul artist from the East Rand. The extraordinary artist makes music for people who love and appreciate the weird and often off-kilter. The production in his music is influenced by modern electronic music and features a boost in bass textures, future garage-esque drum patterns and strange glitch elements. He is able to create a hazy and atmospheric ambiance.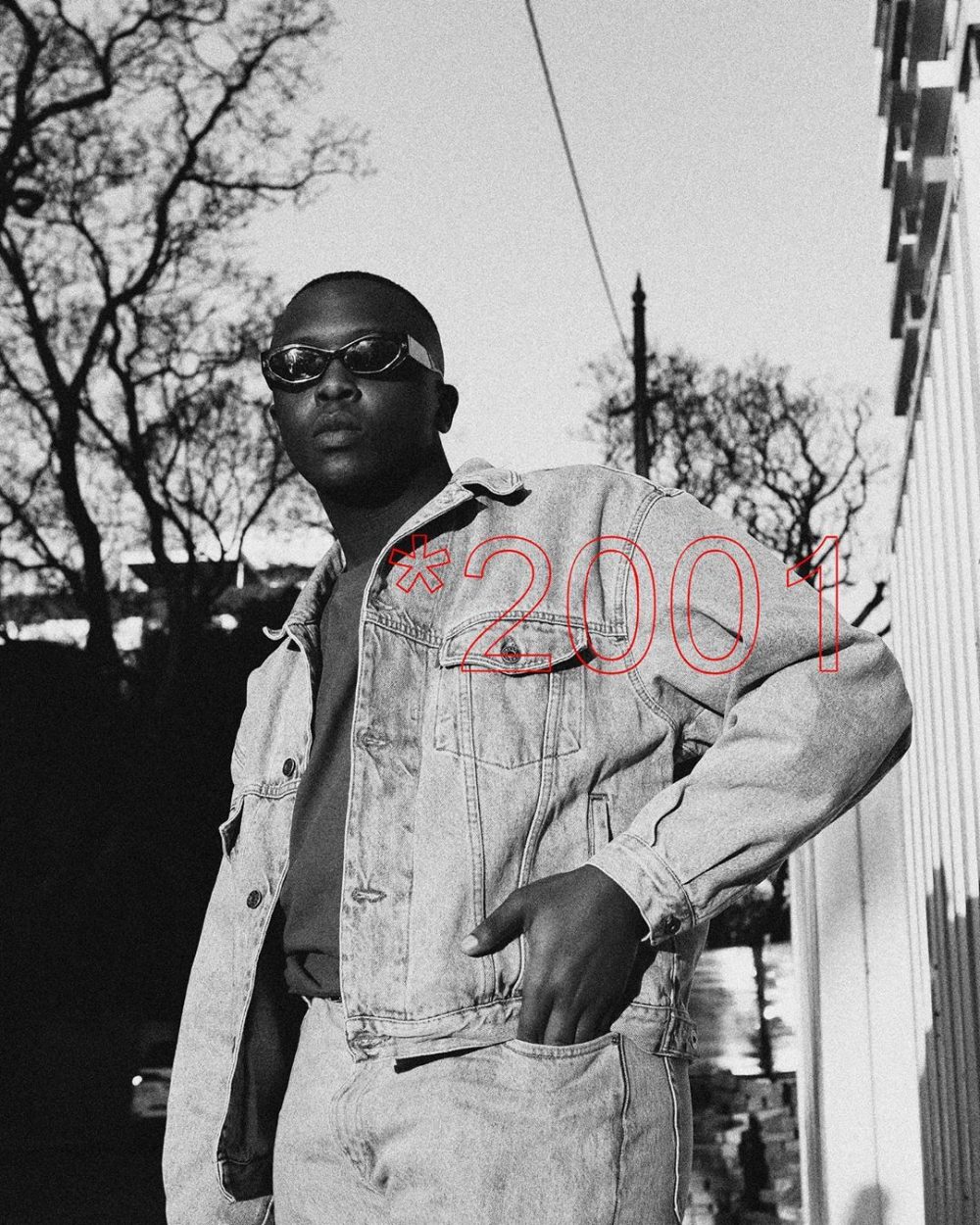 Aifheli's music is a welcomed detour from the ordinary
Aifheli's music is a subversion but not complete rejection of the ordinary in all its forms. Because as much as it is strange in its arrangements and overall feel, it also holds much of the appearance of R&B and Soul.
Read more: #AltTuesday: Daev Martian Re-imagines A Classic In New Joint, "Lovely Dae"
Although not completely smooth, the vocals are lush and sincere, almost begging to be understood or at least accepted. He does this exceptionally well on the minimally produced and heavily bass c[old] he[art] and the more recent, lost. He buries his soulful voice in skimpy layers of reverb, distortion and determined guitar riffs to the point of it sounding ethereal and dreamy. A trend that is apparent in his music.
After months of no new music, he released Take You Away alongside Asta Yūrei and Sebastian Ivy. Take You Away is an easy listen complete with a simple, catchy melody and cool, laid back harmonics and rhythms. Although not experimental by Aifheli's standards, Take You Away sounds commercially appealing thanks to its soulful Trap and Pop sensibility. Once again, the standout of this song is the liberal use of the fresh and buoyant vocals. It's quite something.
Aifheli has not released a body of work yet, but we look forward to more music from him this year. Peep his Soundcloud and social media for more on his music.
Check out Take You Away below!