Yolophonik releases his impactful and woozy new single, ASMAH featuring vocalist, Roho
Our pick for Alternative Tuesdays today is producer and songwriter, Yolophonik. He recently released a new single, ASMAH, a progressive expression of the ever changing alternative R&B music.
Read more: #AltTuesdays: LAKEI Serves Hip Hop & R&b Hybrid In New Project, "Versions of Me"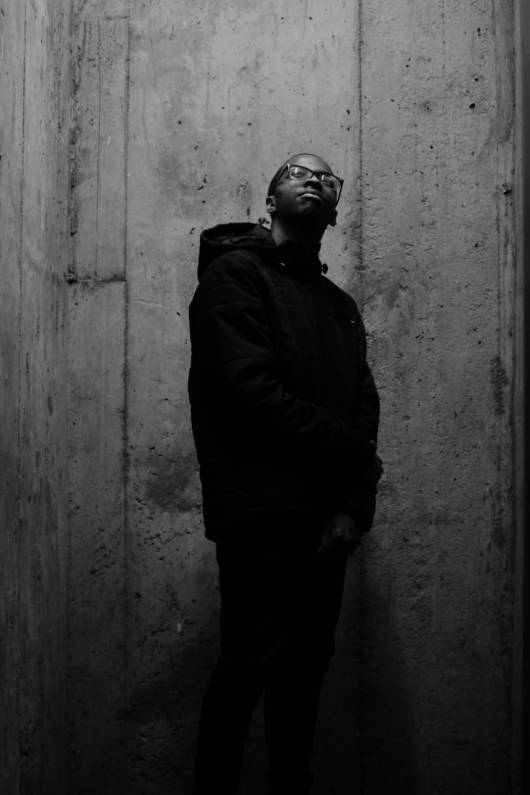 Andrew Masondo, also known as Yolophonik, is a trap, alternative and R&B producer and songwriter. His take on the genres he makes is engaging and sophisticated, often exploring the left-field elements of cloud rap and neo-R&B and Soul while keeping much of the electronic Hip Hop appearance intact.
Yolophonik always had a passion for music since a young age and had begun producing in 2013 using FL Studio (production software). Since then, he has been featured on the SoundClub Podcast numerous times and also has a guest mix. He was listed as one of the Producers of the Year by Freshmen Magazine in 2019, and has released music through FTL Radio and Lunatik Records.
He released his first mixtape, Normal Is An Illusion back in 2016 and in 2019 he put out a 3 track EP titled Meanwhile On Saturn. What's In The Archives dropped in 2020 and it's a respectable peer into the Lo-Fi aesthetic. Much like his previous bodies of work, which saw him play around with elements of neo-soul, versions of cloud rap and distinct R&B elements, his latest single, ASMAH wonderfully reflects this.
The new single embodies modern atmospheric electronic music with heavy drum kicks and a winding bassline. Opening with vibrant twanging chords that instantly create a hazy, summery mood, the gentle nature of the track is established quickly. Roho's vocals are dreamlike and relaxed, complimented by Yolophonik's gritty yet floaty production. Coming in at a little over 2 minutes, ASMAH gets straight to the point.
Featured image: Photograph by Rofhiwa Shane
Stream ASMAH below!