Inganekwane is a compelling exploration of Zoë Modiga's deep and African identity
Zoë Modiga has released Inganekwane. This is her sophomore album and follows the critically acclaimed Yellow: The Novel. Inganekwane, translated "Zulu fairytale" goes further into this introspection to reveal messages of identity. This project has all the makings of a classic as alternative and fresh as it is.
Read more: #AltTuesdays: SEI SIREN's Brand Of Dance Music Is Unexpectedly Enchanting
Unlike Yellow, which had heavy Jazz and Soul overtones and written in predominantly in English, Inganekwane, is written largely in isiZulu. Effectively reviving the age old African tradition of passing stories and legends in song. This is what Modiga does so eloquently.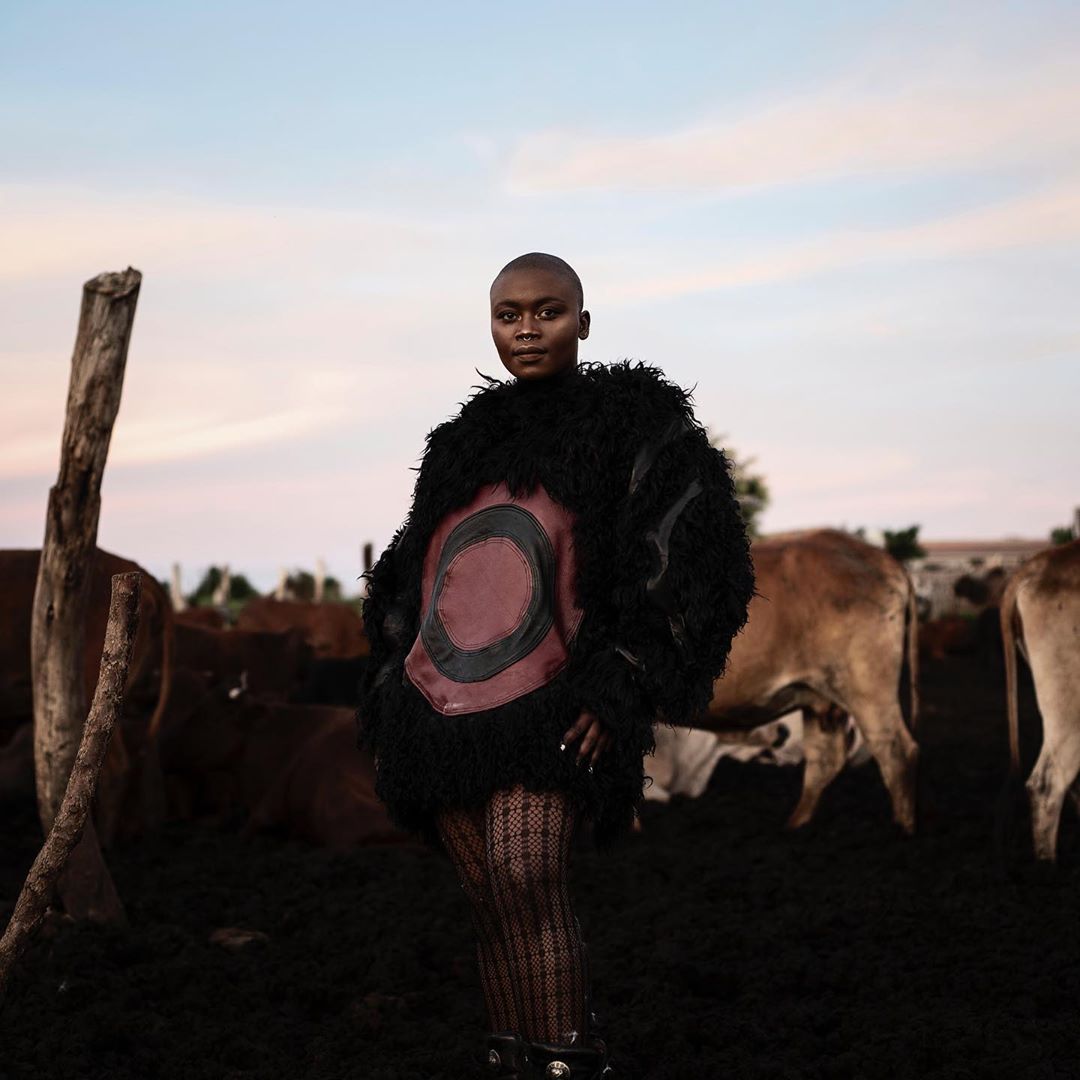 Sonically, the album is representative of a myriad of sounds which are inspired and derived from Africa. The Western African influences with distinct South African sensibilities. She adds to this a rich layer of folk elements, mesmerizing drums and gospel undertones. Often showing off her range and tone on larger than life productions.
Read more: #AltTuesdays: 5 Alternative Albums That You Should Check Out
Zoë Modiga reminds us that is every bit of a season musician on this album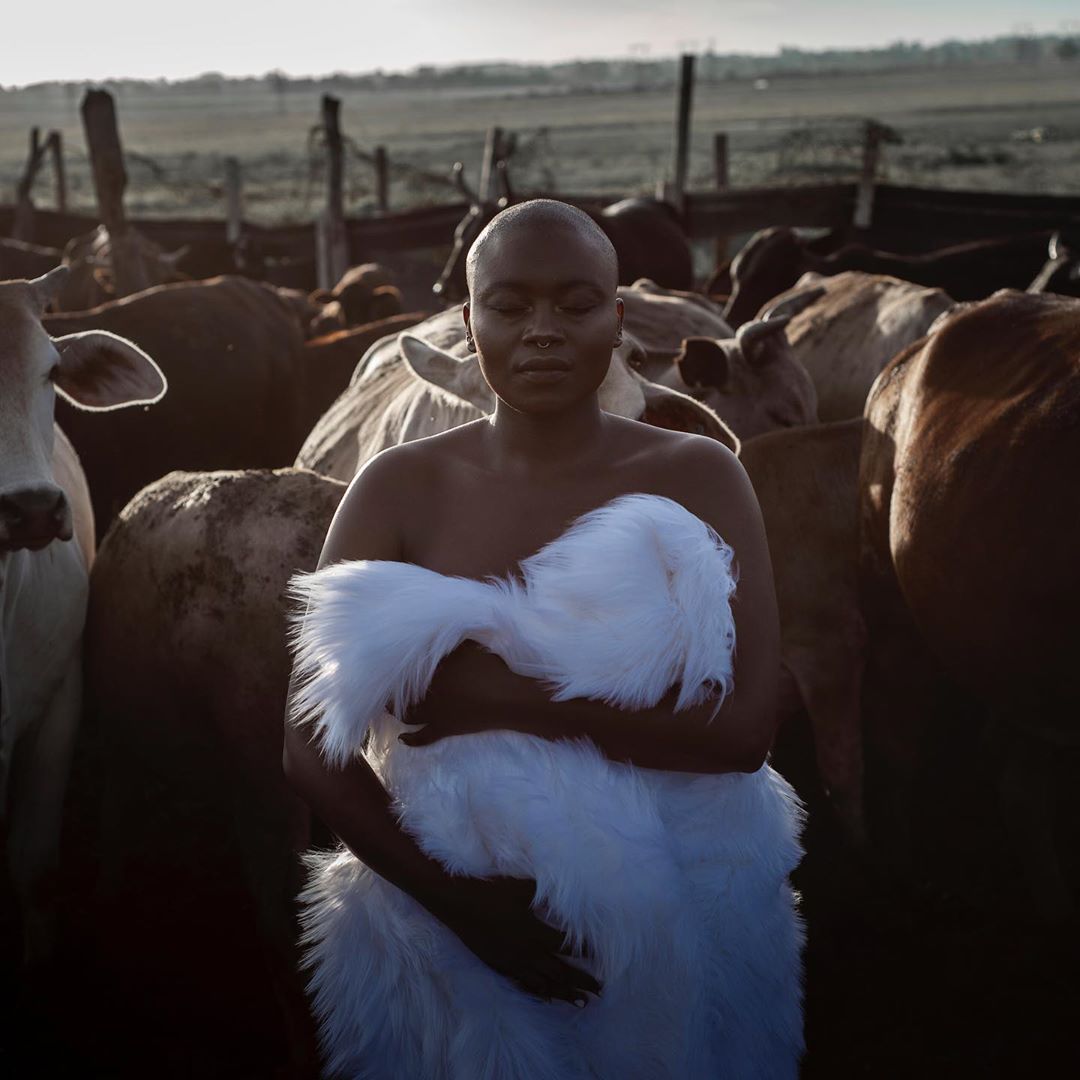 She gives a subdued performance showing her extreme versatility. On this album she gives us rich low tones on BLACK BUTTERFLY. ABANTU contains smooth mid tones. On LENGOMA she is sensible and adds melodic riffs and melismatic inflections. Reminding us that she is every bit of a seasoned performer, lest we have forgotten. Truly, Inganekwane has plenty of special moments that we won't be able to fit into one article.
The album boasts collaborations with South African Grammy-winning studio engineers, Papi Direste and Oyama Songo, American Grammy Winning mixing engineers Carlos Bedoya and Marc Urselli and Grammy-winning mastering engineer Jose Blanco.
Inganekwane is available for purchase on all major digital stores.