Amanda Black announces new label, Afro Rockstar
Multi-award winning singer, songwriter and performer, Amanda Black, has come a long way since her multi-platinum debut Amazulu found a place in the hearts of a nation.
Today Amanda Black announces her new label Afro Rockstar and partnership with Sony Music which will see the release of her powerful new single, Thandwa Ndim on Friday 01 February.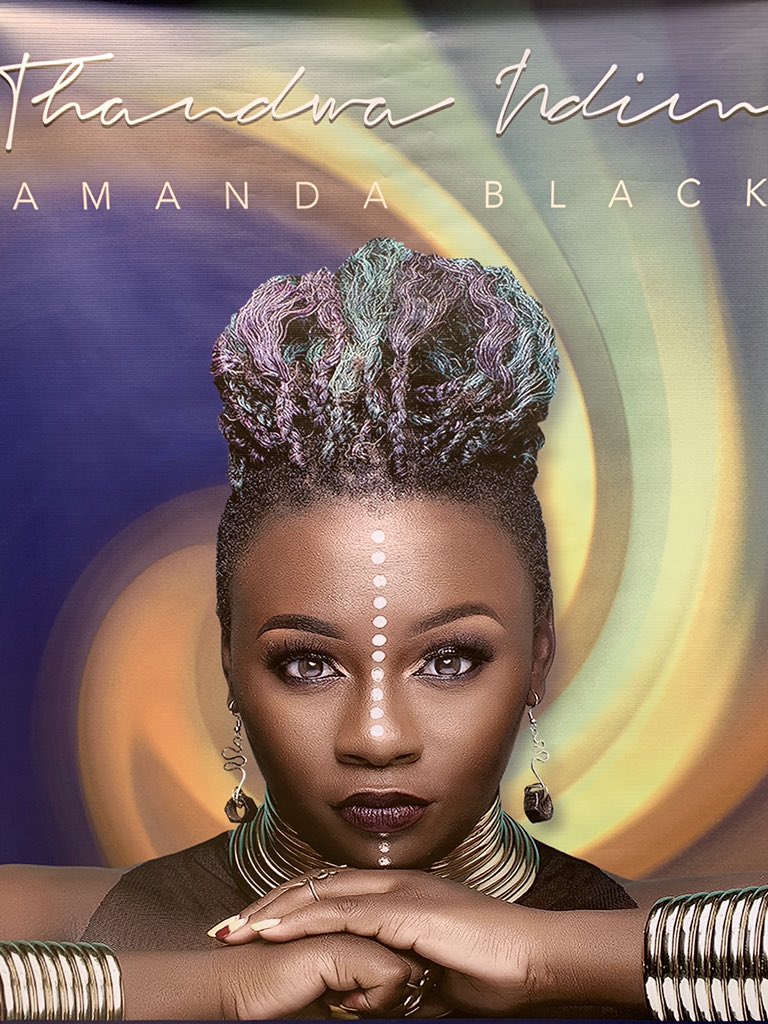 The formation of her new label comes after the singer left popular record label, Ambitiouz Entertainment, almost 8 months ago. The reason for her departure is still a hot topic since the success she enjoyed in her career was while she was with Ambitious Entertainment. This week though she is gearing up to drop the first single from her new record label.
She is also gearing up to drop her latest single, Thandwa Ndim
Amanda Black's much-anticipated single Thandwa Ndim is charged with the heartfelt emotion and soulfulness you fell in love with on her debut album. The instantly captivating lyrics and melody of Thandwa Ndim also highlight the creative growth that Amanda Black has experienced since Amazulu catapulted her onto the national stage. Earning her a slew of awards and accolades for the Eastern Cape artist.
"I want Thandwa Ndim to bring strength and courage to women who feel that they are trapped in toxic situations," says Amanda Black.
This is the song that she wrote after seeing a news report of yet another South African woman killed by her partner. "I want these women to understand that they are not alone and that they are truly loved."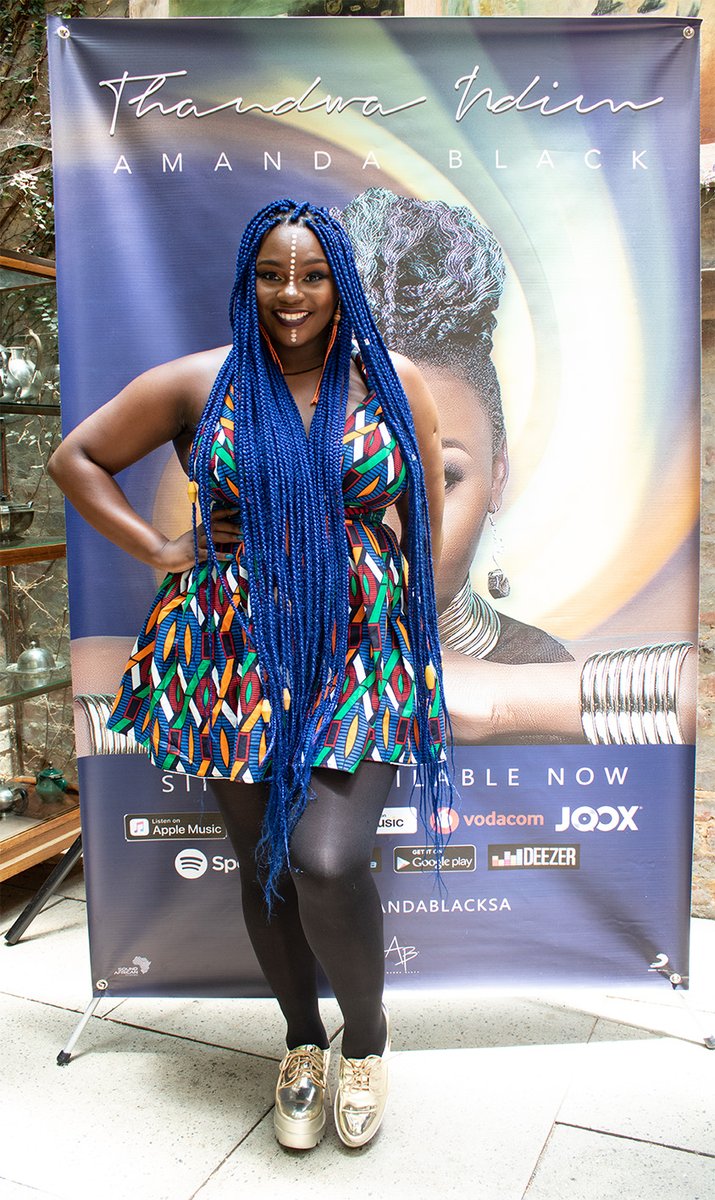 She has once more worked with producer Christer Kobedi who is helping her in reaching her musical goal of furthering her long-held desire to use music to "change the world and heal people". "It's why I've wanted to make music since I was a child," she says.
Amanda Black's single Thandwa Ndim becomes available across all streaming and download platforms from 01 February 2019. Looking forward to it?