Skorokoro Hit makers Dadaman & Mapentane To Drop Amapiano Anthems
DJ producer duo, Dadaman and Mapentane share more than just a childhood bond – they are the undisputed pioneers of the Amapiano sound. The duo have gathered their respective talents to bring us a very first Amapiano Anthems compilation album.
The highly anticipated compilation drops on Friday 07 December. Fans can pre-order the album on iTunes and pre-add on Apple Music from now.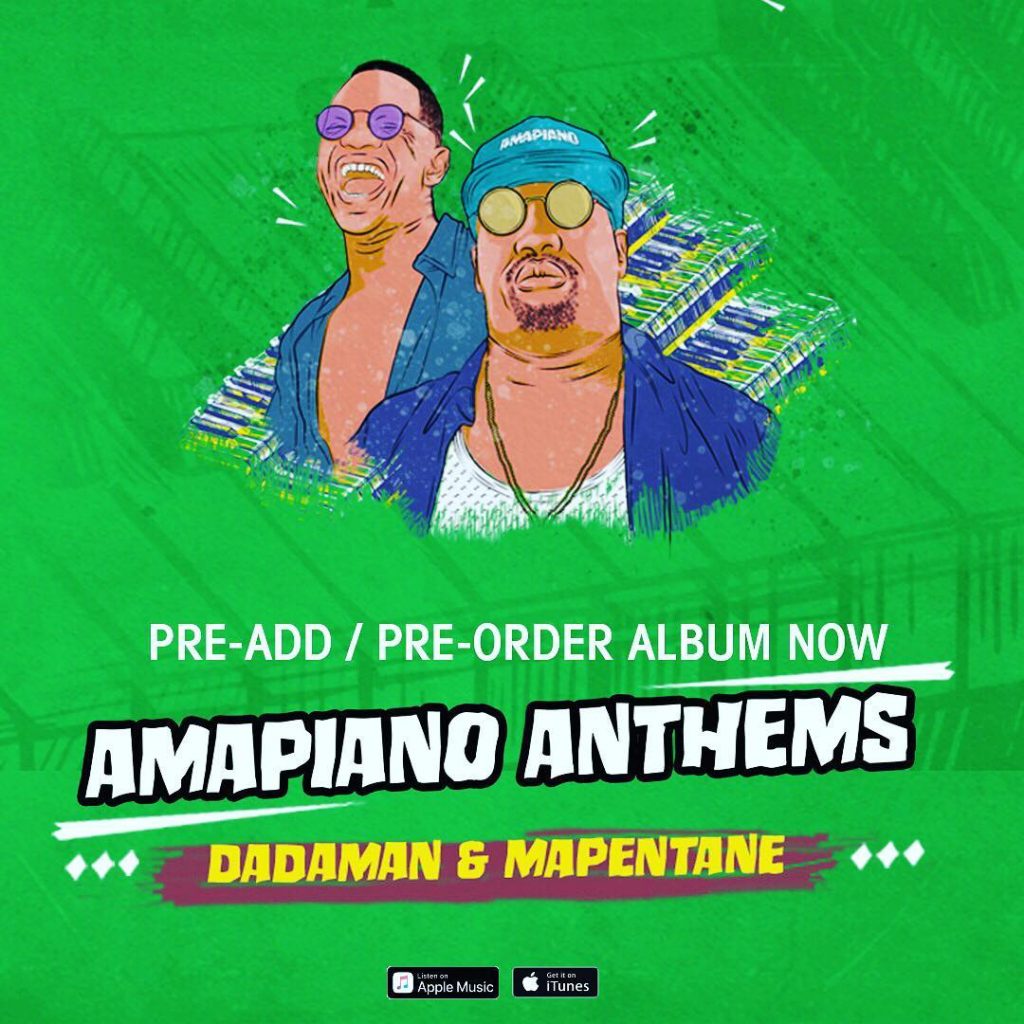 Dadaman whose real name is Gift Mashaba and Peter Leballo also known as Mapentane's music has amassed a great following individually and as a duo which has grown from the streets of Pretoria with hits such as Skorokoro and Saka Saka.
The duo produce a sound originally described as "Barcardi Music" or "Sghubu sa Pitori". This sound has become accessible to all as Amapiano and making waves across the country.
"It took us a very long time to be recognised but we stayed strong, pushing," says Mapentane. "People really liked our music but they didn't know who we were at the time – as pioneers of this sound we are now taking our music to people around the globe with the release of Amapiano Anthems".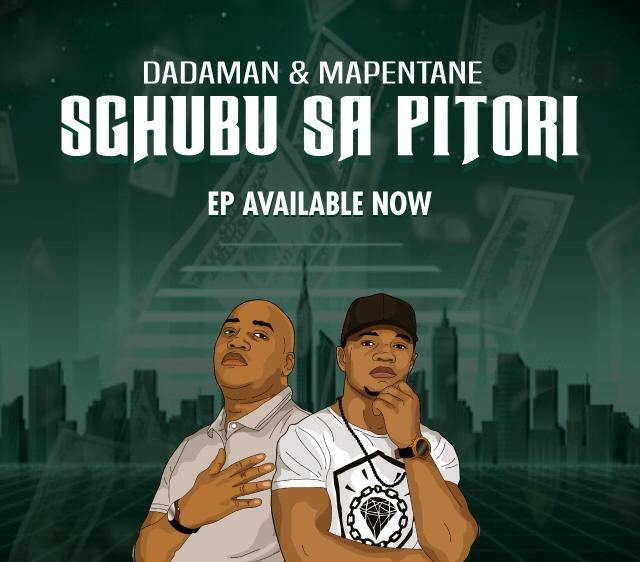 On Amapiano Anthems Dadaman and Mapentane fuse kwaito and 80s house music elements featuring long-time collaborators. These include Thebe, Pencil, Zing Master, JD Monate and Team Skorokoro. The 13 track album is a compilation of song that have the classic and unique Amapiano sound.
Amapiano Anthems includes the recently released singles Zaka Zaka taken off Dadaman and Mapentane's recently released EP titled Sghubu Sa Pitori. Vukuzenzele featuring Riky Rick off Pencil's EP titled New Age Kwaito also makes an appearance on this compilation album.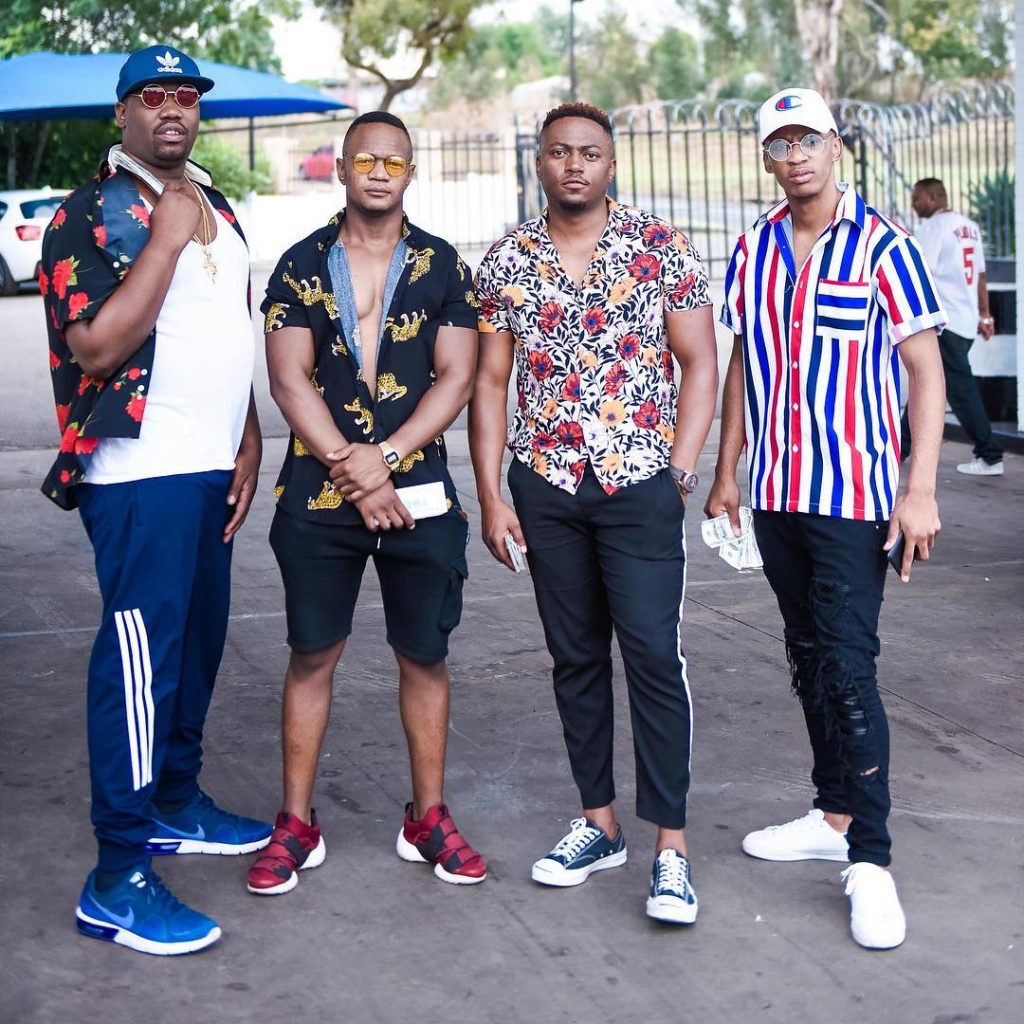 The album is expected to drop this coming Friday and it's available for pre-order and pre-add here.
Check out the video to Zaka Zaka here!