Amapiano: Why Haven't We Received An EP Yet Master Jay?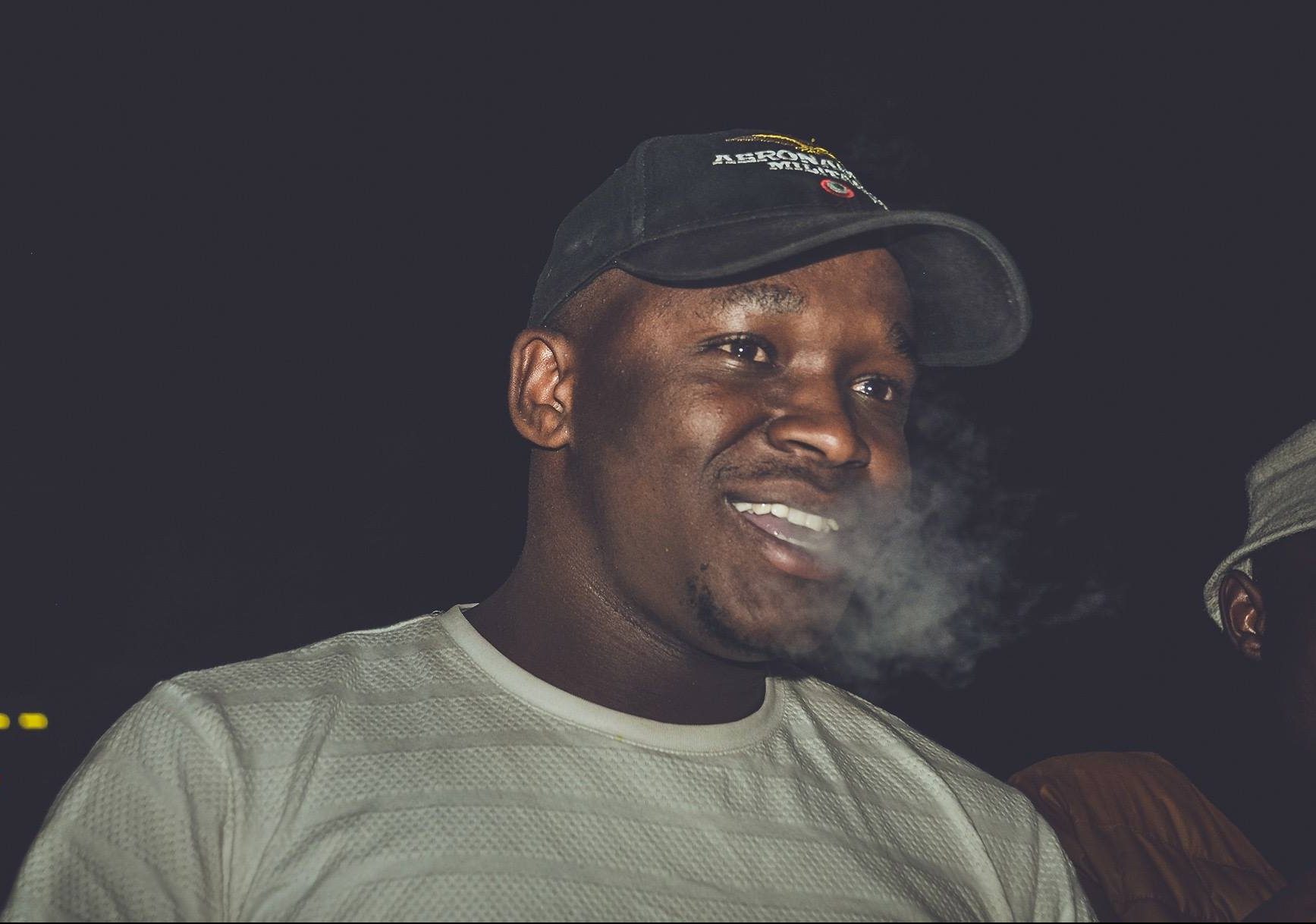 Master Jay keeps his fans waiting.
Bootlegger/Remixer and producer Master Jay – real name Tshediso Jayson Mofokeng is not taking note of his followers who are demanding a release of a very much anticipated EP from the rising talent.
Amapiano has received quite a lot of love and simultaneously a lot of hate as well, clout or no clout this sub-genre of house is making its mark in the South African market as a heavyweight at this point as it quickly overshadowing the likes of GQOM and Deep House.
The amapiano sound has birthed a new breed of millennium bootleggers, remixers and producers.
Example of such bootlegger/remixer is Master Jay.
Listen to his rendition of DJ Ganyani – Talk to me:
He currently has the streets talking about his innovative style of making music so it is surprising to learn that he still doesn't have a project out there in the intricate web of the internet.
Tshediso First started producing music in 2015 and it all started because of the love he has for production. Master Jay brought us songs such as:
Joyful Melodies.
Tumza D'kota & Master Jay – Star.
With such talent, we are starving for a project. Check him out on social media:
Facebook: www.facebook.com/MasterJaySA
Twitter: @MasterJayGcM
Facebook Comments