Ambitiouz Ent SIGNS Insta Model Londie London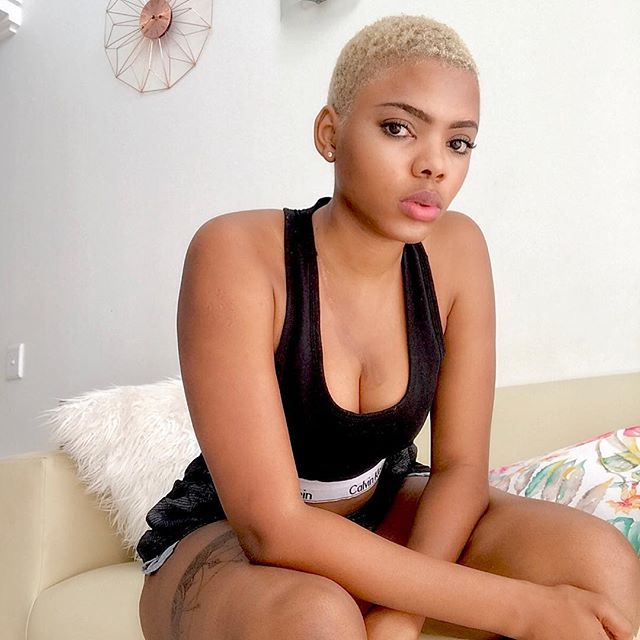 Controversial indie South African recording label Ambitiouz Entertainment just revealed a brand new signee to the stable, twenty five (25) year old Instagram model Londie London. Londiwe joins Amanda Black, Sjava, Emtee, Saudi, Priddy Ugly, La Sauce and many others.
Joining the winning team feels surreal, I can't thank them enough for believing in me more than I actually believed in myself. But being part of the winning team is not just fun and games, its hard work and determination. I've always been ambitious, I can't wait to take it to the top floor with them
Says London.
She dropped her first single is titled "He Goes",
Stream it here:
https://www.youtube.com/watch?v=VF-SW8fASLo
Let us know if you're feeling it or not neh?
Facebook Comments