Ambitiouz Ent SIGNS Insta Model Londie London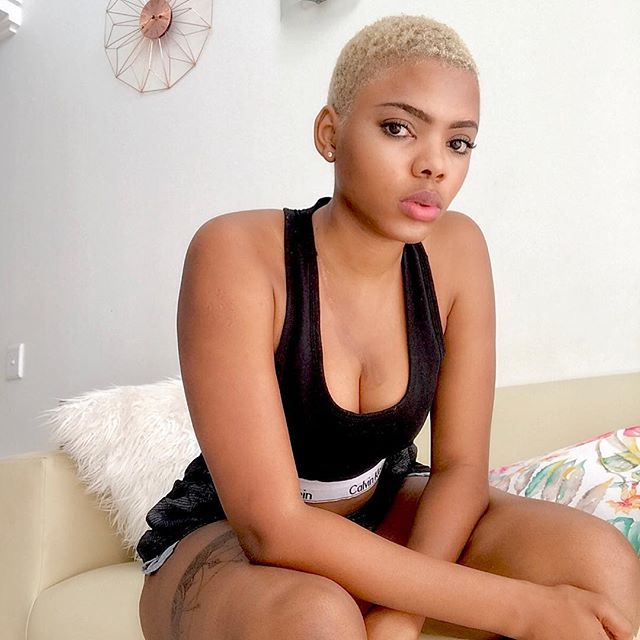 Controversial indie South African recording label Ambitiouz Entertainment just revealed a brand new signee to the stable, twenty five (25) year old Instagram model Londie London. Londiwe joins Amanda Black, Sjava, Emtee, Saudi, Priddy Ugly, La Sauce and many others.
Joining the winning team feels surreal, I can't thank them enough for believing in me more than I actually believed in myself. But being part of the winning team is not just fun and games, its hard work and determination. I've always been ambitious, I can't wait to take it to the top floor with them
Says London.
She dropped her first single is titled "He Goes",
Stream it here:
https://www.youtube.com/watch?v=VF-SW8fASLo
Let us know if you're feeling it or not neh?
Facebook Comments

TRESOR and AKA collaborate on 80's disco inspired song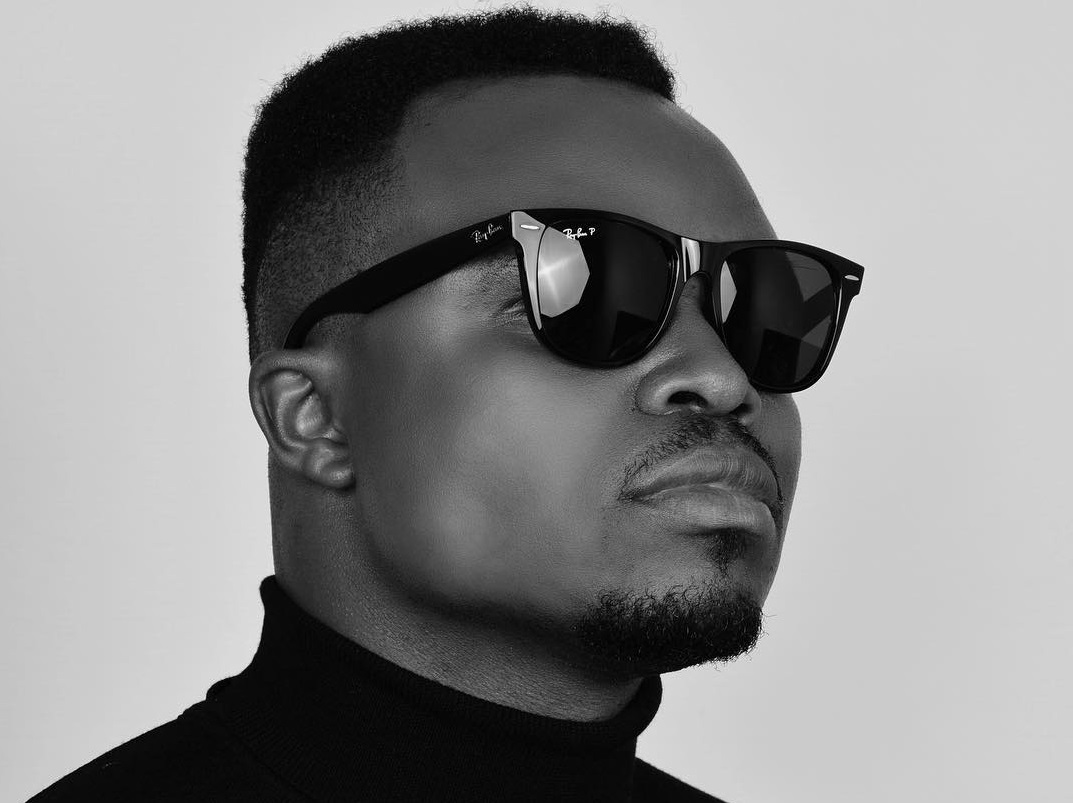 TRESOR and AKA make a new song titled Electric Night.
Electric Night continues on from the reminiscent theme on the upcoming Nostalgia album set to be released by TRESOR on 25 January 2019.
The 13 track album also features some of the biggest names in the game such as multi-award winning trio The Soil; Kenyan Pop Group Sauti Sol; contemporary singer Msaki; Kwaito rapper Kwesta; renowned DRC singer Lokua Kanza; Afro Pop Group Mafikizolo, pop trio Beatenberg and Supermega AKA – who now joins TRESOR for the new single Electric Night.
I am excited to once again share the magic AKA and I have made with this electrifying song. When I approached AKA for the collab, he immediately said 'Let's do it!' and then we both started crafting what we believed would be a time lapsing song that reminded us and our fans of what we grew up vibin' to at 80's disco's and parties. We had so much fun making this song and the video and I can't wait for everyone to experience Electric Night
Says TRESOR.
Fans can officially pre order the album here.
Facebook Comments