Ambitiouz Entertainment signs new artist – Sibu Nzuza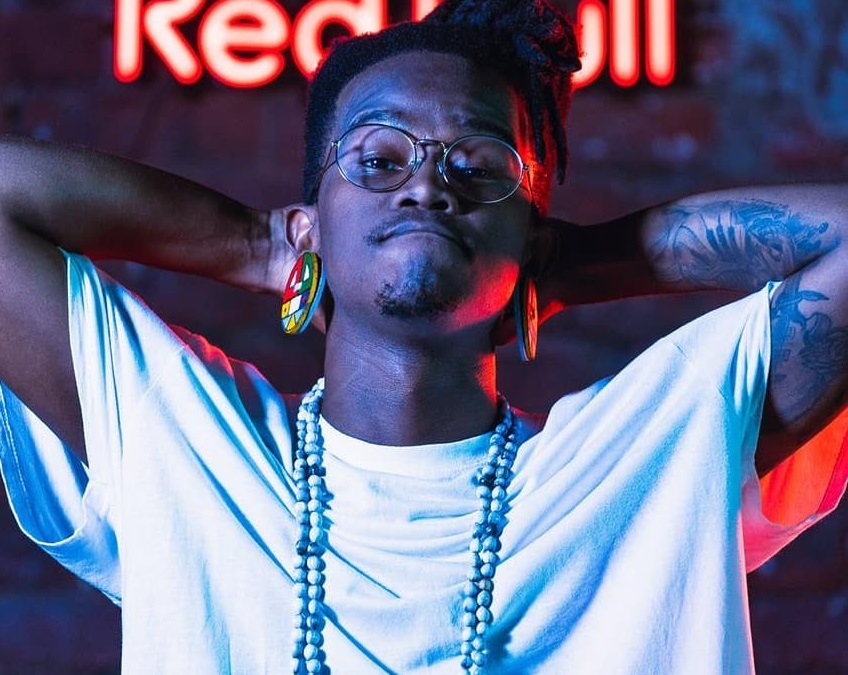 Freshman Sibu Nzuza signs with Ambitiouz and releases new single.
The rising star just joined the controversial indie record label in November 2018 and he has already released a brand new single titled – 5 Minutes.
The self-produced track speaks on a hardworking artist who dedicates himself to his craft without neglecting his attention-seeking partner.
Listen to the track on these platforms and let us know what you think:
Spotify: https://open.spotify.com/album/2S3gBAsN4hxySKqcKH4vC0?si=6T_miw0hQuKVm845WmYgRw
Deezer: http://www.deezer.com/album/76589062
iTunes: https://itunes.apple.com/za/album/5-minutes-single/1440031722
YouTube: https://youtu.be/q0XsyzLFgBg
Facebook Comments