P.E born singer and songwriter, Ami Faku has now been certified Gold
Memorable vocalist Ami Faku has received a Gold plaque for her single Into Ingawe which features Sun-EL Musician. This accomplishment comes ahead of the release of the singer's much anticipated debut album, Imali.
Released in June, Into Ingawe has already amassed over a 1 million views on YouTube for its official audio. The song has also done well digitally, having garnered over 2 million streams across digital platforms such as Apple Music, Joox and Spotify. As if that's not enough, the song has been doing well on radio charts on stations such as Metro FM, Ukhozi FM and 947 to name a few.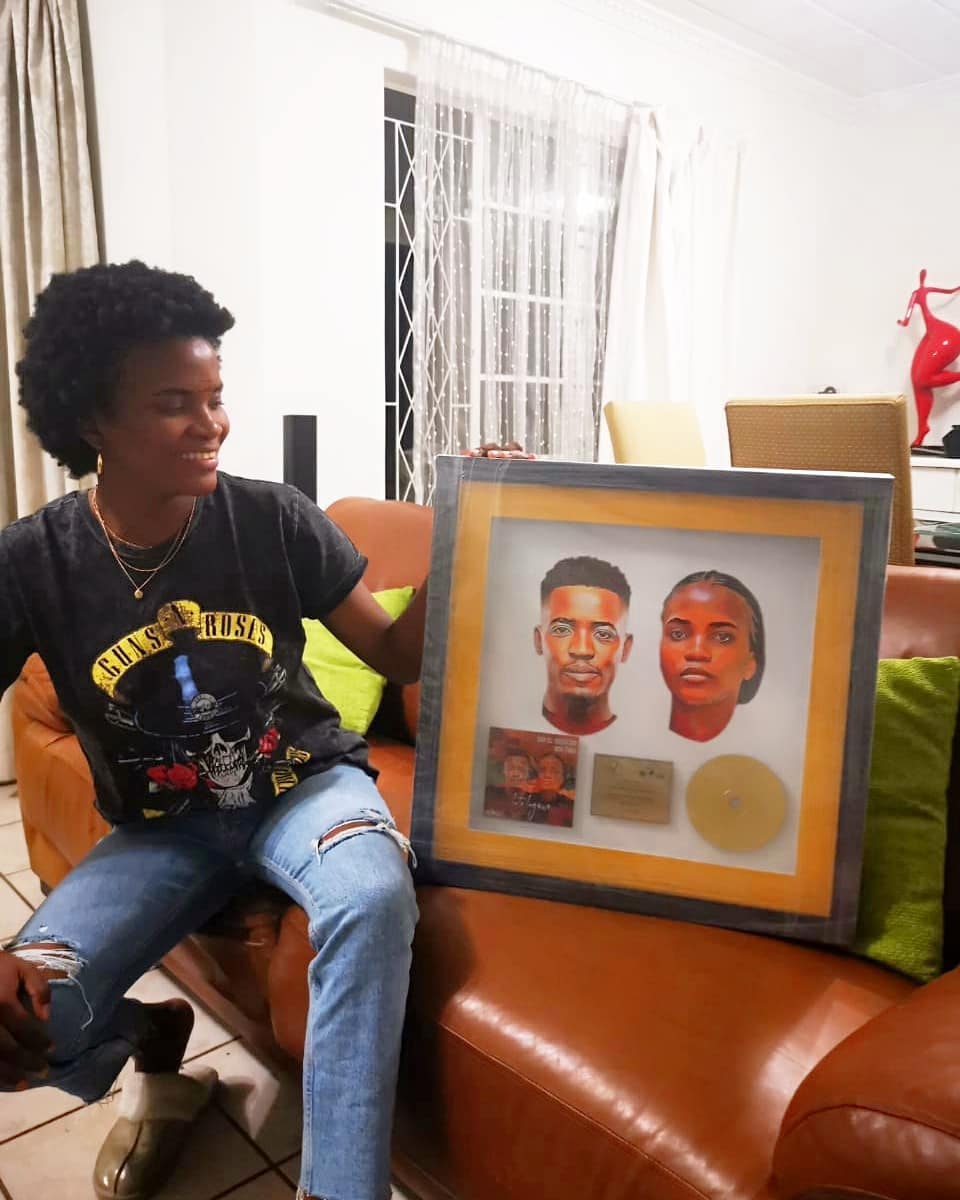 Into Ingawe is an upbeat mid-tempo song with distinct Maskandi and Gospel elements and a clear AFro-pop sensibility. Faku's voice is impeccable and distinct as she sings about the victory, hope and purpsoe. The uplifting message of the song is about constantly pushing beyond your comfort zone since it is all up to you. This is what resonates the most.
Both Sun-EL Musician and Ami Faku have expressed gratitude for the milestone. "The constant love and support for the music is amazing and truly humbling. Ngiyabonga!" expresses Sun-EL Musician.
"I'm speechless. I didn't think this would happen so soon! I'm so thankful from the bottom of my heart," shares Ami Faku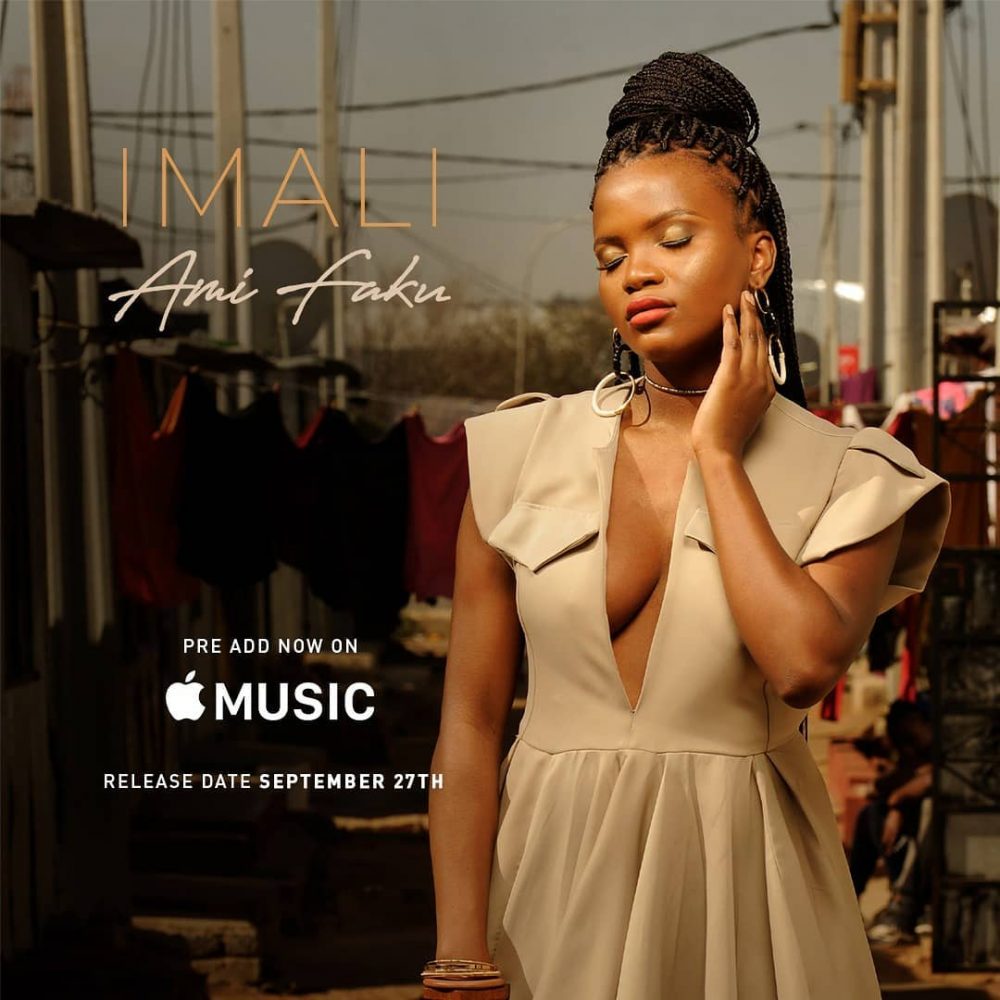 Faku's debut album, Imali, is set to be released on Friday the 27th of September. Her latest single, Mbize has also available for purchase on all major digital stores. You can pre-order her album here.
Feature image taken by @georgeq.
Listen to Into Ingawe below!