An A-Reece and Okmalumkoolkat Collab Is What We Need Right Now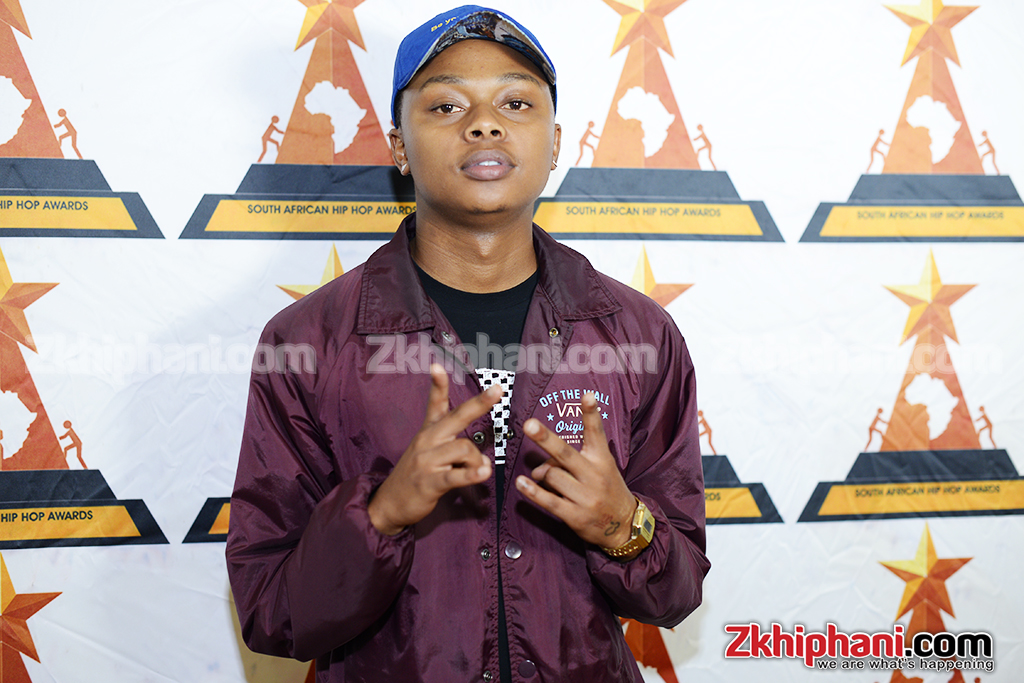 We NEVER thought we would say this but an A-Reece and Okmalumkoolkat is a collaboration we never knew we needed
It's always a lovely thing when we see artists from different sound scapes pull through and bless us with a collaboration. When A-Reece shared a video of what we assume is his latest joint on Instagram, we were excited.
A-Reece is known for his skilful pen and his immaculate story telling. He knows how to bring the listener in without exposing his soul open to the point where he is helplessly vulnerable.
The young rapper who is hard at work dropping new music frequently recently shared what looks like a new song. Although the song sounds like it's already finished, he tagged Okmalumkoolkat, suggesting that he would like for the Mlazi Milano to jump on. And if he did, this is what we are already imagining.
https://www.instagram.com/p/Bt3aKQHAl4x/
Okmalumkoolkat hasn't dropped music in a while:
Ever since Okmalumkoolkat announced that he is working on a new album, we have been highly anticipating the offering. He must be tied up in the production of his third studio album because the Gqi hit maker hasn't dropped new music in a while. So seeing him flex on a new song along with one of the most loved young rappers in the country would be dope.
It would be dope to see how they merge their styles:
Okmalumkoolkat is known for his playful take on making music, even on songs where he addresses serious topics. A-Reece on the other hand is also playful but sticks to the paradigms of purely Hip Hop music. What would be interesting though is seeing Okmalumkoolkat on a more streamline Hip Hop joint, actually spitting bars.
We haven't heard that in a while. But we also need to see A-Reece loosen up a little bit and we think Okmalum is the perfect energy to bring that out of Baby Boy.
Imagine if A-Reece dabbled in a bit of venerc on this joint:
Okay, now we know that while A-Reece dropped his first album, Paradise, with his former record label, they had him do a handlful of songs in vernac.
He reached a wider audience then but now he is doing what he feels comfortable since he is independent. But damn, we miss that, wouldn't you love to hear Baby Boy spit a couple of lines in vernac? Just for sport? We know we would.
Do you think it would be dope?
Facebook Comments