Meet the geniuses behind the great success that is Mmuso and Maxwell. The fashion duo who originally started off as individual deisgners were both initially looking to start separate brands. With dreams set to start a thriving fashion business, the designers both entered David Tlale's T.V. show, The Intern in 2016.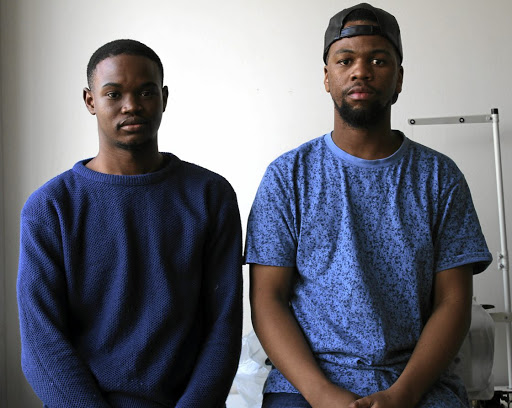 Through the competition, both landed the opportunity to showcase at the Mercedes Benz Fashion Week where they spoke and realized that they shared similar tastes in design aesthetics and ideas. And as the saying goes, two heads are better than one, inspiring the two fashion designers to join forces and create the powerhouse that is Mmuso Maxwell.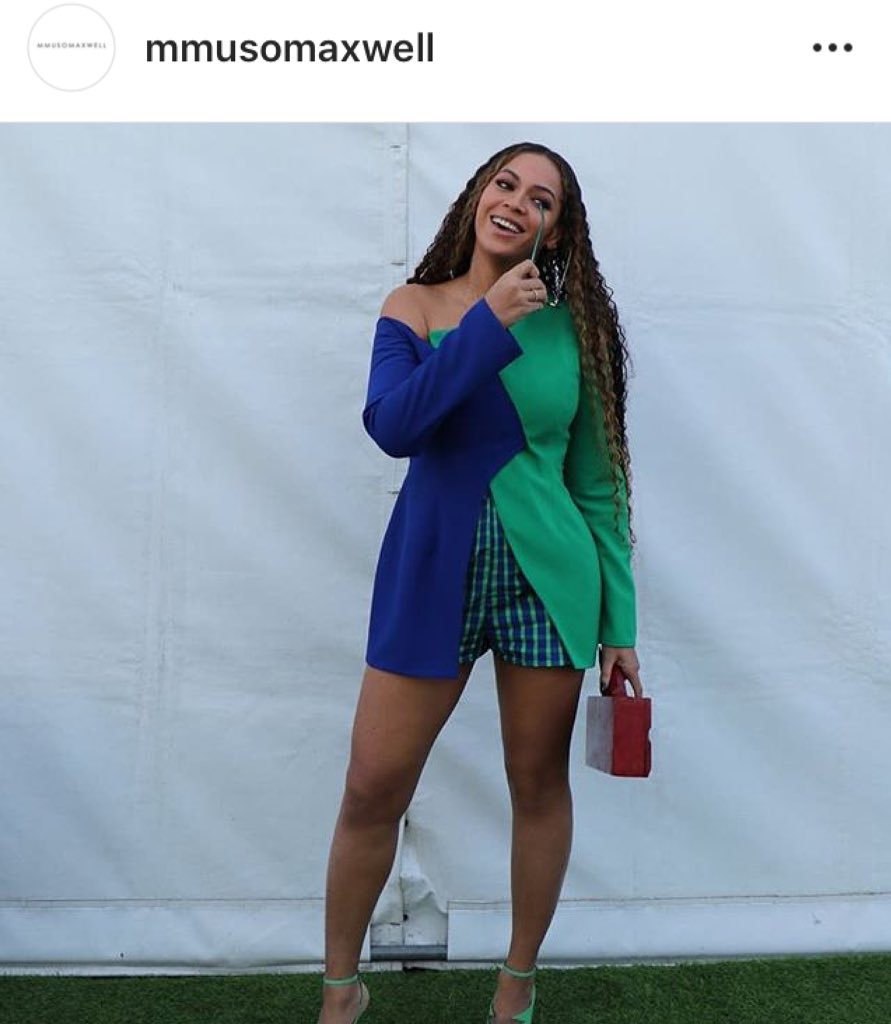 Since then, the brand has had great success in the industry going on to feature in prestigious fashion media publications such as Vogue, True Love Magazine, Marie Claire South Africa, i-D Vice Magazine, Elle South Africa and dress big time celebrities such as Beyonce.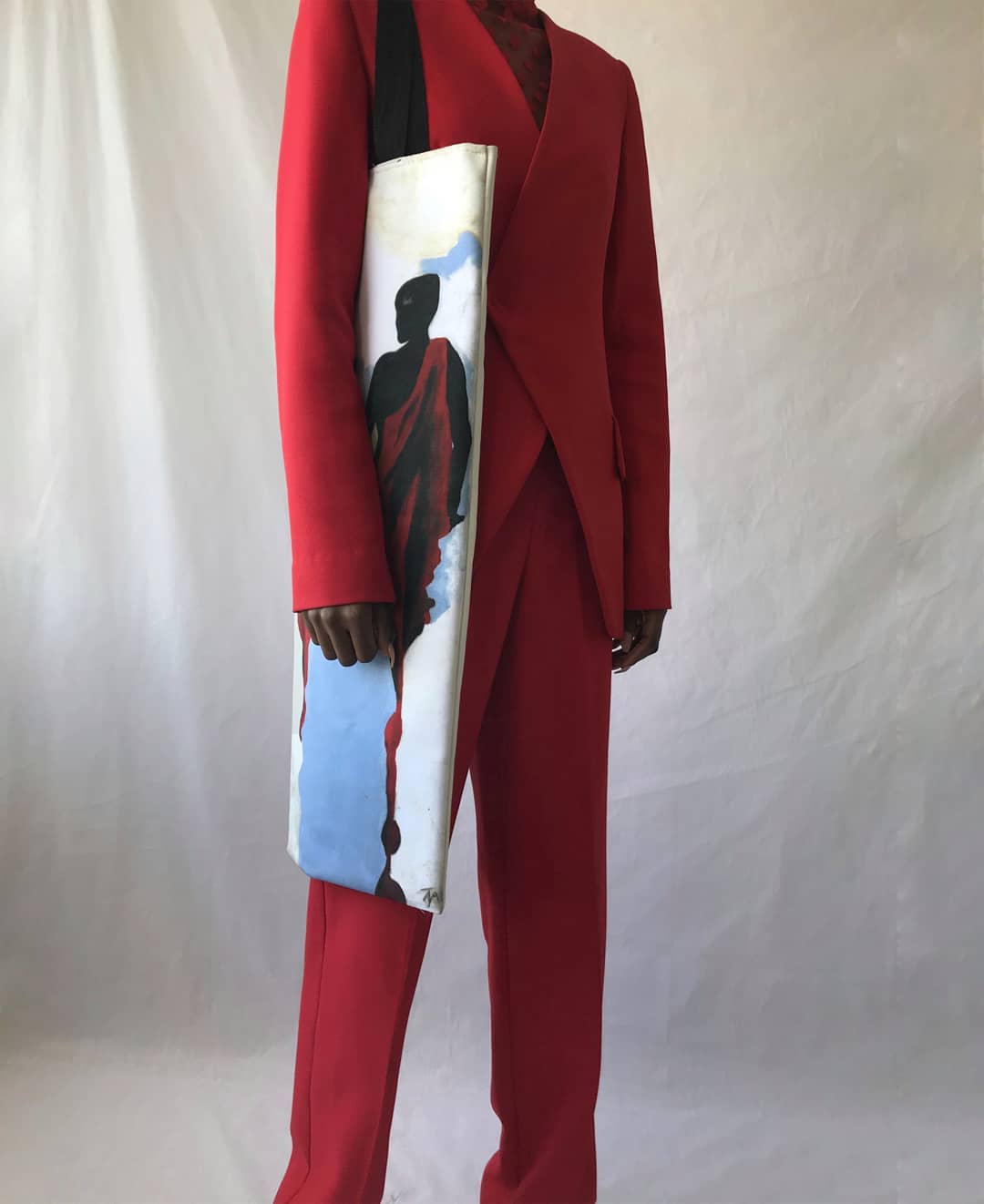 However, such great success didn't come along just by simply having a cool look and aesthetic. The pair worked hard to refine their skills in order to deliver better improvements to the smaller details. They invested countless hours thinking through and developing their design concepts to produce quality collections that holistically communicate a unified message.
The brand has a very distinctive minimalistic style that draws on various different aspects such as being African. Their muses include people like Manthe Ribane and Kwena Baloyi. The fashion duo also think Josep Font for Delpozo is cool, appreciating his creative use of colour and structure to create refreshing designs.
To see more creations by Mmuso Maxwell, make sure click to check it out here.