If you've been wondering what has been one of the driving forces behind reality star and author, Ayanda Ncwane's many breathtaking looks, then wonder no more as we take a closer look at her award winning stylist, Phupho Gumede.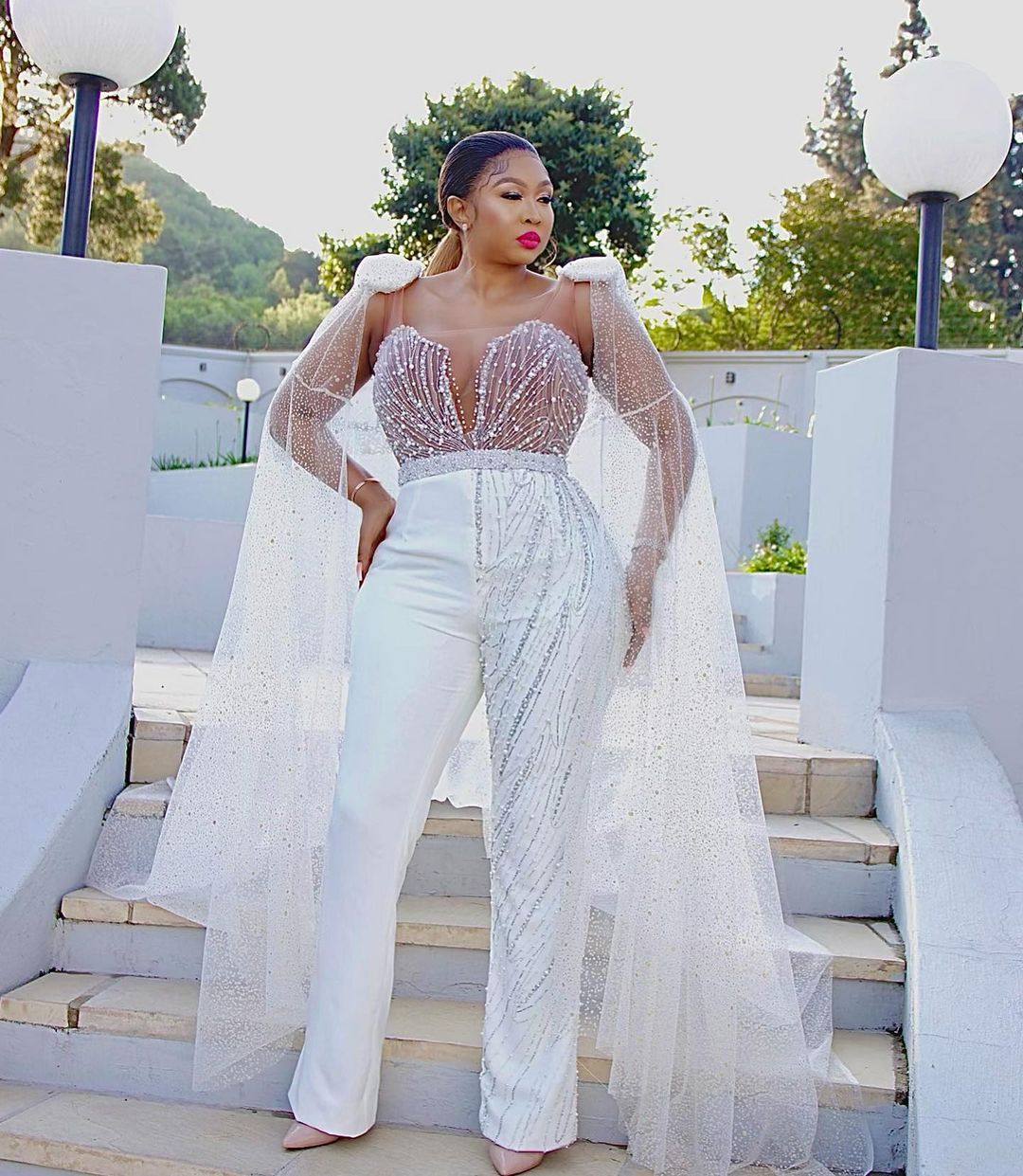 The exciting news of Gumede's win as Fashion Stylist of the Year was announced at the third annual Africa Choice Awards which took place recently in Nigeria. Even though Gumede was unable to be there in order to accept his award, the stylist made sure to send through a beautiful acceptance speech video where he thanked all involved in making his dreams come true, saying:
"First of all, I would like to thank God for this amazing moment and the talent. I would like to thank the African Choice Awards for this recognition. It's so crazy that I'm getting my first ever nomination and award from another country."
Read More: #ZKSnaps: Your Fave Influencers Come Through with the Drip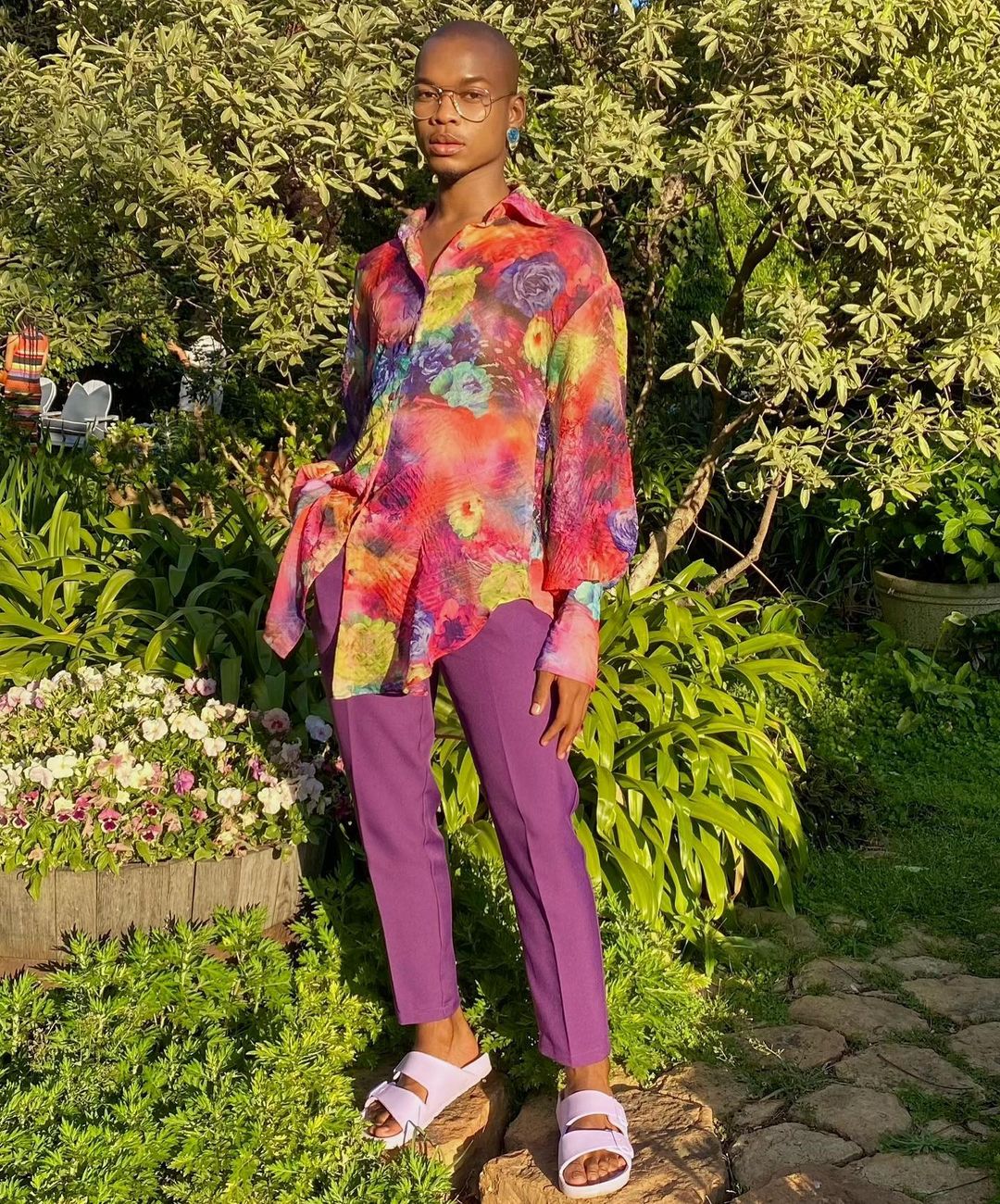 The talented fashion stylist also went on to thank his late mother for inspiring him to get to where he is today, saying:
"When she left us around this time last year, I was very lost and confused. I spent two weeks in her room trying to make sense of what I am going to do or make out of this life thing now that she's not here. And then I woke up one morning and remembered her words, to go out there and show the world what I am made of. Each day from then on, I fought so hard to do exactly that." 
For more on Phupho Gumede's style and fashion inspiration, make sure to check out his Instagram page, @phuphogumedek.