Andile After Collection Pulled Off Runway At Fashion Week
Self-taught streetwear designer Andile Cele of Dope Store, shared his frustration, disappointment and confusion after his collection got pulled off the runway moments before showcasing at SA Fashion Week in April. During the behind the scenes coverage, which was supposed to be a part 2 in depth look into the downtown based Joburg designer, we got the disappointing news that he was no longer showcasing.
A number of designers ascended up to the Sandton City roof top for a week of fashion, hoping to catch the eyes of fashion buyers and elevating their brands and showing off their workmanship as a designer. But this was not the case for Mr Cele. After months of preparations, he was shockingly left in the cold by his friend and colleague in the fashion industry, Lucilla Booyzen – founder of SA Fashion Week.
Cele says he is planning on showcasing his SS18 collection at Soweto Fashion Week instead.
Watch.
Facebook Comments

PHOTOS – AKA and DJ Zinhle Best Matching Outfits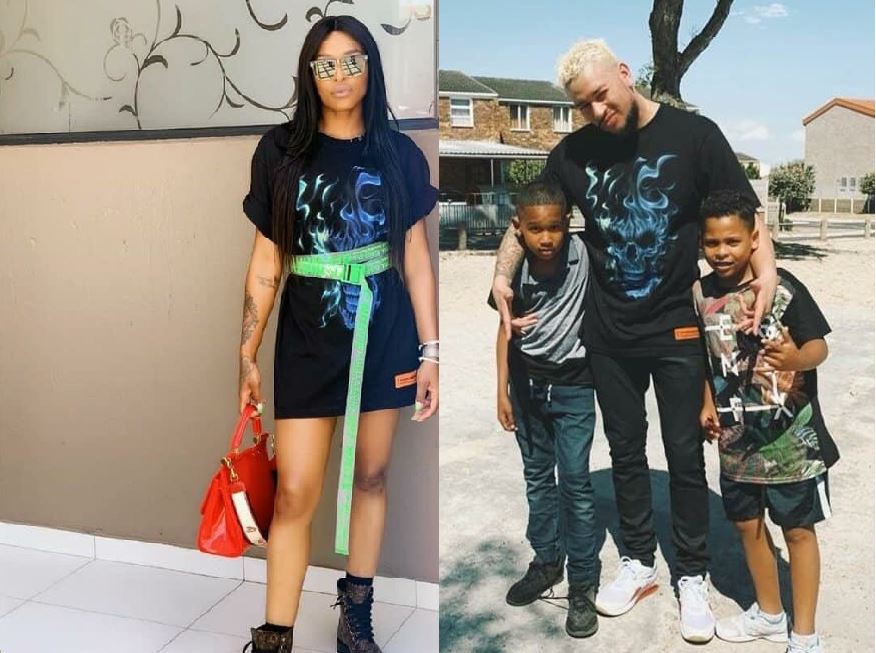 SEE AKA and DJ Zinhle play matchy-matchy.
Rapper AKA and his baby mama DJ Zinhle haven't publicly announced that they are back together yet but they have been giving out some obvious signs like posting photos at the same location at the same time as well as rocking matching outfits.
Check this out: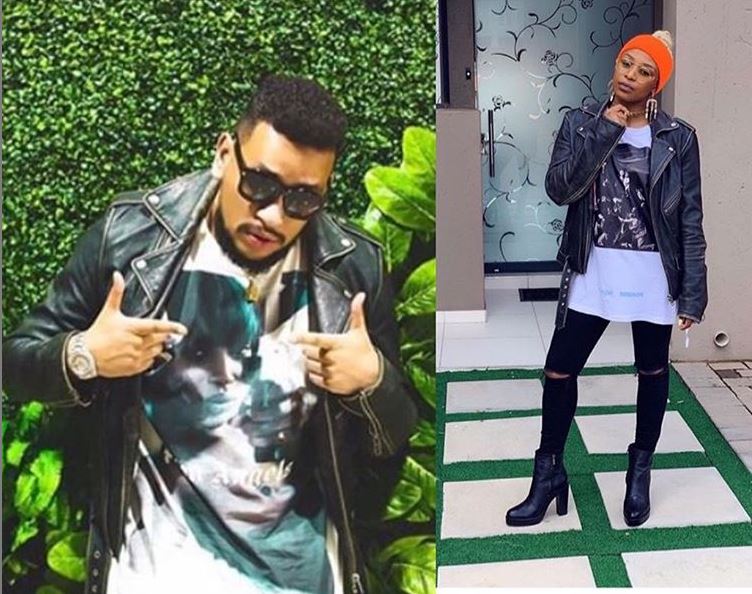 Kairo's parents were spotted wearing the same leather jacket with a similar looking printed white t-shirt.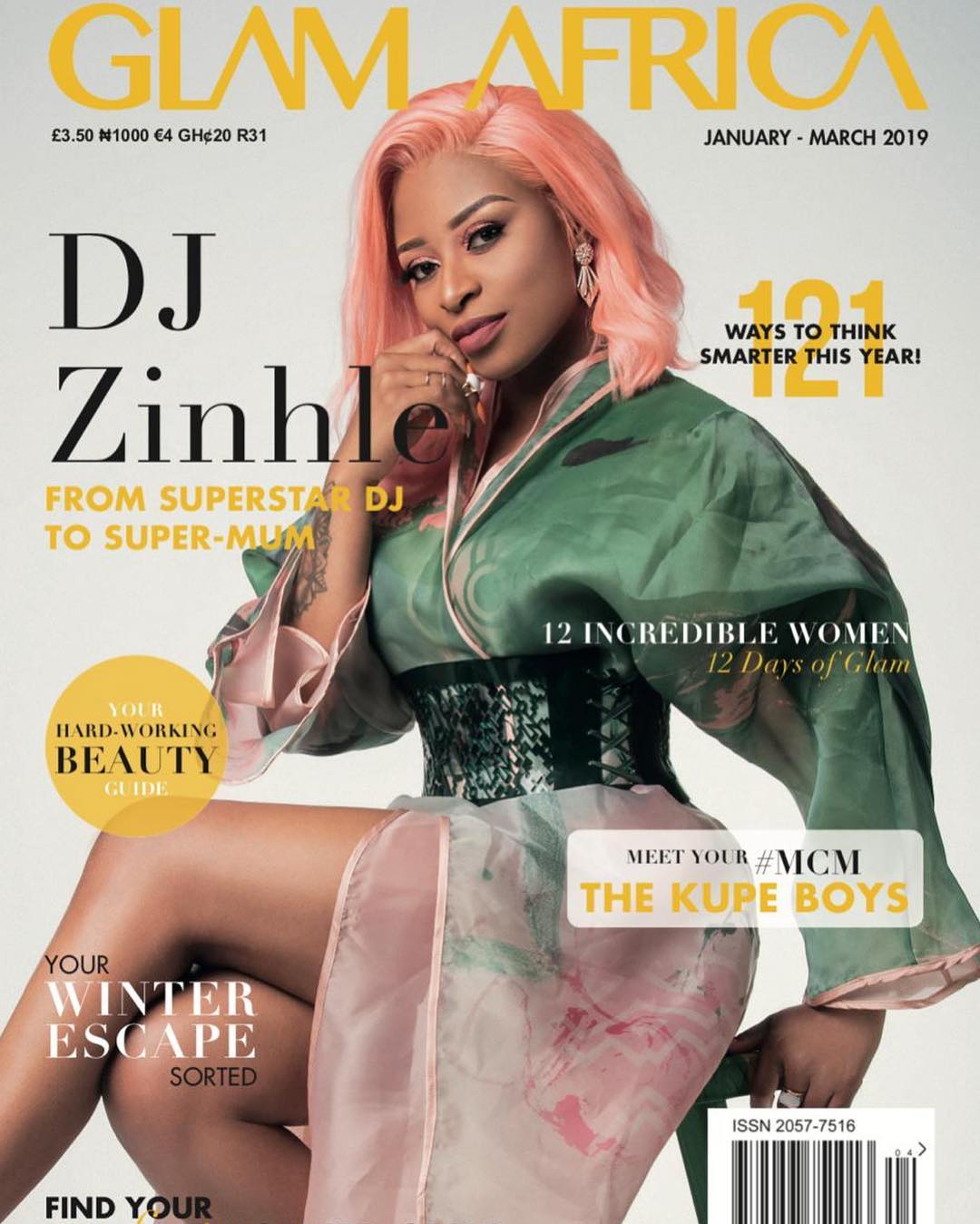 DJ Zinhle who is the current cover star for Glam Africa, has been seen sporting some of AKA's clothes on two different occasions. She must be smitten about the Fela In Versace hit maker and has been harmonizing her beau's items right down to the last detail. The couple's twinning looks continue to inspire the world of fashion.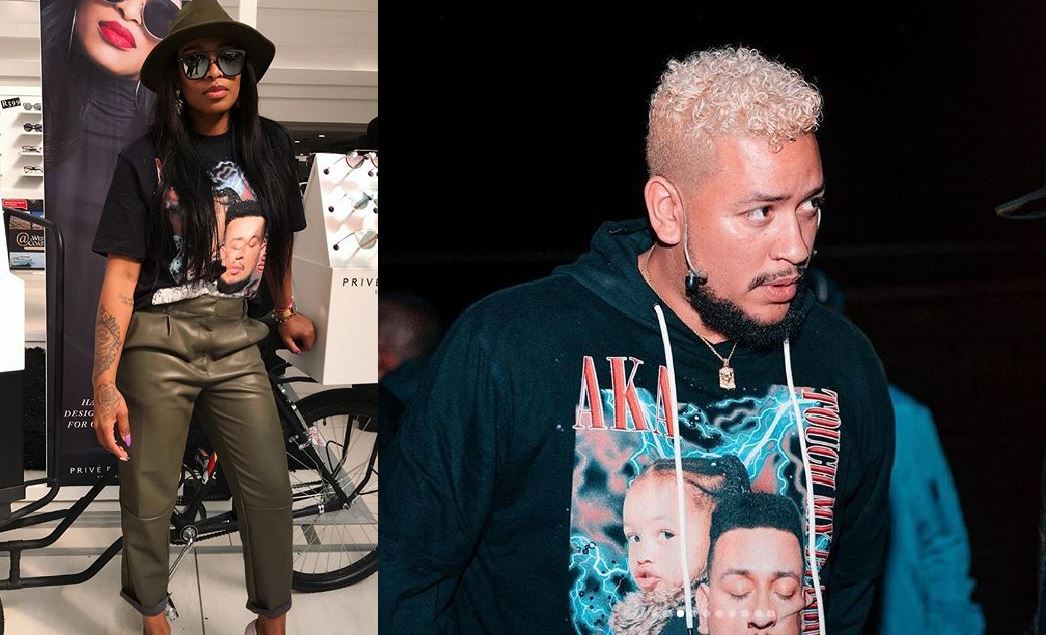 Do you think AKA and DJ Zinhle are back together?
Facebook Comments