Apple may well be on its way to replacing the innovation that is their iPhone with one of the company's product developments, the Apple Smart Glasses. According to Hypebeast, various sources at Apple reveal that executives have been in discussion regarding the release timelines for certain VR and AR headsets. Apple plans to release AR headsets in 2022 of which by 2023 the tech company aims to release a sleeker more updated version of the 2022 headsets.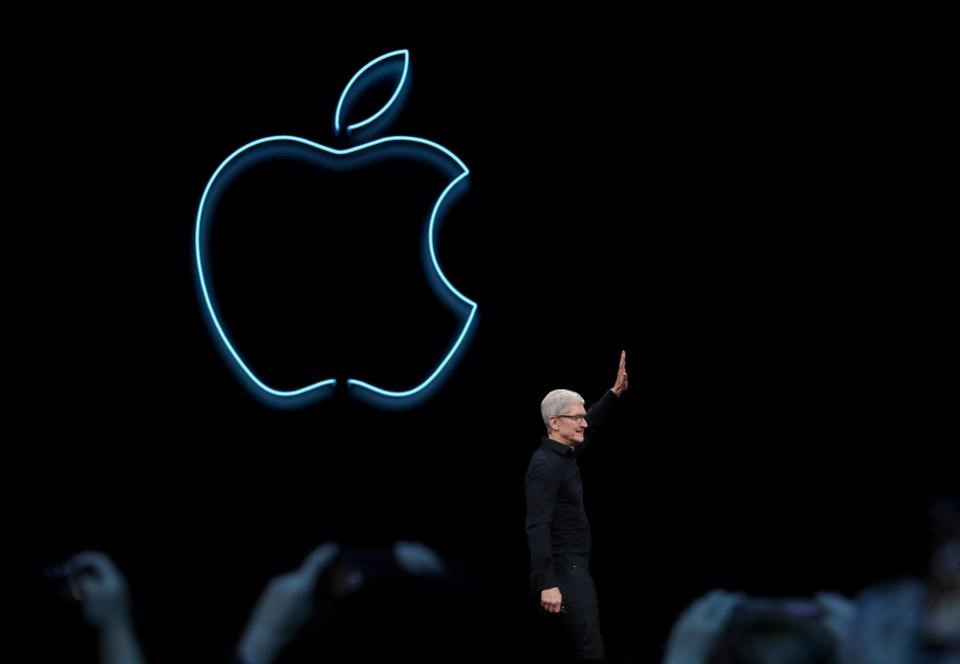 However, what's more interesting are Apple's claims that this type of device will go on to replace their iPhone with Apple executives estimating that this will take roughly ten years to achieve. The arrival of the first device in 2022 is reported to resemble the Oculus Quest virtual-reality headset boasting high resolution displays, mounted cameras on the inside and the ability to map its surroundings.
The sleeker version of the 2022 headsets which are said to be released in 2023 will be symbolic of a simple pair of normative sunglasses. They will feature thick frames to accommodate the battery as well as processors. Additionally, the 2023 headsets are reported to be intended for all day use making Apple that much closer to achieving their goal of replacing their smartphones.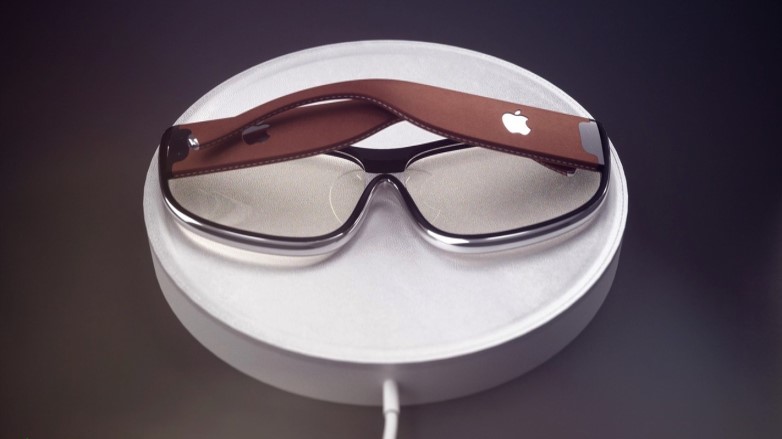 With exciting news like this, one would expect the public to embrace this product with open arms, however many are viewing Apple's ambitious goals with a bit of a skeptical eye.
For the most part it is argued that smart glasses are an impractical product as a replacement for the iPhone given that not everyone wears glasses on a full time basis.
"Are we really going to be in a position where every single person who now owns an iPhone is going to wear glasses?"
Furthermore, should these high tech headsets not be worn full time, then does it really make sense to reach into one's pocket for glasses as opposed to a phone? Instead of replacing the iPhone with the smart glasses it is suggested that the headsets should be treated as an addition to the iPhone
What are your thoughts on this?