It's no doubt, technology has definitely had an impact on almost every aspect of our lives. From the way we shop, to how we do business and now to how we date. With that, we take a closer look at just how the modern dating scene has changed as a result of technology.
When it comes to online dating, the discussion is mostly divided with some sitting on the fence, others completely all about it and many, just simply not. However, despite your views on the relatively new phenomenon, dating apps have simply changed the dynamics of today's dating scene. With just a few swipes, a couple of chats here and there you can find yourself on your way to your next date. Not to say that they always go as planned. Yep, that's where we potentially face the relatively high chances of being cat-fished.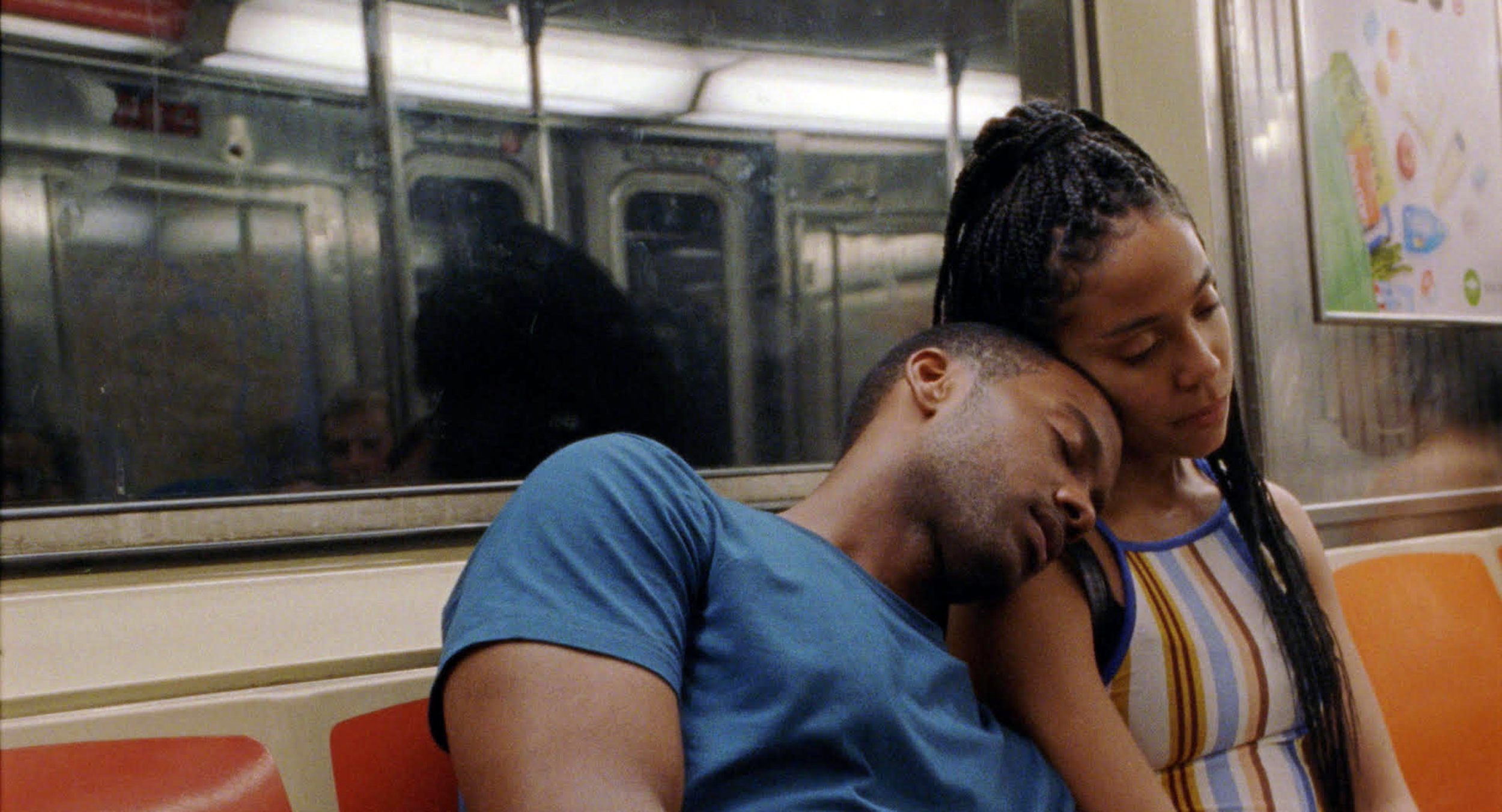 Image Source: NBC NewsBut before you completely write off the option of online dating, let's not forget that there are many different apps available out there on the market. From Tinder to Bumble to Hinge, these apps along with their varying approaches to love matching can help you find your special someone according to what you're looking for, of course. Although Tinder has stood as the main app with millions of users worldwide, Bumble and Hinge are slowly shifting the game as they take a less superficial approach. With such apps , it's less about the picture but more about engaging with other more authentic aspects of a person's profile in order to determine a perfect match. It's about building a meaningful relationship with people as opposed to forming short, less authentic ones. And with this new wave of dating apps, that notion is clearly understood thus creating a better opportunity for you to find the one.