Are We Unreasonable For Wanting An Album From Tshego?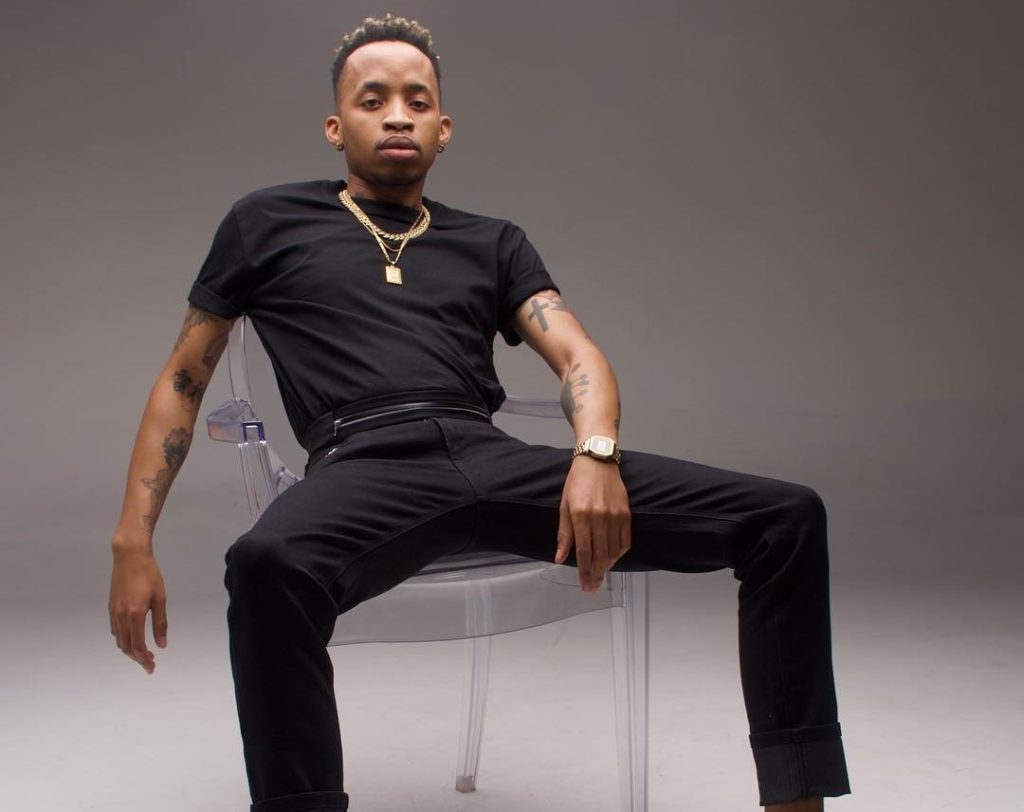 Will we ever get an album from Tshego?
Tshego is considered hot property in the game right now. This is because of many reasons such as his overall swag and his ability to sound completely flawless on any joint he jumps on.
Plus he is a killer producer who for the most part produced some of his earlier works. But one of the main reasons is we are constantly wondering if we will ever get a full body of work from the artist.
Tshego first came onto the scene when he dropped his debut album, Since 1990, back in 2014. The album was later digitally released in 2016 when he signed to Cassper Nyovest's Family Tree.
Since being with the record label, Tshego has only managed to drop a number of singles with Hennessy, Garden and The Vibe being notable mentions.
We live in a post-album society so will an album make an impact for Tshego?
At the height of his career, we were promised an EP and this was an exciting time. Tshego is an exceptional artist whose unique style of singing has made him stand out and an EP or an album would have cemented his position in the game.
But all of this seemed like it wasn't going to happen when he shared that he had all of his music stolen. This led to the delay of the project but since then we haven't heard anything promising from him.
Granted, we live in a singles world today and an album being the epitome of art for any artist is no longer the main consensus. It is actually more viable and profitable for an artist to drop several singles during the course of the year since album sales have largely dropped and streaming sales are now regarded higher.
So this may be behind Tshego's decision to pause with the album for so long. But on the other hand, is it wise to wait so long between singles with nothing happening in between?
Pink Panther has been coming for a long time now and Tshego has said himself that 2019 is the year it is revealed. Are we being unreasonable for raising this fam?
Facebook Comments