Prepare to Experience an Extra Cold Experience with Castle Lite Unlocks in Bed This evening.
Tonight at 19:30, you can expect to see Durban's Lward of Hits DJ Tira and JHB's Lward of Hits Dj Maphorisa go head to head live on Castle Lites youtube page. And once again, Castle Lite will match the number of Livestream viewers in monetary value by making a R1 donation per live viewer to the SA COVID-19 Solidarity Fund.
The show will be host by the Queen of House music herself, DJ Zinhle, who boasts in an outstanding catalog of her own. Which she will be giving us a taste of at the end of the battle with a set of her own. You can also expect to see Focalistic performing some of his latest tracks of his Quarantined Tarantino EP and Blecke.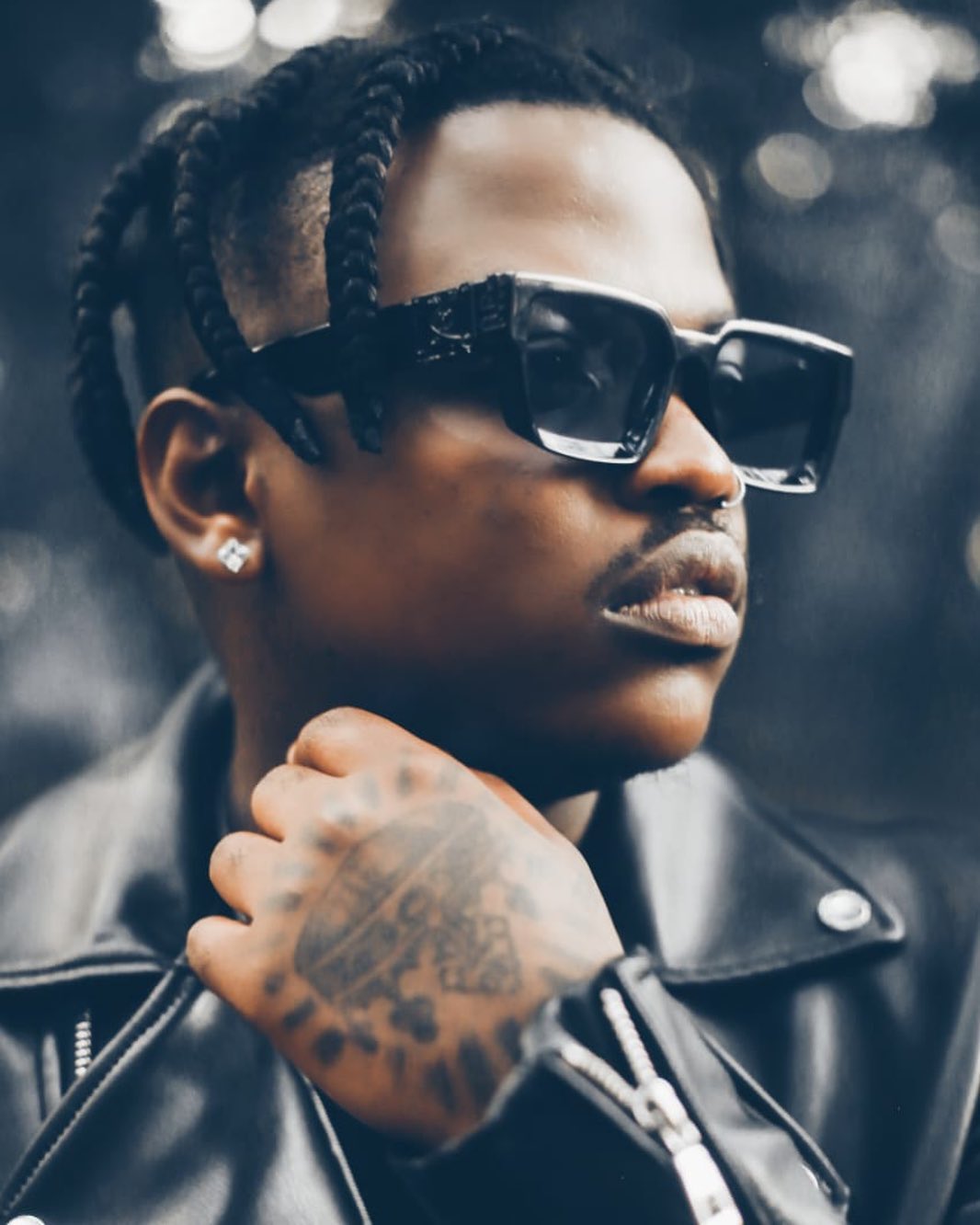 Tonights Battle is essentially going to be a battle of two distinct home ground Sounds namely Amapiano and Gqom. both sounds that came in and pushed everything to the side when we first had saw sweep the country. Head speared respectively by the DJ Tira and Maphorisa, who both revolutionized the sound and brought it to where it is today.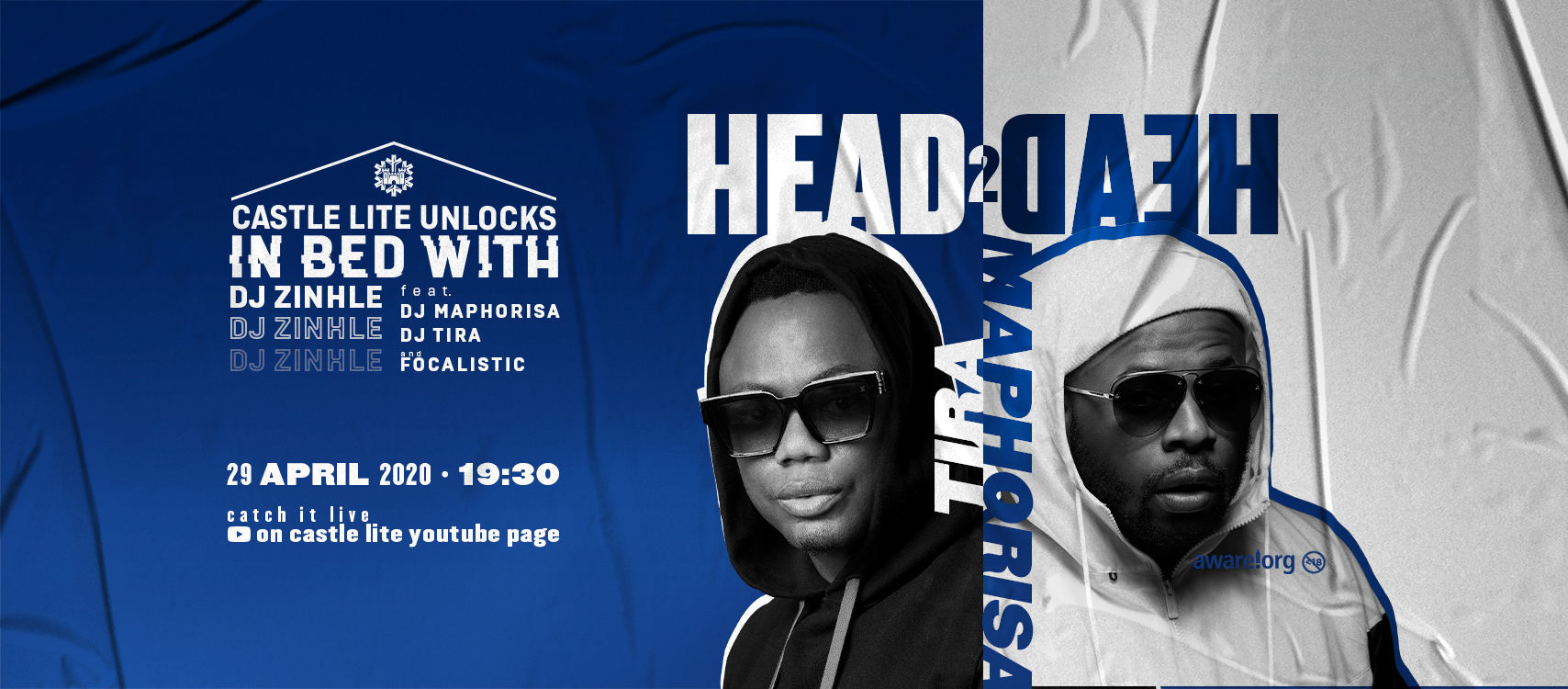 Even though both artists represent a specific sector of the house music scene, we argue you as the view to not focus on the a specific subgenre. But let us take down the walls that segregated our music industry that saw countless subgenres overlooked and pushed to the back. But let us enjoy the musical experience that both artists have in store for us tonight.
Fans are encouraged to back their favorite producer between DJs Tira and Maphorisa and show their support via social media. It's all up to the fans to determine who wins the battle and who's name can climb up the trends list first.