ART PROFILE: David Tshabalala The Illustrator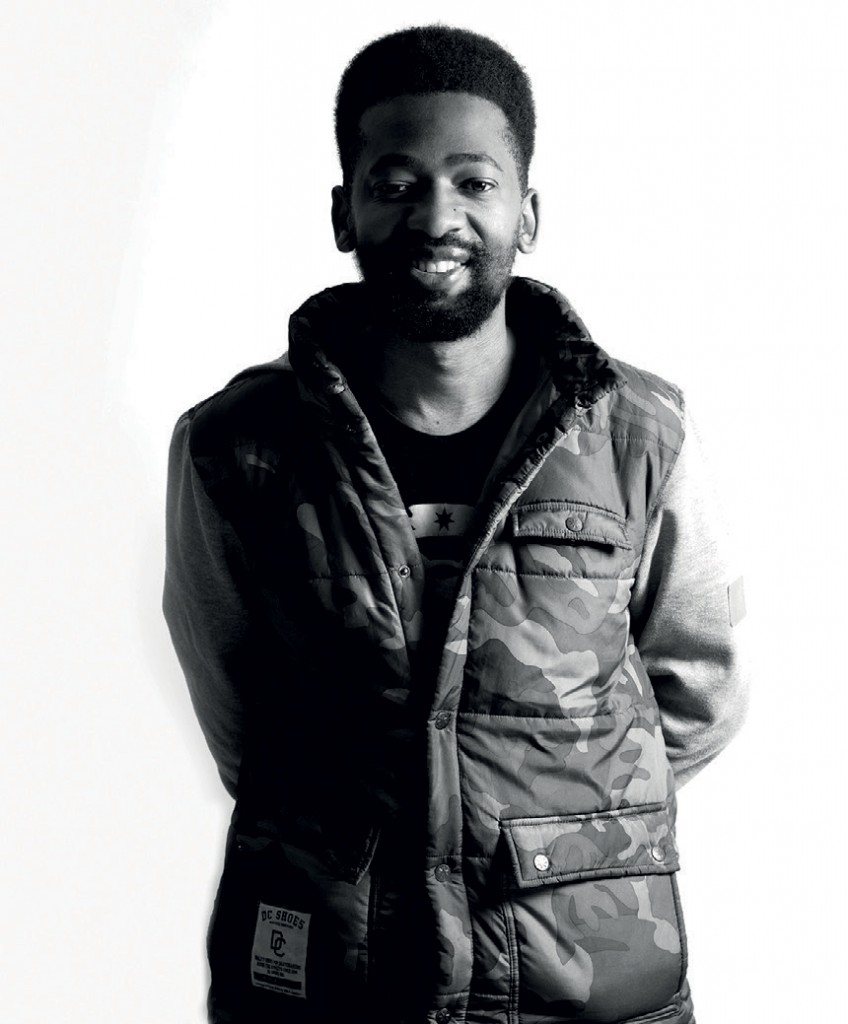 Real name David Tshabalala (@slaying.goliath), a Joburg based graphic designer and illustrator reporting and commenting on current affairs through his illustrations. The work of David is purely based on life as it happens, in this case, it is safe to say that art imitates life. He uses his work to address and dissect any trending topic to create his work and in turn open things up for discussion on his Instagram page.
David's work can be identified through handwritten print-letter typography and a stylized image/doodle of the person/character or topic he is discussing. He presents this together with a definition of the keyword in the trending topic.
The significance of this kind of art is highlighting and documenting the current time we live in and being able to engage in events and be able to dissect problematic elements of our time and times to come. We absolutely love David's work and we hope to see more.
Check it out here:
https://www.instagram.com/p/BddL2PJgWzm/?taken-by=slaying.goliath
https://www.instagram.com/p/Bdu9wQgAp7d/?taken-by=slaying.goliath
https://www.instagram.com/p/BeSiQR4g0FG/?taken-by=slaying.goliath
https://www.instagram.com/p/Be0fyFBgUY8/?taken-by=slaying.goliath
Facebook Comments