At school Chandler's art was controversial and his mother was occasionally called in due to teachers' concerns about this.   
From an early age Claude Chandler was immersed in the art world, with both of his parents being talented local artists and prominent figures in the art scene.  
He grew up in galleries and studios and was constantly surrounded by artists. At gallery openings he would swoop through the crowd in his batman suit.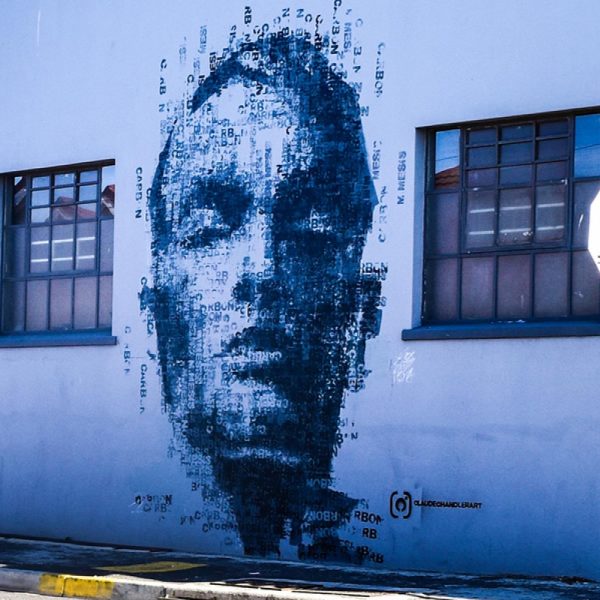 At school Chandler's art was controversial and his mother was occasionally called in due to teachers' concerns about this.  
Although at school this was a limitation, it served him well later in his career: he was awarded 2nd place in the 2011 KZNSA's Members' Exhibition for his scatological interpretation of the theme, The Bold and the Beautiful. 
READ: Artist Profile – Meet Mixed Media Artist Mohau Modisakeng
Chandler told State of the Art: "Portraiture is the cornerstone of my creative journey. I started my art career with portraiture in 2005. It enabled me to grow and branch out as an artist over the years. It is my concrete as a young artist.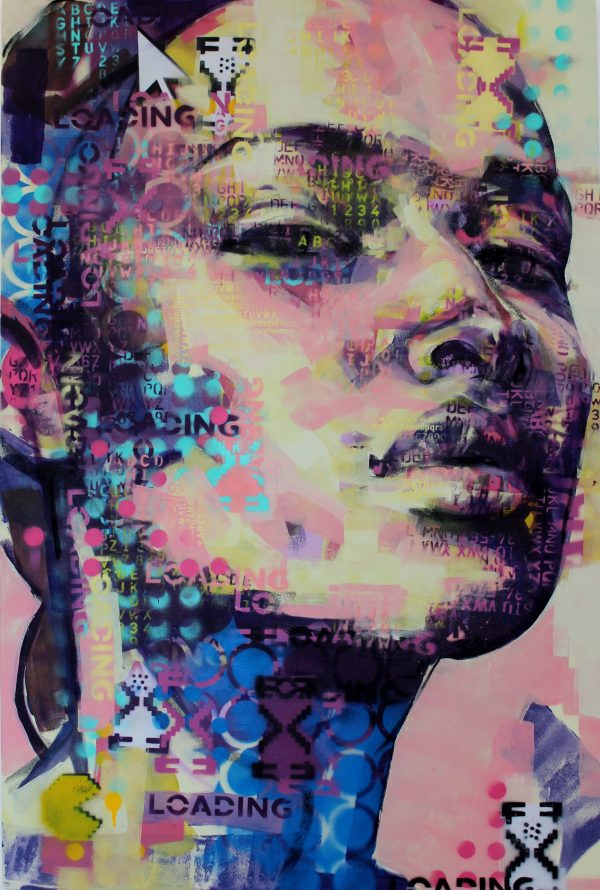 "The subject keeps me focused, motivated and confident. Portraiture has also given me the skills needed to pursue other fields of art with technical confidence." 
His love for Portraiture  
His passion for portraiture was cemented when, in 2005, he began a project of painting his teachers at Glenwood High School. 
READ: Fine Art Friday – Meet Multi-disciplinary Artist Bronwyn Katz 
This set off his career as he started receiving portrait commissions, as well as developing his own personal identity as an artist and increasing his confidence in his artistic abilities.  
Chandler's creative journey is rooted in the use of portraiture. His journey continued into his tertiary studies when he decided to study Fine Art at the Durban University of Technology.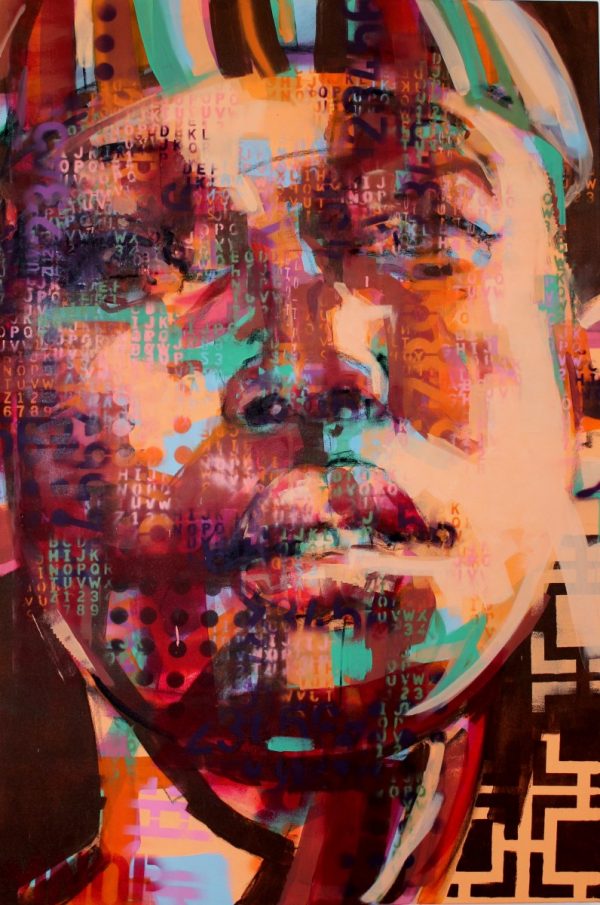 After Graduating in 2011, Claude moved to Cape Town to pursue his art career. He was a finalist for the 2013 SPI Portrait Awards and has participated in numerous art fairs and group shows with two sell-out solo exhibitions at World Art Gallery. 
He said: "I discovered Chuck Close in my first year of studies. I fell in love with the marriage of Impressionism/pointillism with Super Realism. This relationship created a new dialogue with the viewer and the subject.  
"Up close a sense of intimacy is established as web of patterns and forms emerge creating a new channel for communication. Which viewed from a distance a single or unified image is visible." 
Since 2017 Chandler has also started producing several murals in Cape Town and has slowing been building a portfolio of street art works. 
READ: Fine Art Friday – Meet Artist Michaela Rinaldi
He currently works from EastSide Studios, a creative collective, which he also managers and runs.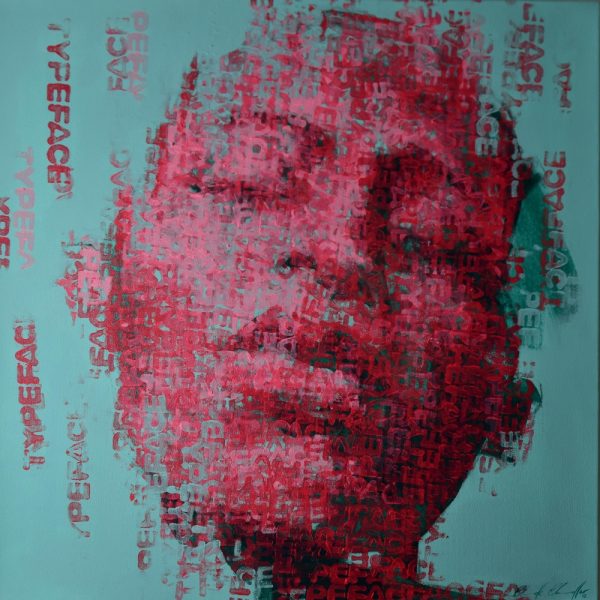 In 2018 he also began a new venture with Blended Audio, hosting a visual arts podcast called Art Pod. 
He said: "My process is to modernize the traditional portrait by mechanically etching it into text. The digitized rendition transforms and re-invents the subject. When constructing the portrait, the conventional process of paint brush to canvas is eliminated.  
"I make a stamp by using foam letter cut outs. I assemble a name or word which has a connection with my subject. I continuously stamp and layer the print, working almost 'blind' but mindful of structure and tonal values. The process might seem very mechanical; however, the formation of the image is very organic as I cannot dictate exactly how the stamps form the portrait…The image finally emerges: transformed in a coded and industrialized web of paint." 
See more of his works here.