Balekane is inspired by 
the fact that humans can simultaneously experience an array of overlapping emotions.
Pretoria-based artist Balekane Legoabe's digital artwork explores the complexities that compromise has on held values and truths – and the resultant impact on personal and social identity. 
She won the 2019's StateoftheART Gallery Award. The Award aims to champion contemporary art by emerging artists in South Africa, increasing exposure for their work, and encouraging further professional development opportunities. 
She received a prize of a solo exhibition in 2020, and a R20 000 cash award to support the development of new work. 
Balekane said in a statement: "The fact that humans can simultaneously experience an array of overlapping emotions is something that has always fascinated me. As people, we can occupy more than one emotional state at a time, which means that our feelings can, and often do, exist in a liminal space. my work explores the concept of liminality in relation to emotional states." 
Know the artist 
She matriculated at The National School of the Arts and then went on to obtain two BA degrees from The Open Window Institute. 
Balekane said: "I majored in illustration, Motion Design, and Stop Motion and Puppetry. I work from home and thanks to my mom I now have a nice little home studio. I'm trying to make it all pretty and the best environment to work in." 
She added that she is inspired by three different areas.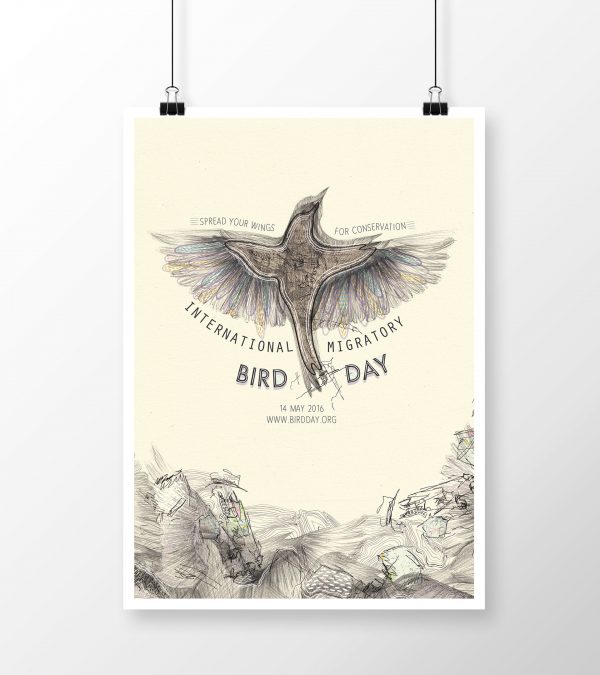 "In terms of visuals, I'm really inspired by delicate and beautiful objects and elements in nature. Creation is powerful, beautiful and so enchanting. I also draw inspiration from personal experiences and the way that things make me feel. Film and music are also huge sources of inspiration for me." 
Balekane said her process to artmaking involves tidying her workspace space.  
"I always try and declutter my workspace and get all of my materials ready. This somehow helps me to get my brain in order. I also put on a nice playlist or sermon to work to. Also, a cup of flavored herbal tea," she said. 
She mentions her favorite artists being Louis de Villiers, Mikhael Subotzky, Lady Skollie and Seth Pimentel.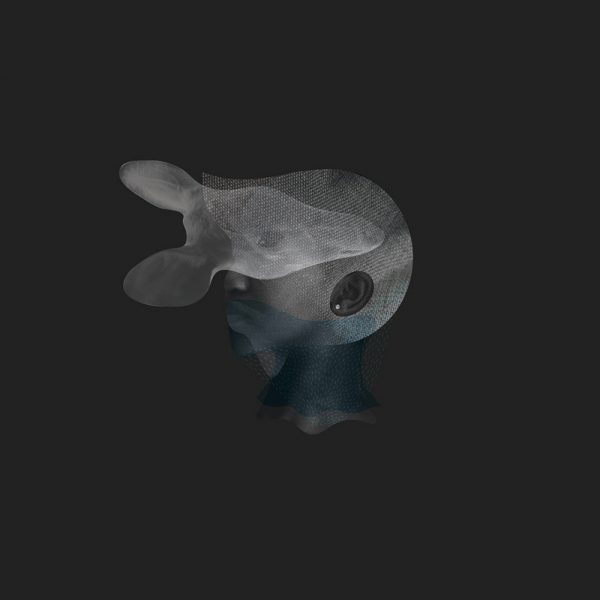 "I'm kind of obsessed with the work of Louis de Villiers. I love his subject matter, the scale of his work and his expressive mark-making. Mikhael Subotzky is another. He works in so many ways and mediums. Lady Skollie and Seth Pimentel as well – I find their work intense and visceral," she said. 
When it comes to the relevance of her work in a South African context, she believes her work is current. 
"It touches on emotions and expresses the heartbeat of the youth when it comes to our relationships with ourselves and others."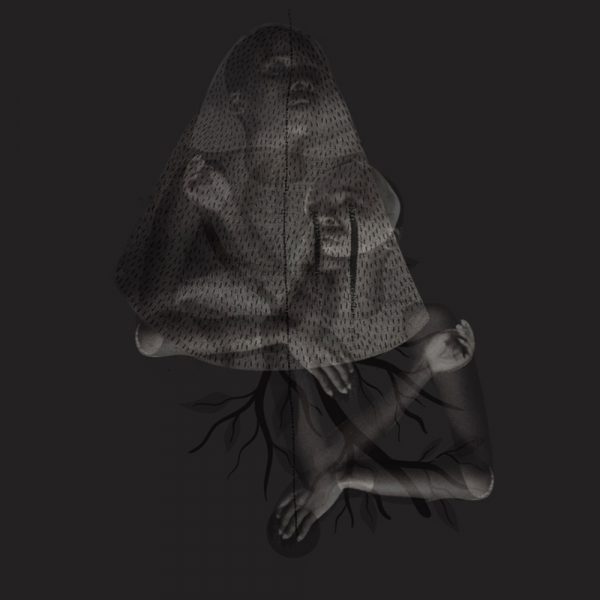 She also believes South African artist can contribute to the world market because: "The complexity of simultaneous diversity and unison. All the tension and nuances that come with living in a country that is divided on so many fronts, yet at the same time wanting the same end goal – peace of mind and safety. There is a lot that can be expressed visually with regards to this. There are so many stories to be shared." 
See more of her work here.